Nintendo to bring back the NES Classic in 2018
One of the most in-demand re-releases of the last few years is set to be shipped out and restocked for players to buy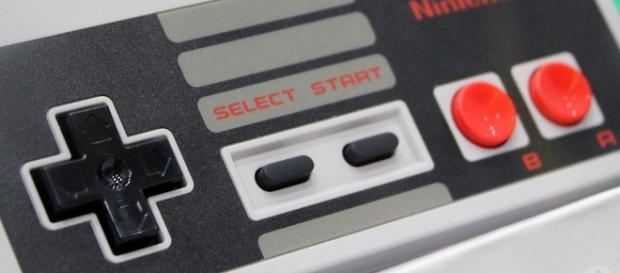 Finally, Nintendo has heard our cries and confirmed that they would be re-releasing the #Nes Classic Edition in 2018. Released in November 2016, this nostalgia fueled gaming box quickly developed into one of the most sought after products during the Christmas period. Priced at $59.99, it was affordable and included 30 built-in games for players to enjoy.
Unfortunately, the supply did not meet the demand, and many fans were left disappointed when the Japanese gaming company announced they planned to stop producing the console. This resulted in a huge price spike on platforms like eBay and Amazon, as players were forced to turn to third party distributors to get their hands on the console.
SNES and NES
In two weeks, Nintendo launches the SNES Classic Edition - another miniature console for those who wish to relive the glory days. With pre-orders already sold out, a similar shortage could very well be on the horizon, although the company reassured buyers that a much more substantial amount of consoles had been manufactured for the SNES.
The announcement that the NES Classic Edition is set for a revival came at an interesting time, especially since it is not available until 2018.
Past and future
Nintendo did not seem to learn their lesson, as they are preparing themselves for a shortage of their latest console during the Christmas period. The Switch is performing well so far, with over five million units sold world wide, but finding a brand new version is proving no easy feat.
As outlined in this article; Reggie Fils-Aime, during an interview with 'The Financial Times' was unable to reassure customers that there will be enough consoles for everyone during the Christmas period. It seems like history is destined to repeat itself.
Ignoring the manufacturing shortcomings, the Switch is proving a hit so far and should easily outperform the company's previous console, the Wii U. Even with only one real system seller released so far, and it continues to fly off the shelves. October sees the release of "#Super Mario Odyssey," which is bound to move a few more units. With the NES Classic once again being made available, customers could realistically buy three new console generations in the span of one year. It is not simply a case of nostalgia either, as there will always be a place for groundbreaking games like "Donkey Kong" and "Super Mario Bros." We just hope that when the time comes to buy the console, it will actually be available. #The Switch