'Hitman' new content will arrive this month, Hitman with 5 million players
IO Interactive says the new content release for 'Hitman' in August will be similar in September.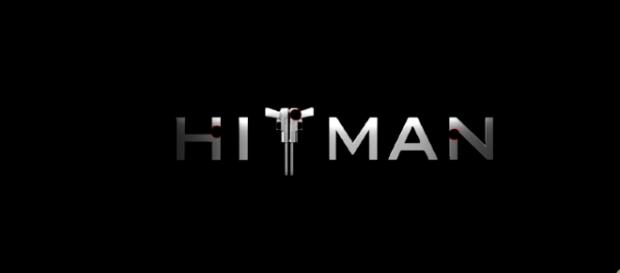 The August update for "Hitman" will be available soon as IO Interactive has announced new content for the episodic stealth video game. The update comes along with a new Challenge Pack as well as a new Featured Contracts.
The video game developer announced the August content for the episodic stealth video game through its official website. The new content for "Hitman" will be available on the Xbox One, PlayStation 4 and PC. According to Siliconera, the video game developer will make the first batch of new content available on August 11.
The first batch of new content would arrive with 10 new Featured Contracts. The developer made it known that the new Featured Contracts will come along with a variety of locations, inventive storytelling as well as a varying number of targets.
New Challenge Pack
The new Challenge Pack, dubbed as The Art of Revenge, will also be released on August 11. The new Challenge Pack would come with five new challenges. Just like with the previous Pack, "Hitman" players will gather higher location mastery if all of the challenges are completed.
IO Interactive teased gamers that the new Challenge Pack's completion unlocks a unique item, which will be revealed next week. The new Challenge Pack's five new challenges would be under the Hokkaido Challenges. This new Pack will be the sixth Challenge Pack that the studio will release so far.
Even though several "Hitman" players might be disappointed that IO Interactive will not release the Elusive Target content this month, but some gamers are encouraged that the game developer appears to be continuing content support for the episodic stealth video game. With "Hitman" having an episodic style of gameplay, the game would definitely rely on additional content.
Game's five million players
Meanwhile, Comic Book reported that the developer made it known that the episodic stealth video game has over five million players. Apparently, the number of "Hitman" players is still going up. IO Interactive took the opportunity to thank their supportive community through its official Twitter account. However, this player milestone wouldn't be all that impressive if Square Enix did not drop the video game and the developer from its publishing catalog.
HITMAN now has more than 5 million players!
Thank you to our entire community for your continued support & making the game a huge success! pic.twitter.com/ik9mBAUtt8

— Io-Interactive (@IOInteractive) August 3, 2017
Since then, the developer of "Hitman" has returned to being an independent studio, and have continued to launch regular content for its video game.
With the game's continuing popularity, fans are hoping that "Hitman" will be able to live on for much longer.