'Pokemon GO': New features in the Nest Migration confirmed by Niantic
Details revealed about new significant movements in the next nest migration happening in the coming days.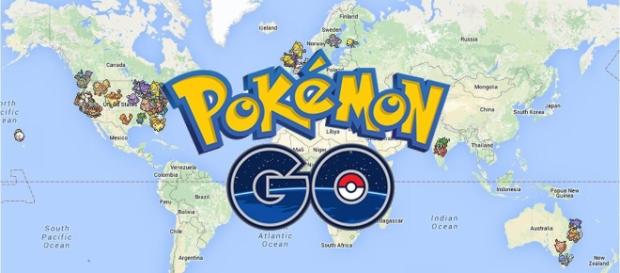 New features continue to come to the "Pokemon GO" app. While it is true that the anniversary celebration of "Pokemon GO" is very close, Niantic's developers continue to make massive changes in the app. According to new information revealed by Niantic, new Pokemon will be appearing in the parks closest to your neighborhood. The company has announced and confirmed for the first time that there are #Nests Migration features in the augmented reality game. It seems that Niantic has decided to expand a little more about this new feature giving details about how the current player works. While it is true that some players have discovered some functions of this feature, the vast majority may be unaware of the Nests Migrations and how this feature correctly works.
Next, we will share with you, all of the information revealed by Niantic's developers about the new features in the Nests #Migration.
Niantic's developers are planning new surprises for the coming days
While it is true that Niantic's developers plan to have hidden systems to provide different types of surprises for "Pokemon GO" players and trainers, the augmented reality game will keep certain undocumented features and secrets. Undoubtedly, this would provide the most dedicated players a reason to join and help form communities around the world. However, it is very likely that players who have not been actively playing the game may not benefit from the new features added to the augmented reality game.
When is the next nest migration going to take place?
The next nests' migration would take place on July 26.
It is not yet known if Niantic will make it possible for the notification to be a regular feature. It is worth mentioning that "Pokemon GO" players and trainers can set their alerts for future migrations independently. An interesting fact to note is that some social media related to "Pokemon GO" have revealed new alerts about when nest migration approaches. Next, we will share with you the particular moments in which the nest migrations will be carried out during the remaining months of the current year, this, according to reports in social media:
July 26th
August 9th
August 23rd
September 6th
September 20th
October 4th
October 18th
November 1st
November 15th
November 29th
December 13th
December 27th
This is all the information known so far. Keep enjoying the game, and stay tuned for more updates as they become available. #Pokémon GO