PlayStation Plus free games for August 2017 out now
Get the latest games the you can get for free on Sony's PlayStation Plus free games for August 2017.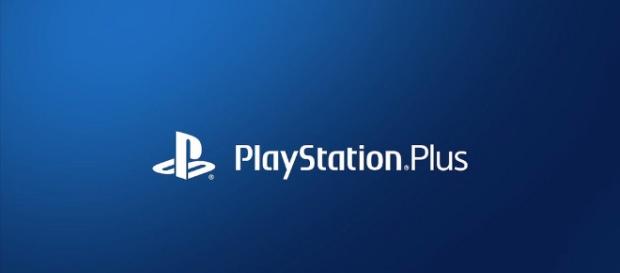 It's almost August, and that means Sony is about to reveal new sets of #PlayStation Plus games for its three gaming platforms. Fortunately for PlayStation players, the list is already available, and all you have to do is wait for them to arrive. For the PS4 console, Sony released three titles mainly "Assassin's Creed: Freedom Cry," "Downwell," and "Just Cause 3." For the PS3 console, two titles will be available for download mainly "Snakeball," and "Super Motherload." For PS Vita players, "Downwell" and "Level 22" will be available for download.
Starting August 1, 2017, these games will be available for free to all PlayStation Plus who's subscription is active and current.
Failure to download the game for the specified month means purchasing them at their regular rates. These games will remain active and free as long as you also keep your #PS Plus subscription active. Just like Microsoft's Xbox Games with Gold, Sony has free games to give to its fans every month.
Sony's PS Plus offer for July
Meanwhile, Sony's offer in July in case you missed it includes "Don't Die, Mr. Robot," "Game of Thrones," and "Until Dawn" on the PS4 console. The PS3, on the other hand, received two PlayStation Plus titles mainly "Darkstalkers Ressurection" and "Tokyo Jungle." If you're a PS Vita player, the games offered include "Don't Die, Mr. Robot" and "Element4l." You can also check on PS Plus store to see which of these July offers are still available in August.
Be a member and enjoy the perks
None PS Plus members can still subscribe to the service and enjoy the perks of being a member.
Aside from the monthly free games available, members are also entitled to a "member only" discount from Sony's new games as well as even more massive discounts on triple "A" games of up to 80 percent off. Like any subscription, a member must be able to keep his subscription active and updated in order to claim these perks.
There are three offers in the PS Plus subscription, giving more options to players who wish to only try the membership for a very short period. A subscription fee of $69.95 for a 12-month period is available as well as a $27.95 fee to those who choose a 3-month subscription. For those who aren't sure whether they want to be members for a long time, a minimal fee of $9.95 is available for a one-month subscription. Meanwhile, there's also a 14-day trial period to PlayStation players who wish to experience it first before subscribing. Start your trial and get the best deals and offer this month. #Sony free games