E3 2017: top 3 important announcements made by Sony
Without any new hardware to unveil, Sony focused instead on new game titles that will excite lots of fan.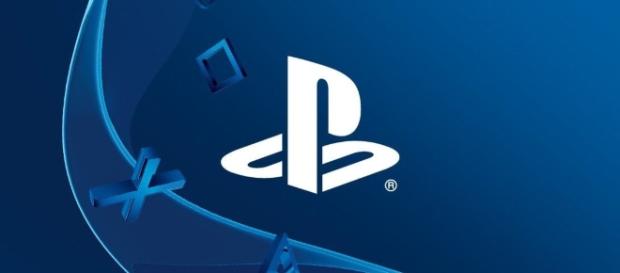 #Sony did not reveal any new hardware during the E3 2017 event unlike its main competitor Microsoft, which unveiled its latest console, the Xbox One X. However, the Japanese corporation did announce upcoming game titles and showed very promising trailers that may have surprised most people. In case you missed it, here are the top three important announcements made by Sony.
The remake of "Shadow of the Colossus" for PS4
This game is a classic for the PlayStation 2 originally launched in 2005. The highly popular action-adventure game was sort of the successor to the game "Ico." Fumito Ueda directed this game, who also developed the equally popular game – "The Last Guardian."
"Shadow of the Colossus" is a part adventure and a puzzle game.
The hero is pitted against gigantic beasts known as colossi instead of having to traverse any dungeons or engage with other characters. Yet the game became a cult classic due to its stunning visuals and challenging gameplay.
This game is expected to be released in 2018.
A trailer for "God of War" reboot was released
The reboot of "#God Of War" was first announced during last year's E3 event. This time around, the game's developer was able to show a new trailer for the highly anticipated hack-and-slash game.
This game will bring back its main protagonist, Kratos, but in a new Norse mythology setting. The game will reportedly focus on Kratos' relationship with his son, Atreus. In addition, Kratos might also play the antihero like he did in the original trilogy.
The trailer shows the game's familiar combat style with finishing moves and revealed an early 2018 release.
A new Spider-Man game unveiled
Early games that were based on the iconic web-slinger did not have that much success but Insomniac Games is looking to change that. The new Spider-Man game for the PS4 is developed by the same entity that brought other PlayStation exclusives such as "Resistance" and "Ratchet & Clank."
This game will be unrelated to the upcoming movie, "Spider-Man: Homecoming" or current comics. Instead, it will have its own standalone story complete with humor and a fast combat style.
"Spider-Man" will be released in 2018 for both the PS4 and PS4 Pro.
There you have it. Those are the three best announcements made by Sony at the E3 2017. Which game are you looking forward to the most? Are there any games that you would like to see on the PlayStation consoles? Let us know in the comment section below and don't forget to like and share this article. #Spider Man