Bertans is sitting out the rest of the season as he wants to protect his free agency earnings. This season, he averaged 15.4 points, 4.5 rebounds and 1.7 assists while slashing 43.4/42.4/85.2.
Ariza decided to use this time to spend with his son as he is in a custody battle for him. With the Kings and Trailblazers this season, he's averaged eight points, 4.6 rebounds and 1.7 assists.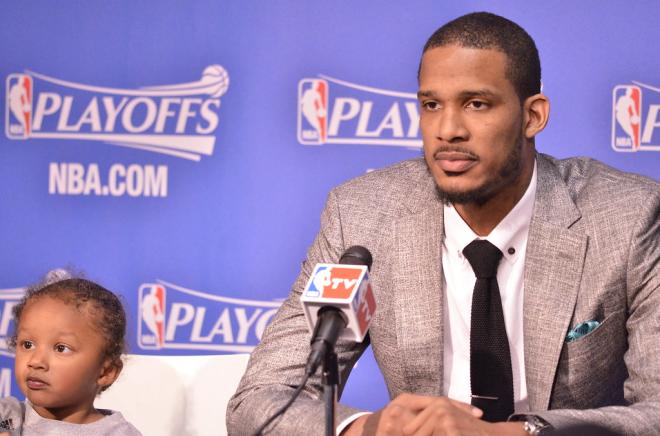 Cousins originally signed with the Lakers at the beginning of the season but tore his ACL in an offseason practice and never appeared in a regular-season game. He was released by the Lakers in order to make room for Markieff Morris but with him now perceived to be healthy, he's free to sign with any team. But informed interested suitors that he's opting to use this time to rehab his injury for next season.
© ALL RIGHTS RESERVED