Toffoli has 14 goals and 16 assists on 145 shots.
Hutton only has eight points (two goals and six assists), but he does have 67 blocks and could contribute as a fifth or sixth defenceman on a contender.
Gulbranson only has four goals and five assists but is a gritty player who has 88 hits, 54 blocks and has spent 95 minutes in the penalty box. He comes with a cap hit of $4 million next season. [image source: Ducks- YouTube]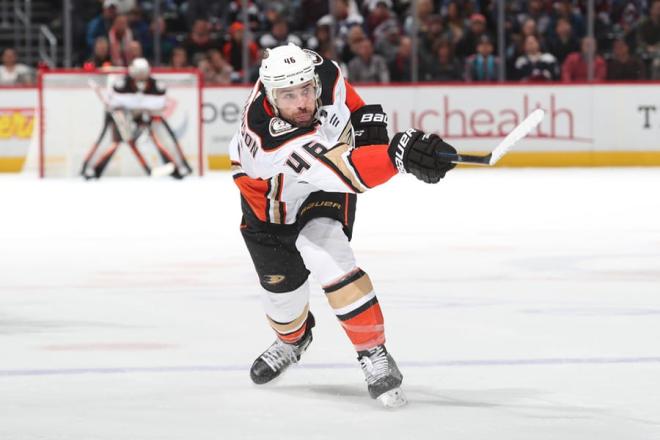 Don't miss our page on Facebook!
© ALL RIGHTS RESERVED