ERA 1.21 con 30 strikeouts e un WHIP di .775 for Sean Manaea, returned to great shape after shoulder surgery.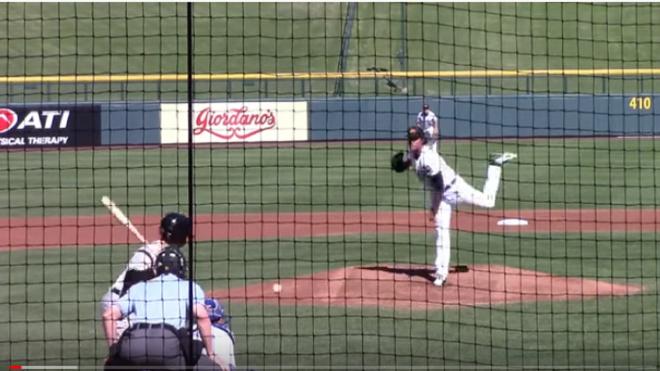 The powerful left-handed man Luzardo arrived in September and was immediately in an important role: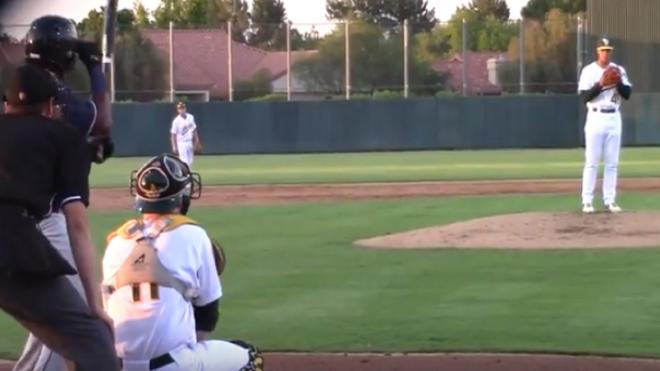 3
The Matts (Matt Chapman and Matt Olson)
Although they play differently, The Matts is one of the most effective baseball combos at the moment.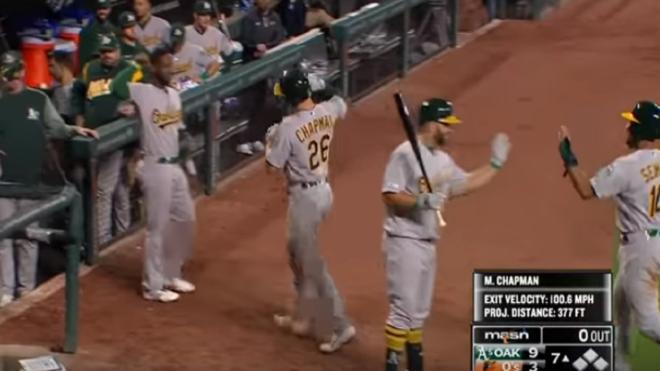 Don't miss our page on Facebook!
© ALL RIGHTS RESERVED