The day is finally here. Vladimir Guerrero Jr. will be making his major league debut tonight in what is the most anticipated major league debut in the past little bit. Vladimir Guerrero Jr. finished his minor league career with a slash line of .331/.413/.531 and also got more walks (150) than strikeouts (139). Last season in AA, he batted .402 in 61 games and finished the 2018 season with an absolute ridiculous .381/.437/.636 which garnered him Minor League player of the year. Now, with Vladdy Jr. done in the minors, here are some prospects that could receive a lot of hype before their major league debut.
1
Bo Bichette - SS Toronto Blue Jays
Bichette just recently broke his hand due to a hit by a pitch which could very well delay his debut until next season but he will still receive a ton of hype ahead of his debut. Over all levels of the minors, Bichette has slashed .325/.382/.516 with 60 stolen bases.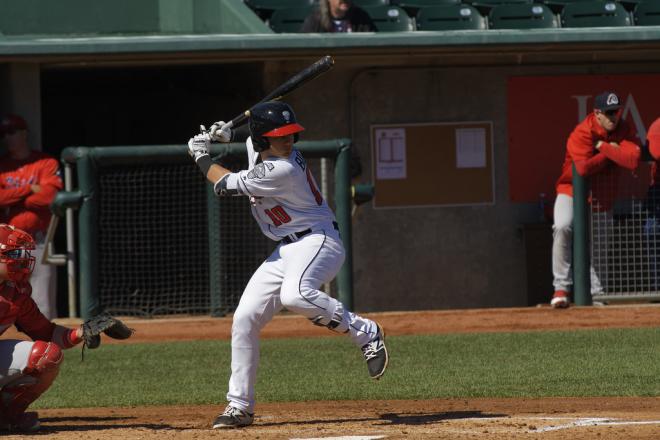 2
Wander Franco- 3B Tampa Bay Rays
Franco is only 18 years old and has absolutely raked in the minors. Currently in single-A, Franco has slashed .347/.418/.594 over his brief minor league career and has more walks (38) than strikeouts (26).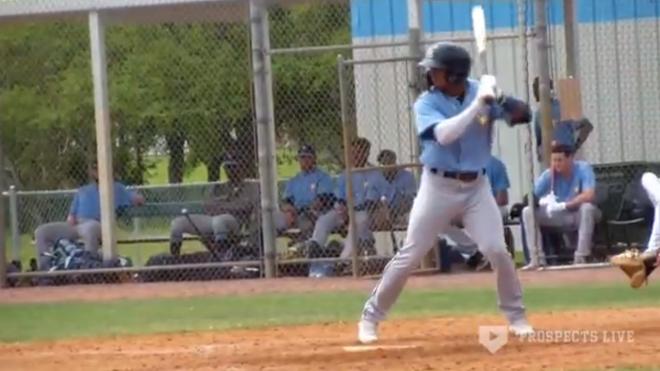 © ALL RIGHTS RESERVED