Rick and Morty: 5 crazy and funny memes
Some funny and crazy memes crafted by fans of Rick and Morty, the cult TV series.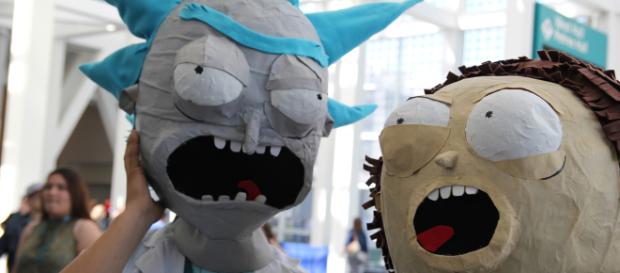 The "Get Schwifty" meme went viral in a short time, it's an absurd version of American Idol.
Rick has an obsession for special McNugget sauce from McDonald's.
Nihilism as a way of life in Rick and Morty, no exceptions.