On January 22, four players were announced as the inductees for the MLB Hall Of Fame class of 2019. They are Mariano Rivera, Roy Halladay, Edgar Martinez and Mike Mussina. Here is a look at each of them.
Mariano Rivera is the first player to be selected unanimously with every single voter having him on their ballot. Rivera deserves this honor as he has the most saves in MLB history with 652. He converted 89 percent of save opportunities and compiled a 2.21 E.R.A. in 19 seasons as a Yankee. Rivera is a five time World Series champ and made the all-star game 13 times. To show how good he was, more people have walked on the moon than he gave up runs in the playoffs.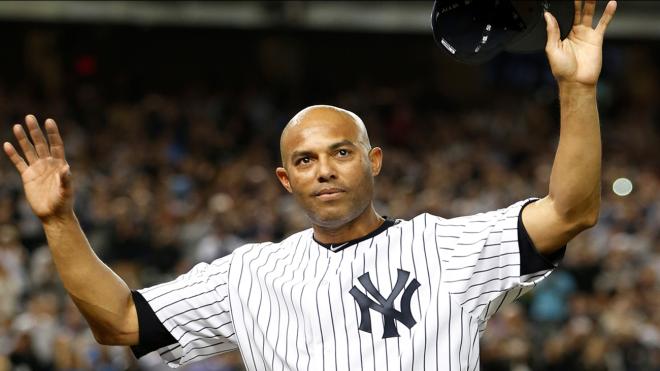 Halladay received 85.2 percent of the vote which is well above the 75 percent mark required to make it in. In his 16 year career spent with the Jays and Phillies, Halladay went 203-105 and completed 67 games which is the most in MLB history. During his career, Halladay won two Cy Young awards and made it to the all-star game eight times.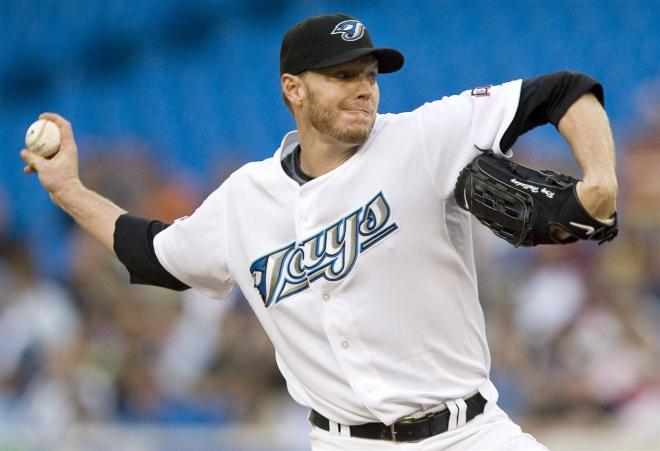 © ALL RIGHTS RESERVED