The Ultima Weapon in "Kingdom Hearts 3" is difficult to acquire. It's going to take some patience and it's going to take some time. The good news is that once a player is able to get their hands on it, most feel that it was well worth the time.
The first step in getting the Ultima Weapon is to acquire the recipe. In order to get this recipe put together, you need to get at least 58 different synthesis materials.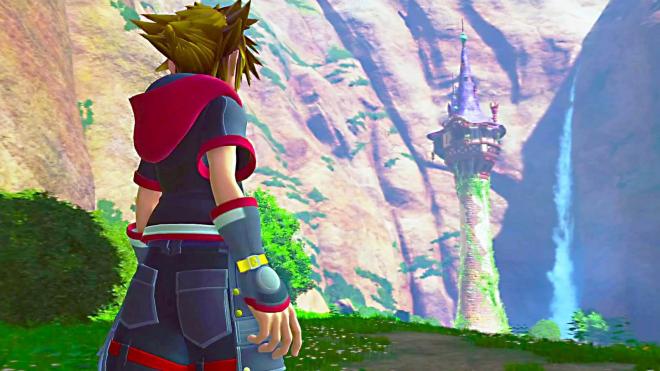 One of the best ways to get the materials you need is to mine the gummi ships that have made a reappearance in "Kingdom Hearts 3."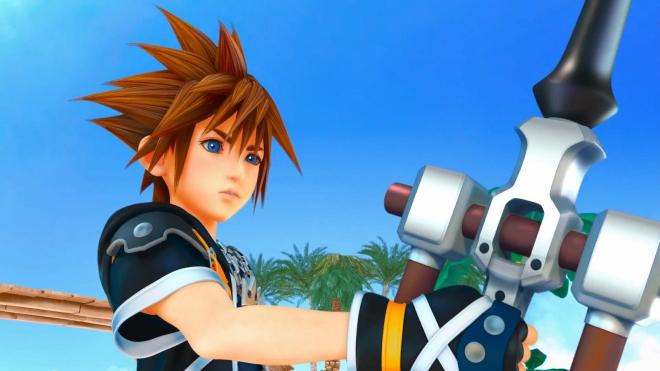 Once you've unlocked the recipe, you still need to craft the Ultima Weapon. You're going to need two Wellspring Crystals, two Lucid Crystals, and two Pulsing Crystals. Most of these crystals will drop when you defeat some of the bigger monsters in "Kingdom Hearts 3."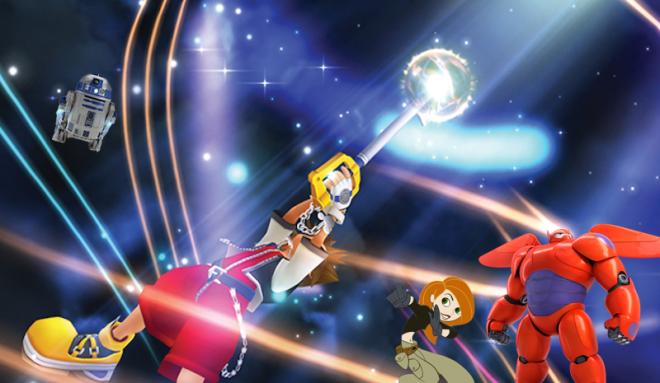 © ALL RIGHTS RESERVED