As we do at the end of every year, we remember the Celebrities that passed away. This year saw some world-famous celebrities that are no longer with us, including individuals from music, politics, sports and other forms of entertainment.
On June 20, rapper XXXtentacion was shot and killed outside a motorcycle shop in Deer Beach Florida. Tributes poured in from fans and other rappers who paid their respects. Shortly after his death, his song "SAD!" broke the record on Spotify with most streams in one day with 10.4 million. He was 20.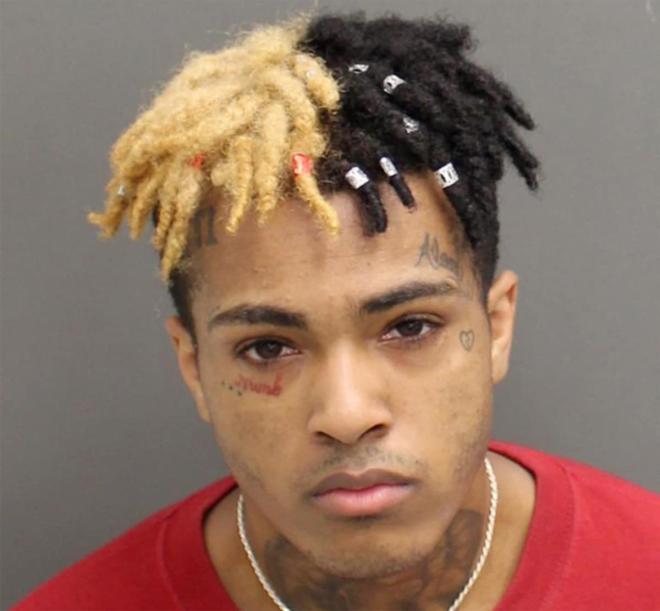 On September 7, Mac Miller was found lying on the floor and unresponsive. It was later revealed that he died from a drug overdose which was reported to be a mixture of fentanyl, cocaine and alcohol.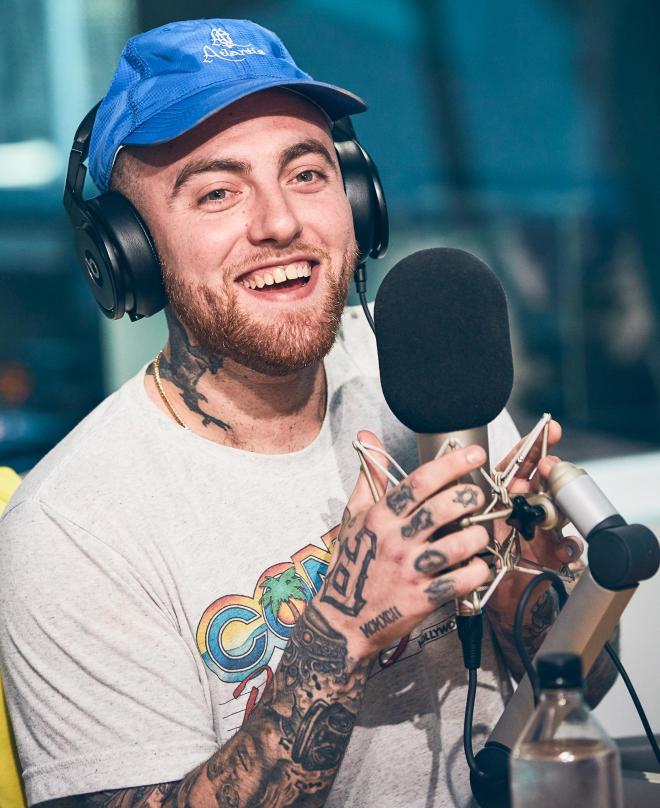 © ALL RIGHTS RESERVED