Famous people that died in 2018
Sadly, we had to say goodbye to some celebrities that passed away in 2018.
As we do at the end of every year, we remember the Celebrities that passed away. This year saw some world-famous celebrities that are no longer with us, including individuals from music, politics, sports and other forms of entertainment.
On June 20, rapper XXXtentacion was shot and killed outside a motorcycle shop in Deer Beach Florida. Tributes poured in from fans and other rappers who paid their respects. Shortly after his death, his song "SAD!" broke the record on Spotify with most streams in one day with 10.4 million. He was 20.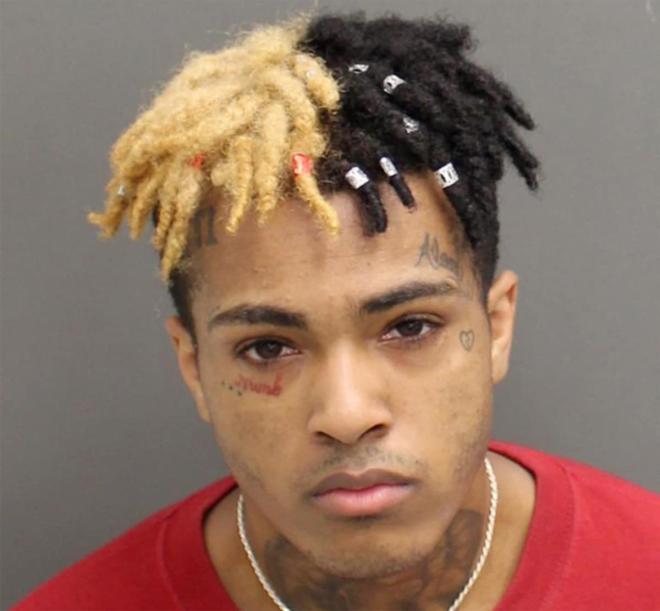 On September 7, Mac Miller was found lying on the floor and unresponsive. It was later revealed that he died from a drug overdose which was reported to be a mixture of fentanyl, cocaine and alcohol.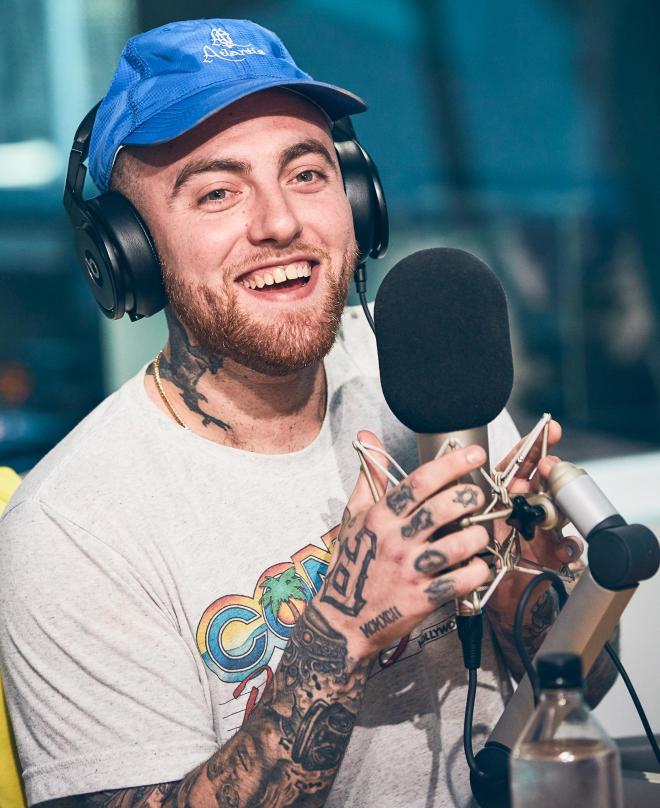 A day after stopping treatment for brain cancer, John McCain passed away on August 25 at the age of 81. McCain was a prisoner of war during the Vietnam war and was unable to lift his arms above his shoulders because of the injuries suffered while in captivity. He also was the Republican nominee for President in 2008 but lost to Barack Obama.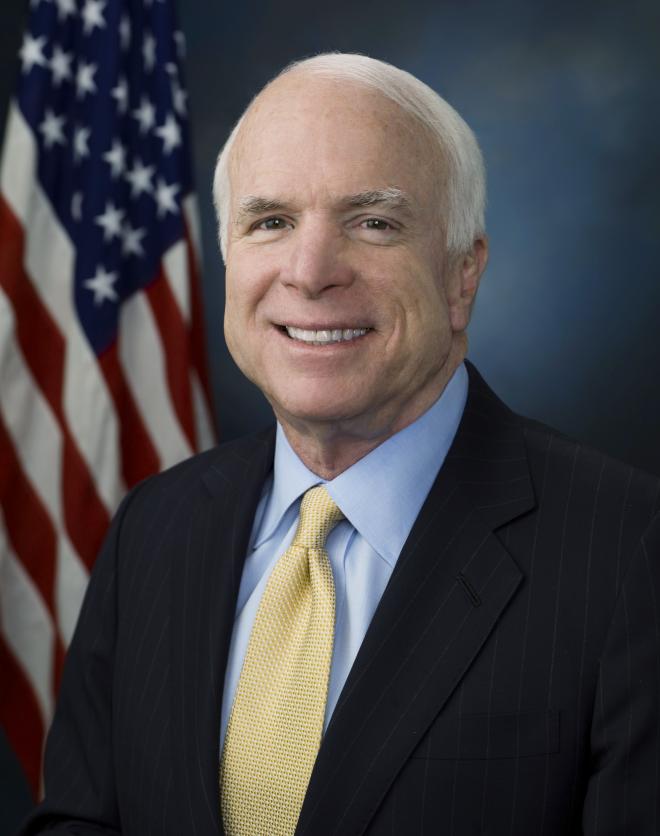 George H.W. Bush died at the age of 94 as he suffered from a form of Parkinson's disease. Bush served as Vice President from 1981-1988 under President Ronald Reagan and was President from 1989-1993.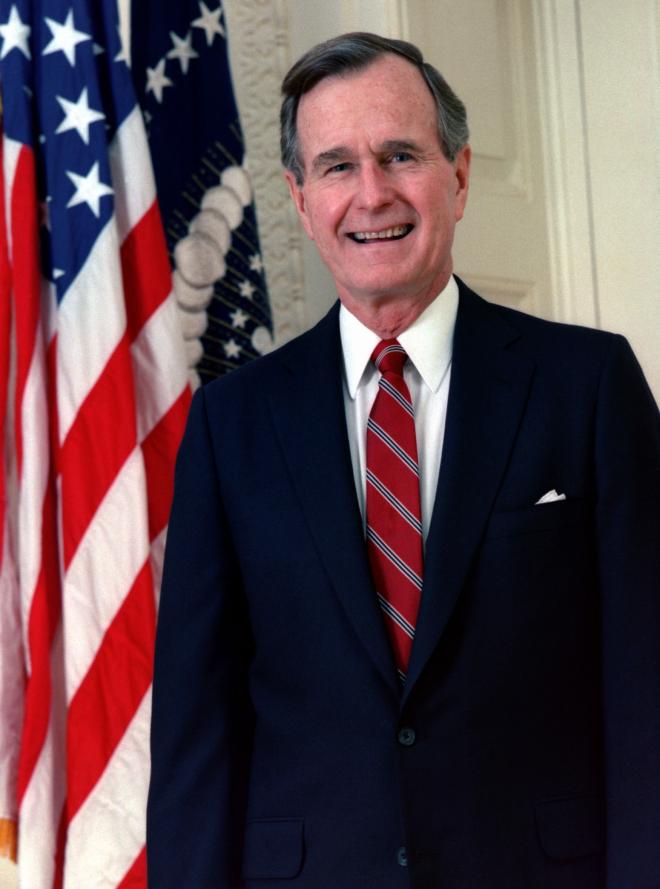 5
Stanley Martin Lieber (Stan Lee)
Stan Lee died on November 12 at the age of 95. On that day, he was rushed to the hospital due to a medical emergency as he battled pneumonia. Stan Lee was the most popular comic book writer and he is the man who helped launch Marvel Comics.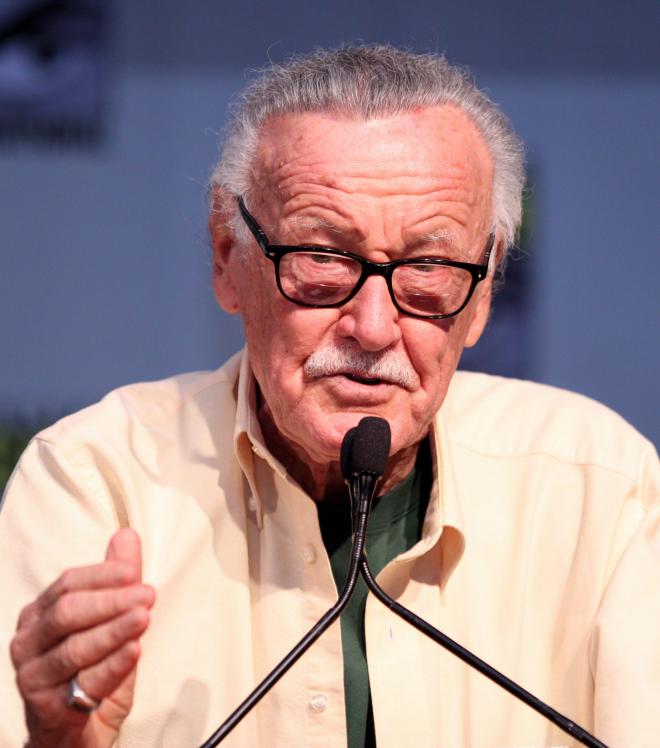 Giants legend Willie McCovey died at the age of 80 on October 31 due to multiple health issues. The Hall of Fame player hit 521 home runs in his career.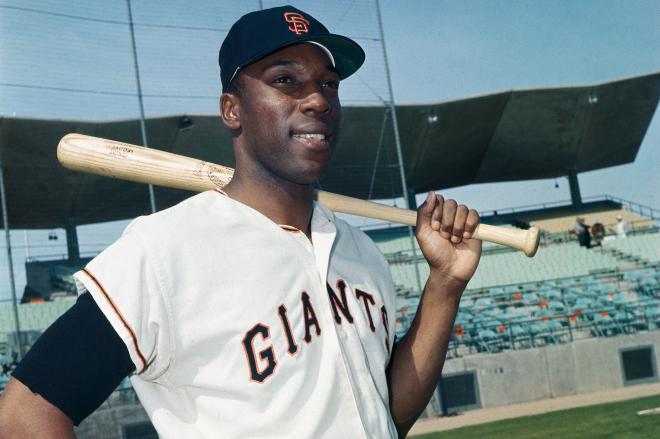 Stan Mikita died on August 7 from cancer and multiple health issues at the age of 84. Mikita holds a spot in the hockey Hall of Fame as he scored 541 goals and tallied 1,467 points in his career.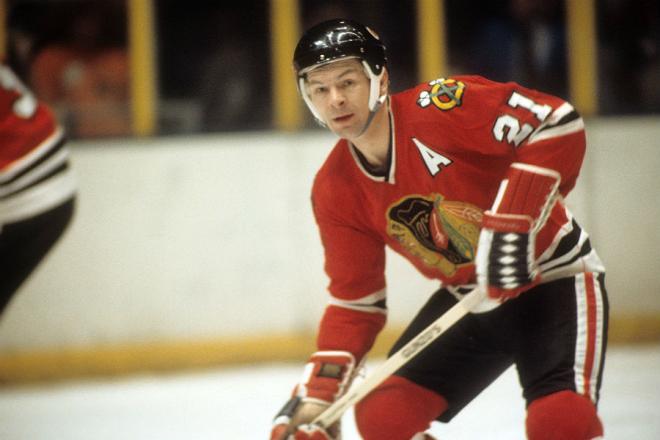 This news article has been verified through:
https://www.hitc.com/en-gb/2018/12/30/from-cardi-b-to-xxxtentacion-a-record-year-for-hip-hop/
https://people.com/politics/meghan-mccain-wishes-dad-john-happy-new-year-photos-snow-grave/
Click to read more
and watch the video
or