Before arbitration-eligible players go into arbitration or sign a contract, they must be tendered by their team. For some arbitration-eligible players, they get non-tendered which makes them a free agent. Here are some players that were non-tendered this year.
A year after acquiring him from the Rays, the Diamondbacks decided to non-tender Boxberger. Last season, Boxberger made 32 saves with 71 strikeouts and 44 hits given up in 53 1/3 innings pitched with an opponent average of .221.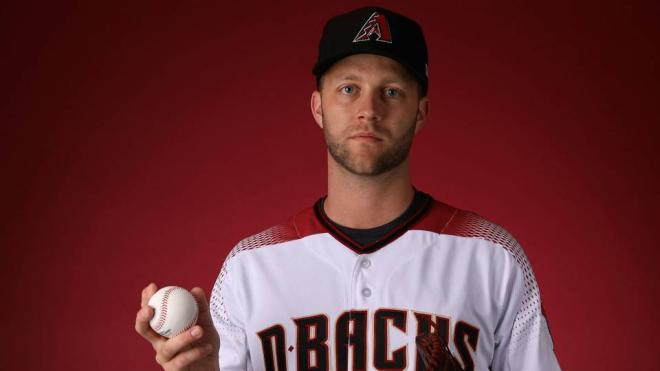 Miller was the main piece that came to Arizona when they traded Swanson to the Braves. Miller made a comeback from Tommy John surgery but pitched awfully bad as in four starts, he went 0-4 with a 10.69 E.R.A. in only 16 innings. Miller has been a huge disappointment especially as he was a first round pick back in 2009.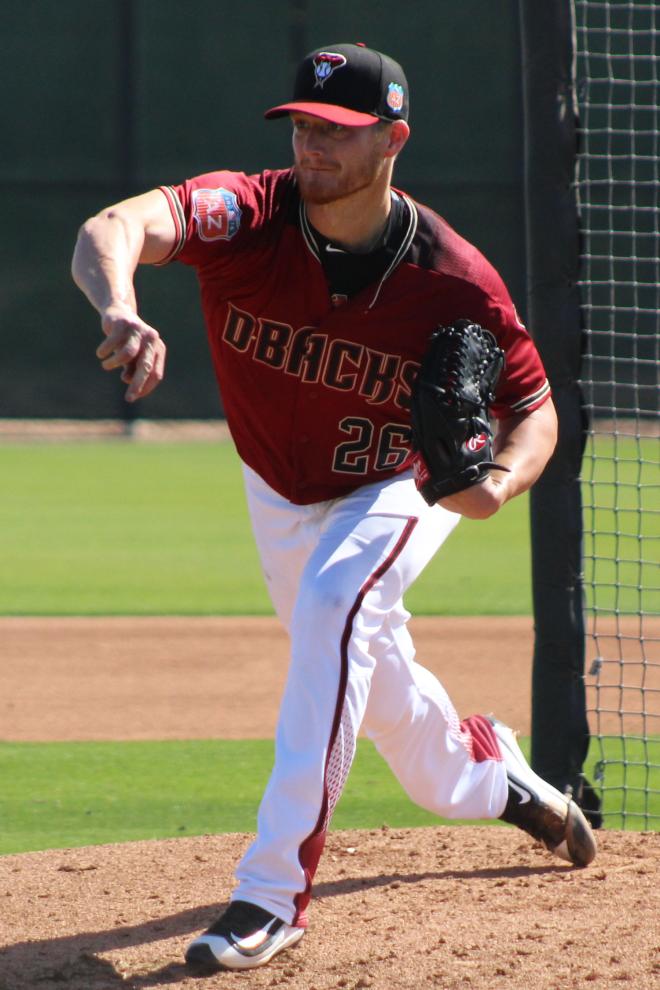 © ALL RIGHTS RESERVED