MLB: Notable names that have been non-tendered
Multiple players now become free agents due to their organizations non-tendering them.
Before arbitration-eligible players go into arbitration or sign a contract, they must be tendered by their team. For some arbitration-eligible players, they get non-tendered which makes them a free agent. Here are some players that were non-tendered this year.
A year after acquiring him from the Rays, the Diamondbacks decided to non-tender Boxberger. Last season, Boxberger made 32 saves with 71 strikeouts and 44 hits given up in 53 1/3 innings pitched with an opponent average of .221.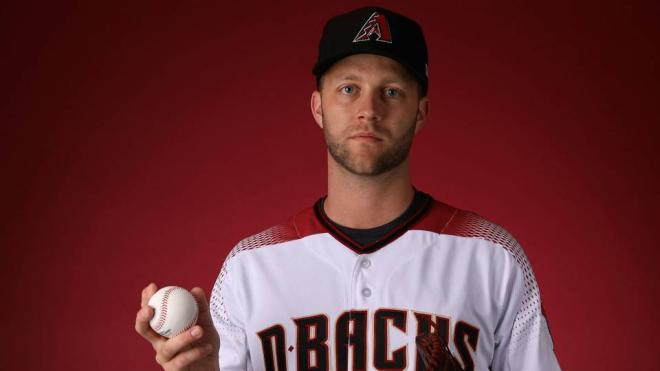 Miller was the main piece that came to Arizona when they traded Swanson to the Braves. Miller made a comeback from Tommy John surgery but pitched awfully bad as in four starts, he went 0-4 with a 10.69 E.R.A. in only 16 innings. Miller has been a huge disappointment especially as he was a first round pick back in 2009.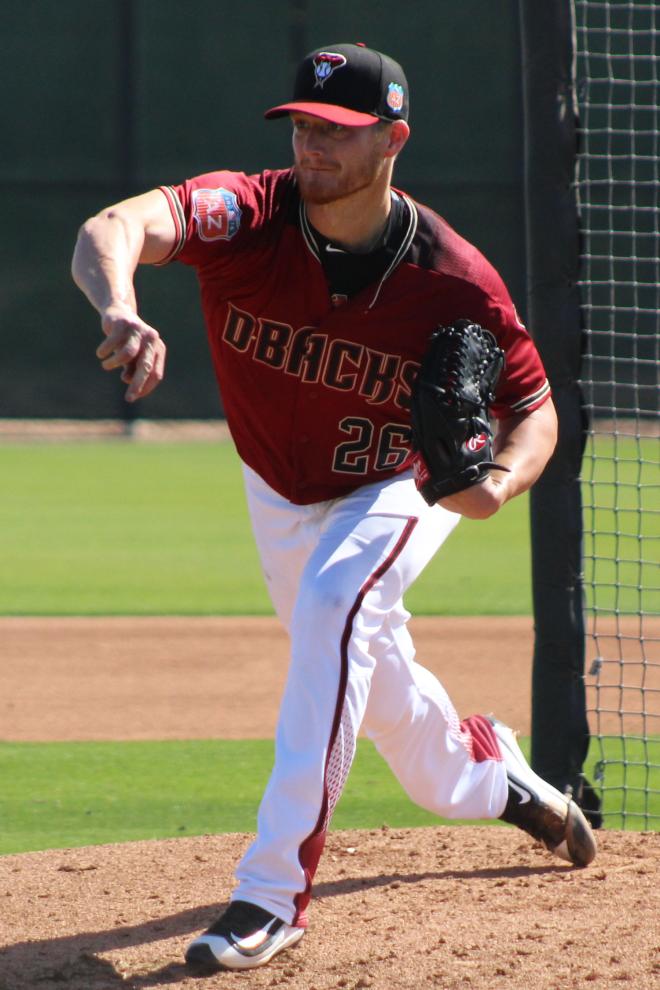 Beckham played third and moved over to shortstop when the Orioles traded Machado. Beckham slashed .230/.287/.374 and would be a fit for any team that is in need of versatility or infield depth.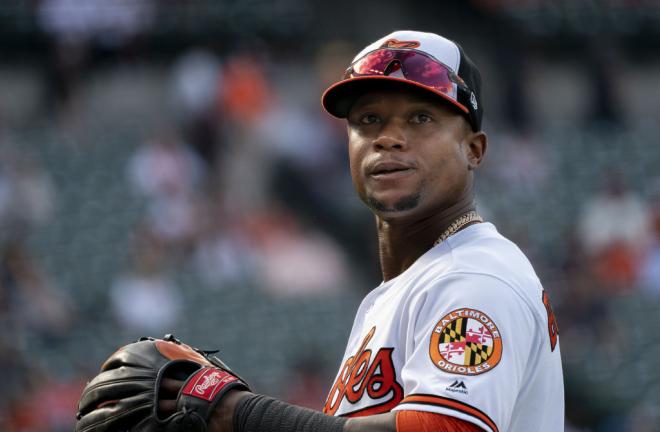 Davidson slashed .228/.319/.419 with 20 HR. The most likely reason why the White Sox non-tendered him was because of the amount of times he strikeouts as he struck out in 38 percent of at bats and struck out 165 times compared to 99 hits. Davidson would be a good fit for a team that's looking for a power bat to play the corner infield positions or designated hitter.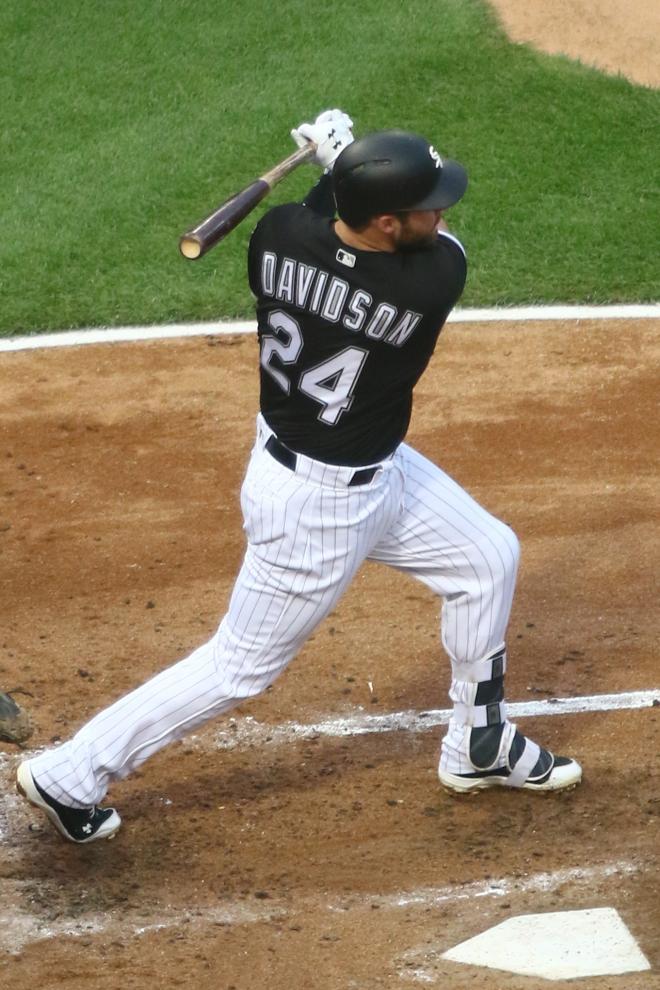 A year after slashing .330/.386/.506, Garcia struggled to a slash line of .236/.281/.438 in 2018. Garcia was once compared to Miguel Cabrera but those comparisons now seem like a thing of the past.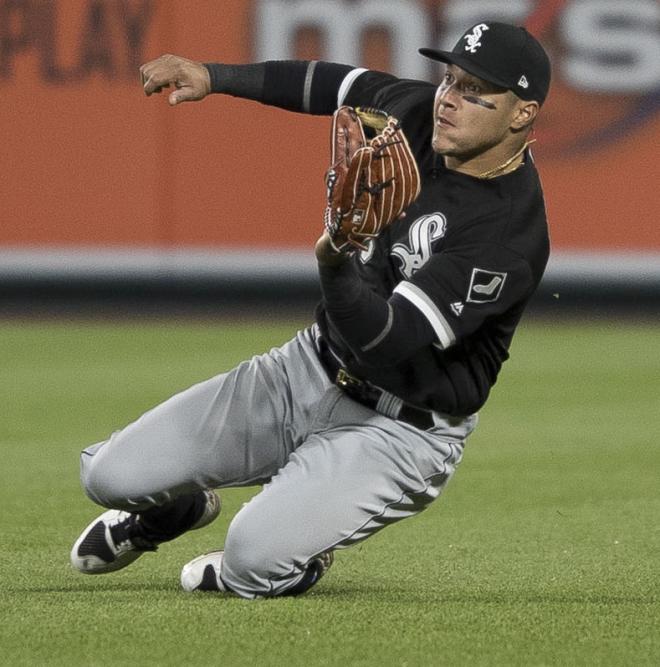 Hamilton was non-tendered simply because he can't hit despite his thunder like speed. Hamilton got on base at a .299 clip which is an on base percentage that's well below league average. Despite his offensive struggles, Hamilton is a phenomenal defensive player and is one of the top defensive center fielders in the game. With a huge ballpark and a need for a star defensive outfielder, Hamilton would be the perfect fit for the Giants.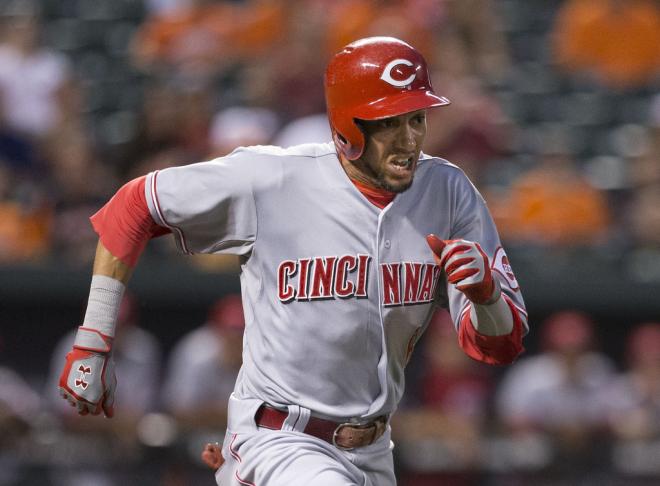 After spending five years with the Tigers, the Tigers front office felt like it was time to move on from having McCann behind the plate. McCann slashed just .220/.267/.314 and struck out in 27.2 percent of at bats. He's a liability in the batters box but he's an asset behind the plate as he has caught 58.2 percent of would-be base runners and has a career fielding percentage of .997.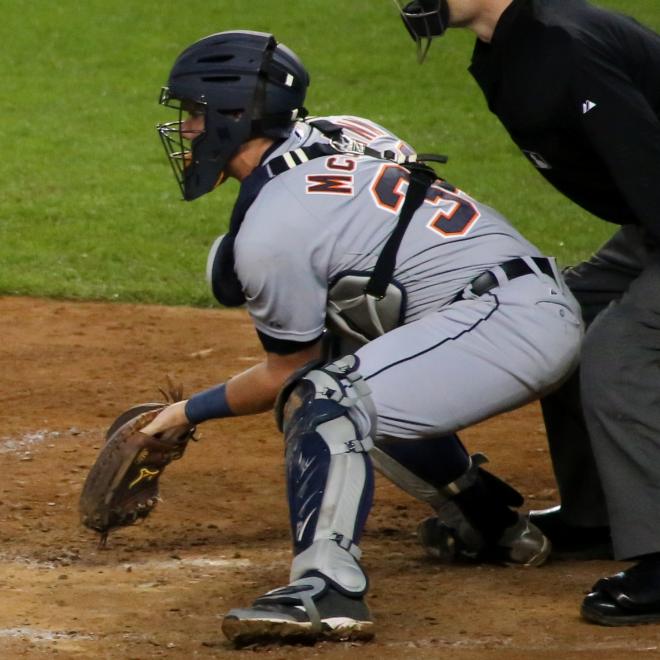 Shoemaker has missed a good chunk of the past two seasons due to injuries but in his career, he's 40-32 with a 3.93 E.R.A. in 545 innings pitched in six seasons all spent with the Angels.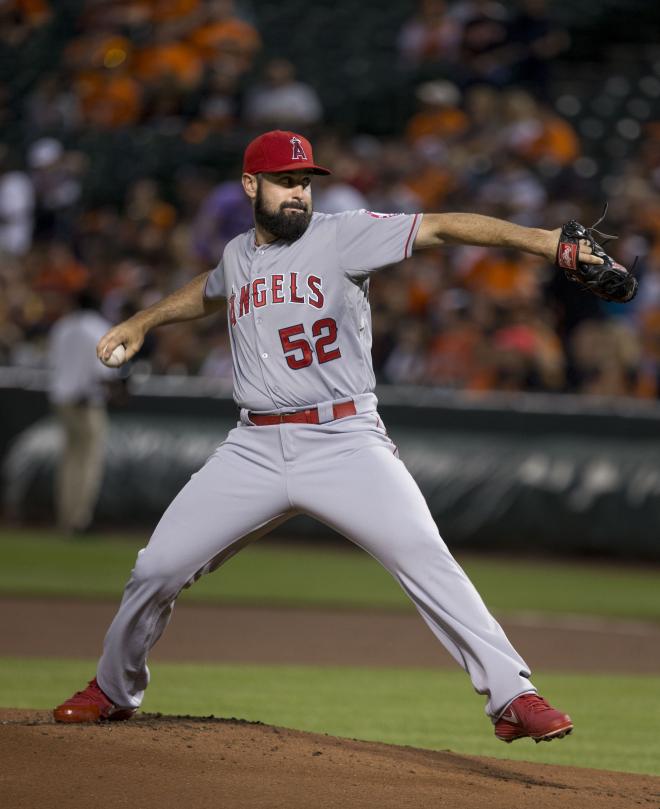 Jennings appeared in 72 games for the division-winning Brewers and went 4-5 with a 3.22 E.R.A. Jennings would be good for any team looking for relief pitching.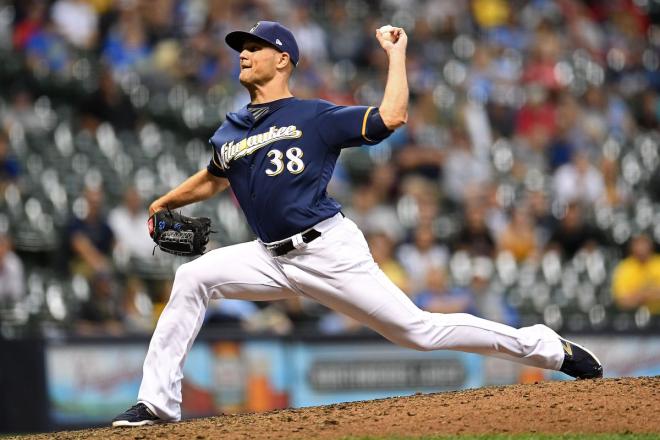 Perhaps the most notable name on this list, Schoop was non-tendered by the Brewers due to his poor play and his salary demands being too high. In 2018 split between the Orioles and Brewers, Schoop slashed a pedestrian .233/.266/.416/ but did hit 21 HR. In 2017, he was an all-star slashing .293/.338/.503 with 32 HR, 105 RBIs and 182 hits. Schoop could very well be a bargain for any teams that are in need of a second baseman like the Rockies, Dodgers, Athletics and other teams.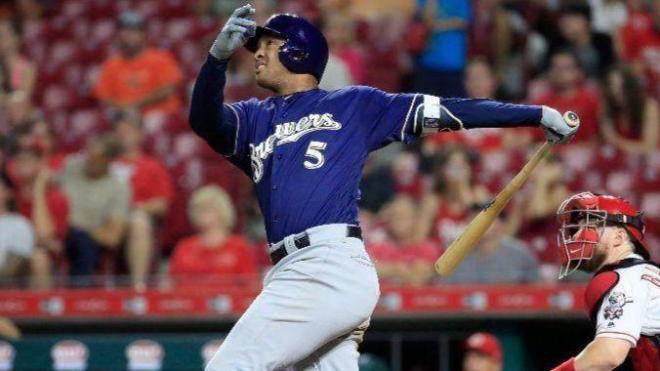 Primarily serving as the Twins' designated hitter, Grossman slashed .273/.367/.384 with 108 hits.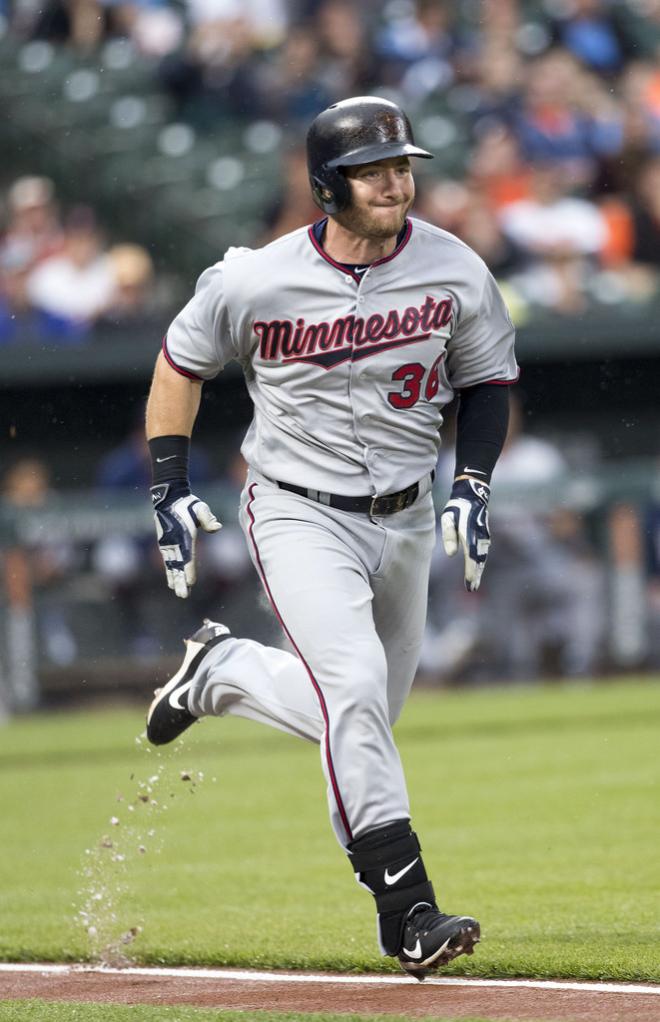 Flores was surprisingly non-tendered by the Mets as he is the Mets' most versatile player and was also the most clutch player on the Mets last year. While playing all over the infield except shortstop, Flores slashed .267/.319/.417 with 103 hits and only 42 strikeouts. Flores would be the perfect option for any team that is in need of infield depth.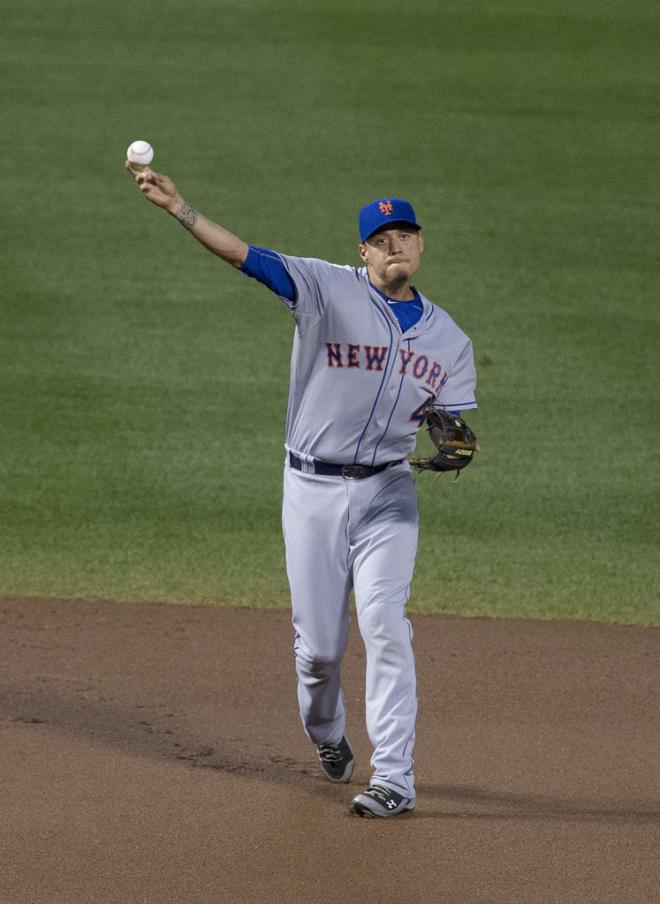 After having a career year, Fiers finds himself on the open market as the Athletics non-tendered him but this could actually benefit him. With the 2018 season split between the Tigers and Athletics, Fiers went 12-8 with a 3.56 E.R.A. As it has been his whole career, Fiers is a good fit for teams looking for back of the rotation help.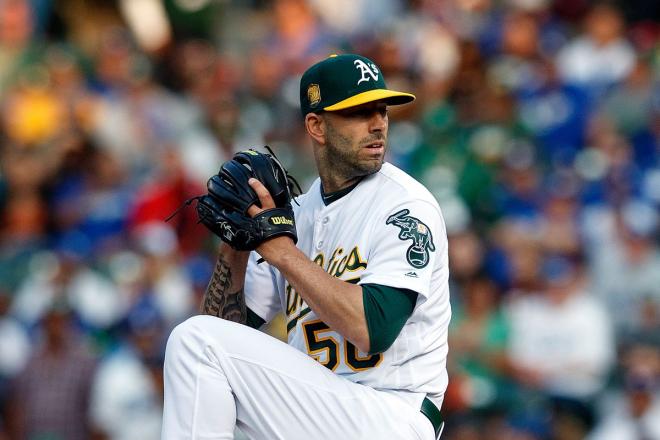 In 2018, Bour spent the year playing for the Marlins and the Phillies where he slashed .227/.341/.404 with 20 HR. In five seasons in the big leagues so far, Bour has hit 84 career HR. With his frame, Bour would be best suited as a designated hitter with the Astros and Royals being the most logical fits.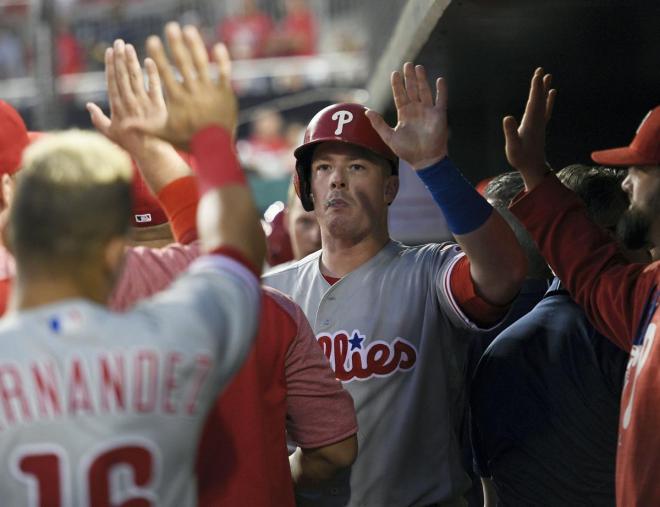 Strickland spent a good chunk of the season as the Giants' closer as Melancon was out with an injury for most of the year. Strickland recorded 14 saves for the Giants but is better off as a ordinary relief pitcher in any bullpen.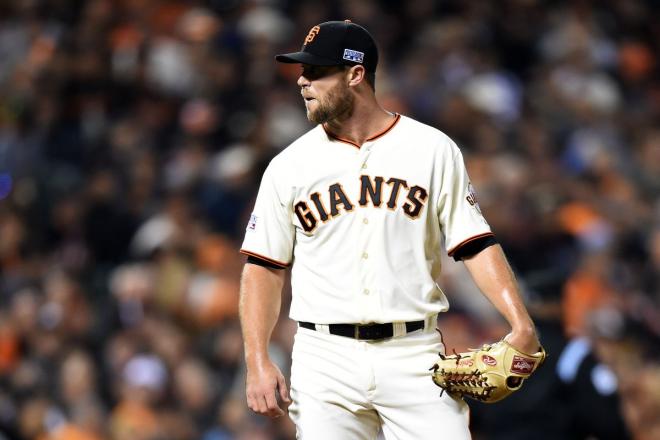 Solarte got off to a scorching hot start at the beginning of the year but then cooled down considerably. Solarte finished the 2018 season with a .226/.277/.378 slash line and grounded into a ton of double plays.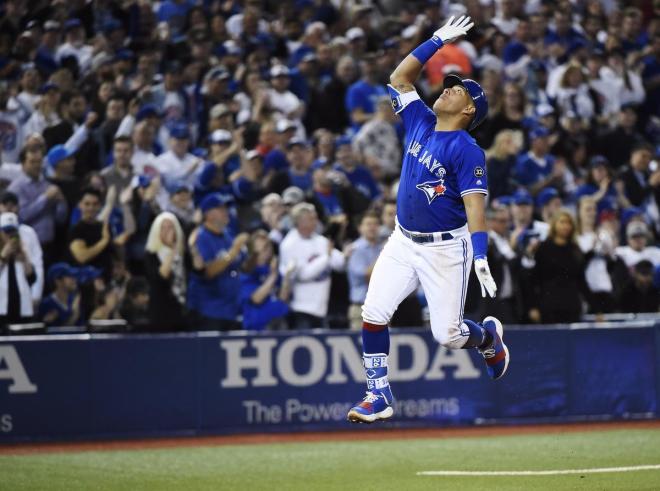 This news article has been verified through:
https://www.cbssports.com/mlb/news/mlb-non-tender-deadline-billy-hamilton-wilmer-flores-among-those-joining-the-free-agent-pool/
https://www.sportsnet.ca/baseball/mlb/blue-jays-non-tender-infielder-yangervis-solarte/
Click to read more
and watch the video
or