Chicago Cubs: 5 stats that tell the story of Anthony Rizzo's season
Anthony Rizzo had a better season in 2018 than 2017 in some regards. In others he dropped off enough to hurt the Cubs.
In some regards, Chicago Cubs first baseman Anthony Rizzo had a better season in 2018 than he did in 2017. In other aspects, he had a worse one and directly contributed to the team losing out on the division title. There are five stats that tell the story.
Rizzo hit fewer home runs than a year ago, but it was more than that. His slugging was down and not by just a little. After four straight seasons of slugging over .500, he dropped to .470 in 2018. The question now is whether it's an outlier or a trend.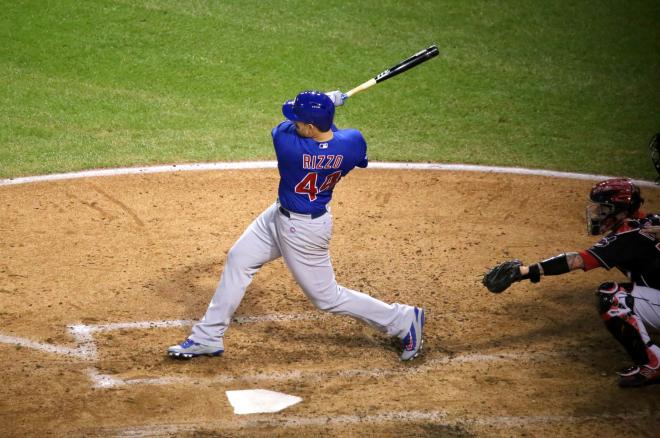 Rizzo's OBP being down might surprise some people because his batting average was actually up 10 points from .273 to .283. His on-base percentage was still down to it's lowest point since 2013. That's thanks in large part to drawing 21 fewer walks. Those fewer walks might have been in large part because he wasn't as powerful a slugger as he was in recent years. It's also possible the offense struggled around him, making opponents not have to pitch around him as much.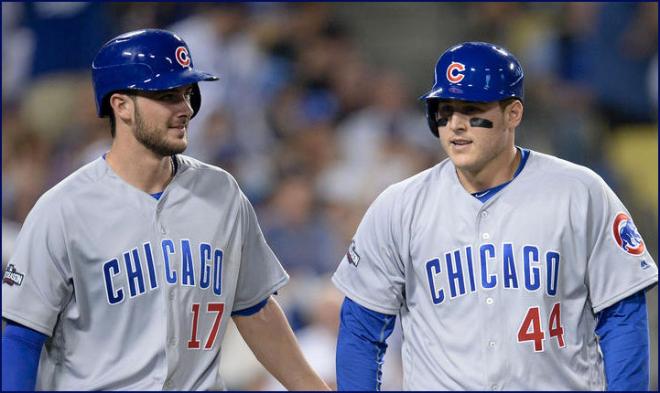 3
Ground into double plays
One area where Anthony Rizzo improved was hitting into double plays. He had just 11 in 2018 compared to 21 in 2017. Last season was closer to his career norms after a big uptick in 2017.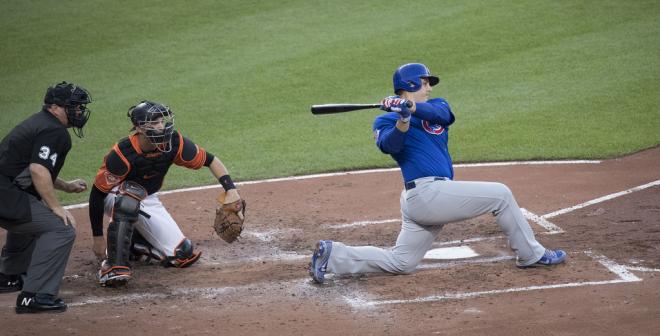 In 2017, Anthony Rizzo committed just three errors. In 2018, that number ballooned to seven. It's not a career high, but it does show that he was struggling on the field as well.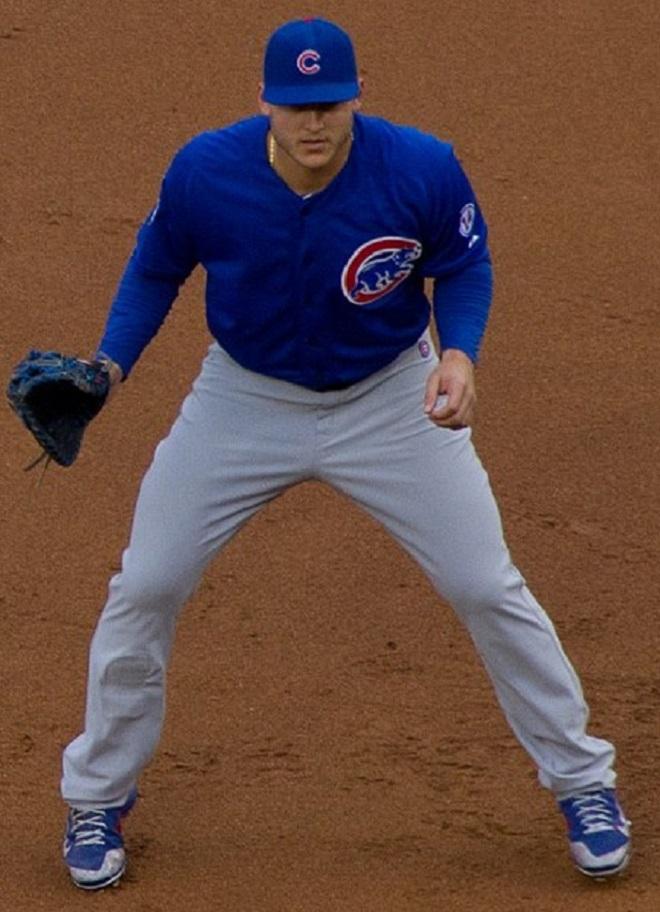 The number that really stands out for Anthony Rizzo is his WAR. It was the lowest (2.7) that it has been since his first (basically rookie) season with the Chicago Cubs. While this was quite the drop from 4.3 in 2017, the thing that should really concern Cubs fans is that his WAR has been trending the wrong way for three seasons now.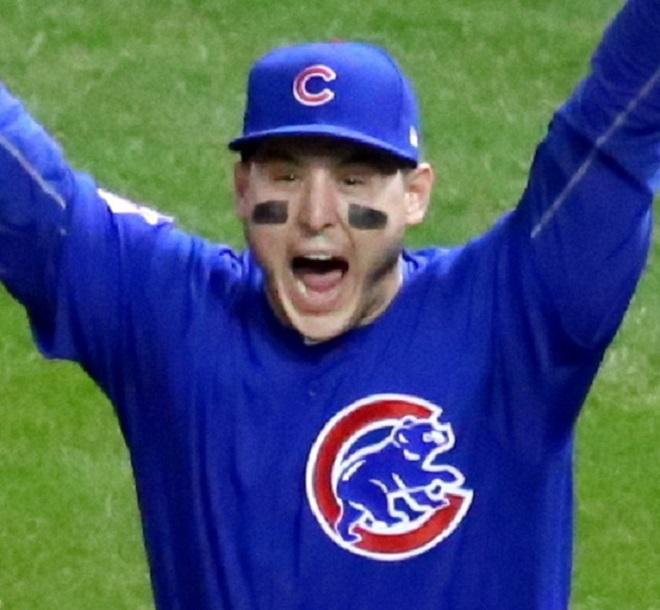 This news article has been verified through:
https://www.baseball-reference.com/players/r/rizzoan01.shtml
https://www.mlb.com/player/anthony-rizzo-519203
Click to read more
and watch the video
or