Breaking down the position players on the MLB roster for the Japan series
For the first time since 2014, Major League Baseball is sending players to Japan to play a six-game series.
For some major league players that want to play baseball during the off-season, for the first time since 2014, there is an option to go to Japan and play against the Japanese national team if selected. Here is the list of the position players on the roster.
1
Robinson Chirinos- C, Texas Rangers (free agent)
Instead of staying back to rest for his free agent year, Chirinos will be one of three catchers going to Japan. Chirinos is taking a bit of a risk in going as if he were to get injured, his value would plummet. With the Rangers last season, he struggled to a .222/.338/.438 with 18 home runs. Chirinos also struck out a whopping 38.9 percent of at bats and only caught 10 percent of base runners.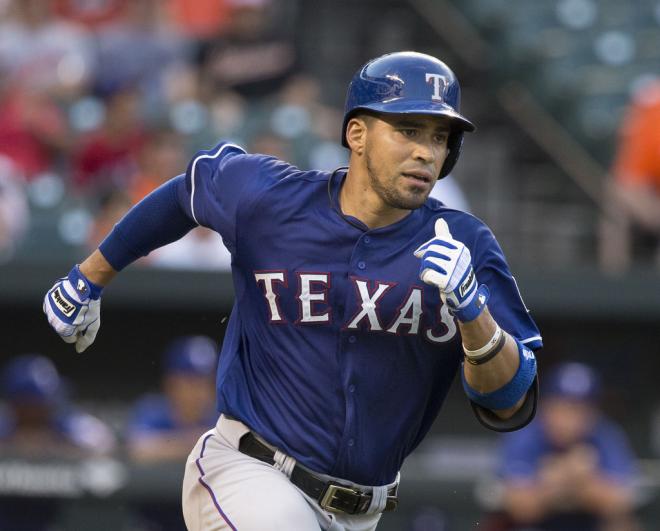 2
Yadier Molina- C, St.Louis Cardinals
Molina might be the greatest catcher of this decade so far. He just won his ninth Gold Glove this season and has made nine all-star appearances. The future hall-of-famer has a career slash line of .282/.334/.406 and this season he slashed .261/.314/.436 with 20 home runs and 74 RBIs. He also caught 31 percent of base runners stealing.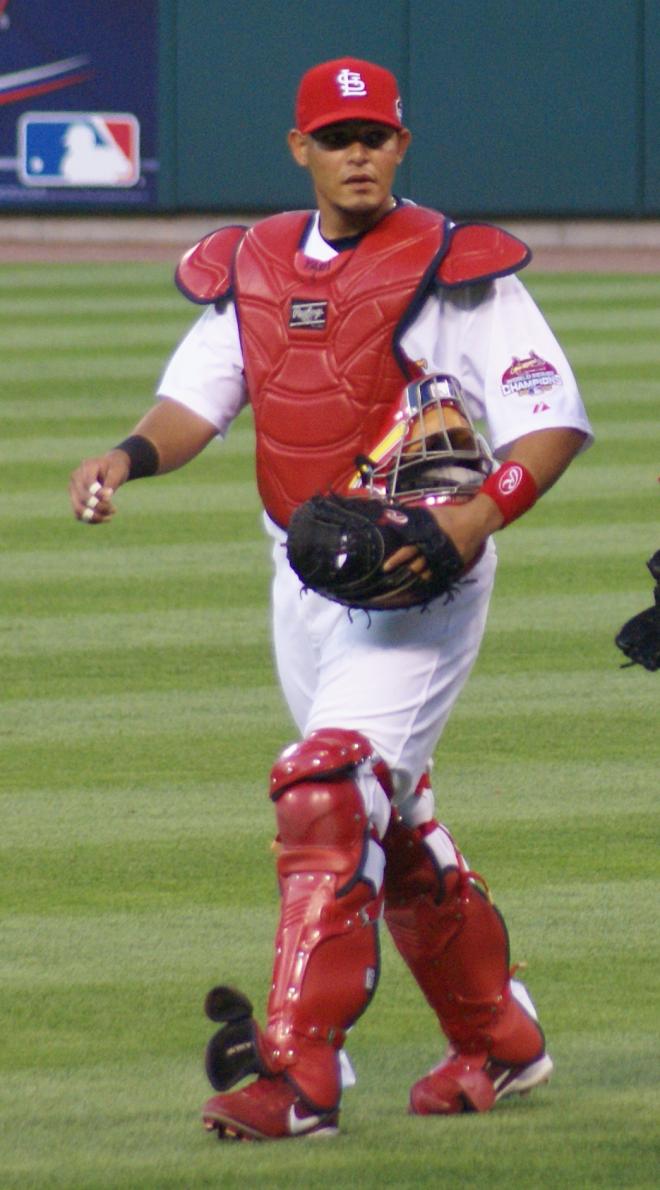 3
J.T. Realmuto- C, Miami Marlins
To get away from the trade rumors surrounding him for a little bit, Realmuto will play some ball in Japan. Realmuto made his first all-star appearance this season as he slashed .277/.340/.484 with 21 home runs and 74 RBIs. Realmuto caught 38 percent of base runners.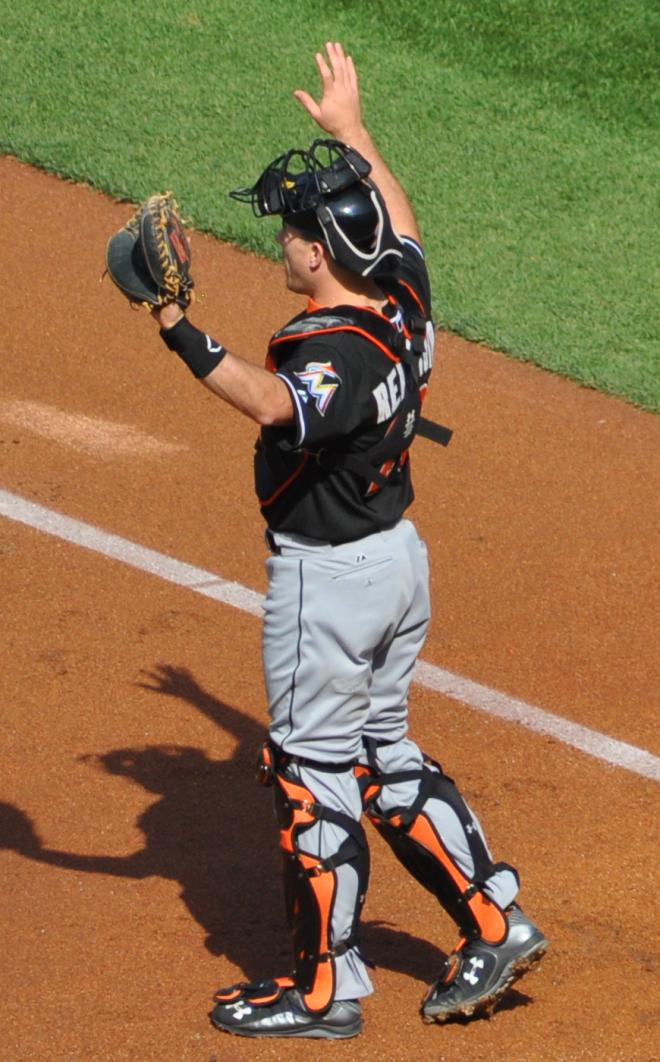 4
Whit Merrifield- 2B, Kansas City Royals
Merrifield led the major league in hits this season with 192 hits and also led the majors in stolen bases with 45. He slashed .304/.367/.438 with 43 doubles.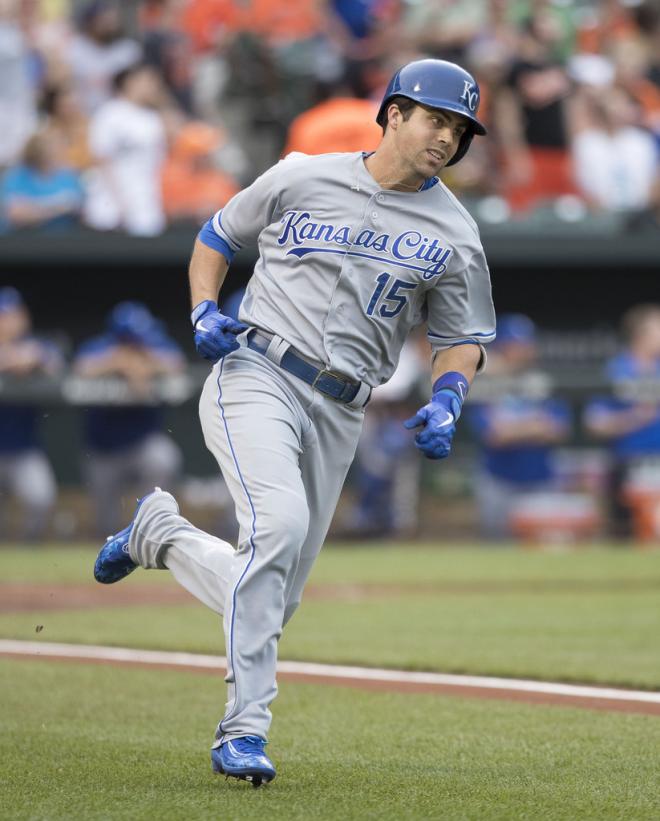 5
Amed Rosario- SS, New York Mets
A year or so removed as a top prospect, he just completed his first full season in the major leagues. This season, he slashed .255/.290/.384 with 24 stolen bases while playing elite defense for the Mets.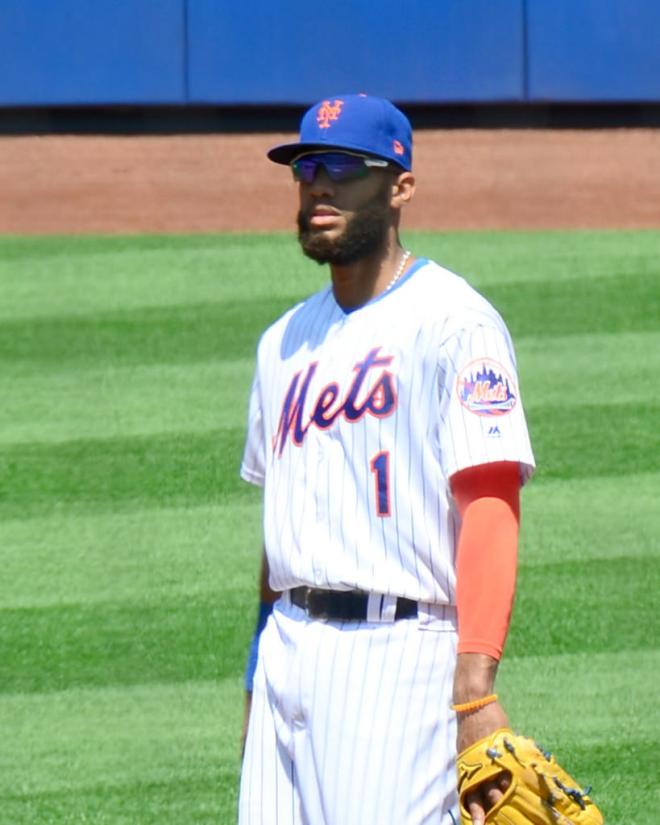 7
Eugenio Suarez- 3B, Cincinnati Reds
Coming off the best season of his career, Suarez will go to Japan in which he bolsters the roster regarding talent in a big way. Suarez posted career-highs in multiple categories which include home runs (34), RBIs (104), hits (149) as well as a career-high slash line of .283/.366/.526.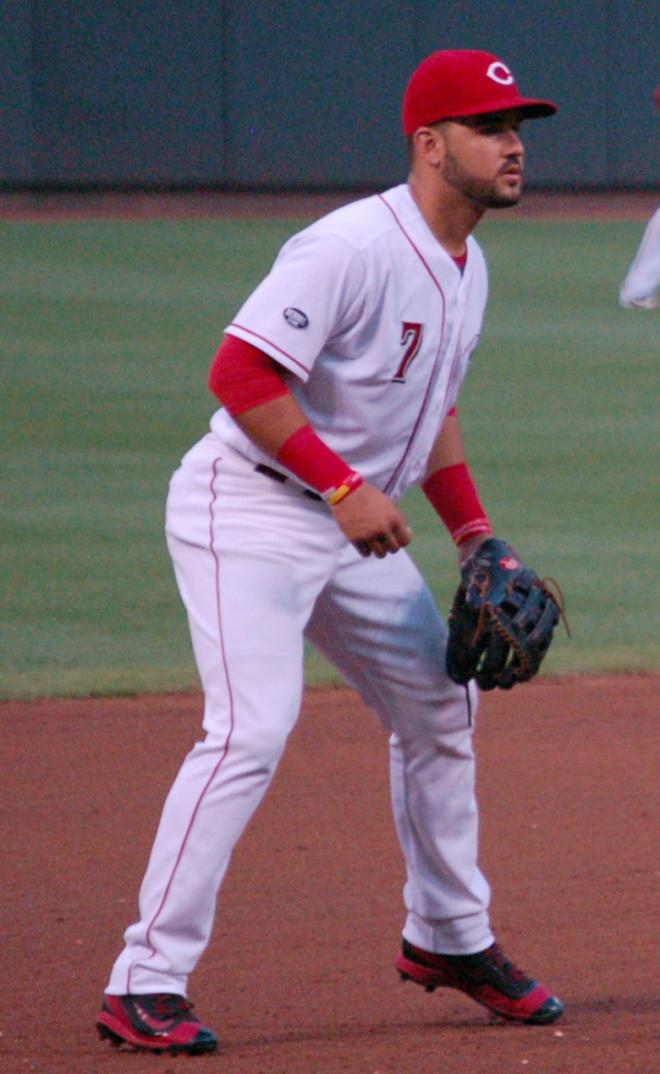 8
Chris Taylor- UTIL, Los Angeles Dodgers
Coming off of two consecutive World Series losses, Taylor will try to help the major league team win the six game series in Japan. Taylor regressed significantly from his breakout 2017 season but put up a respectable slash line of .254/.331/.444 with 17 home runs.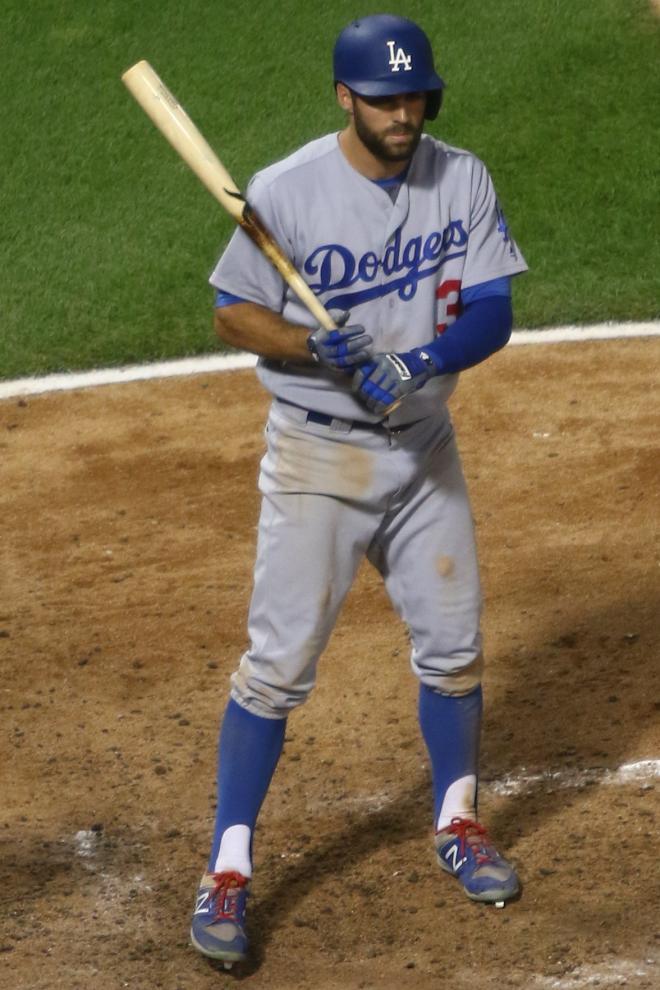 11
Enrique Hernandez- UTIL, Los Angeles Dodgers
Like Taylor, Hernandez is coming of back-to-back World Series losses and will try and win the six game series in Japan. Hernandez hit a career-high 21 home runs and got a career-high 103 hits.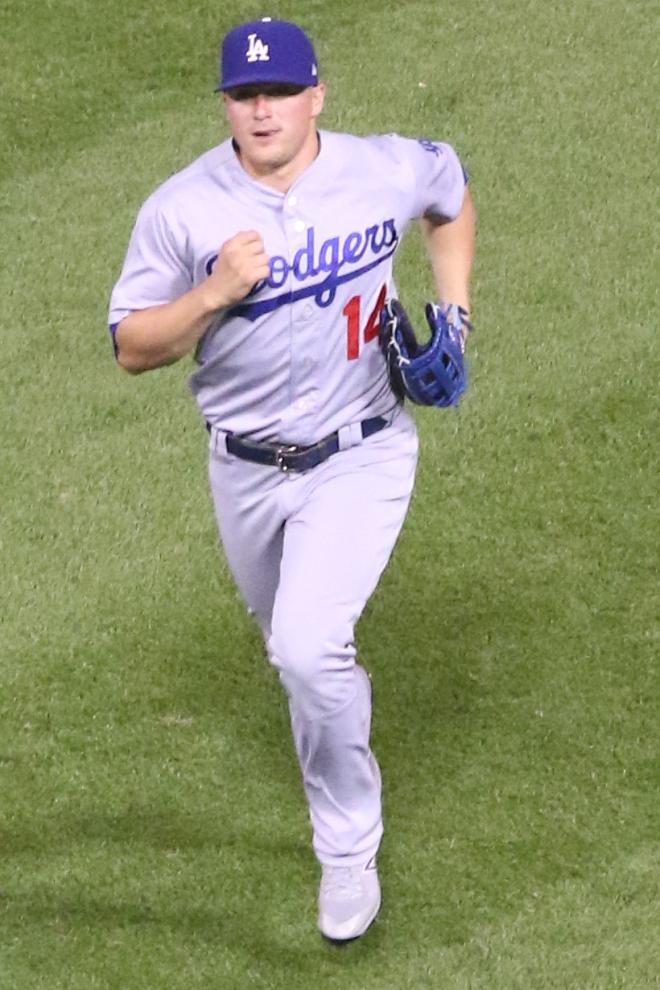 12
Rhys Hoskins- LF, Philadelphia Phillies
Hoskins is a natural first baseman but due to the addition of Carlos Santana who is also on the major league roster for the Japan series, he transitioned to LF. In his second season in the big leagues, Hoskins hit 34 home runs with 96 RBIs.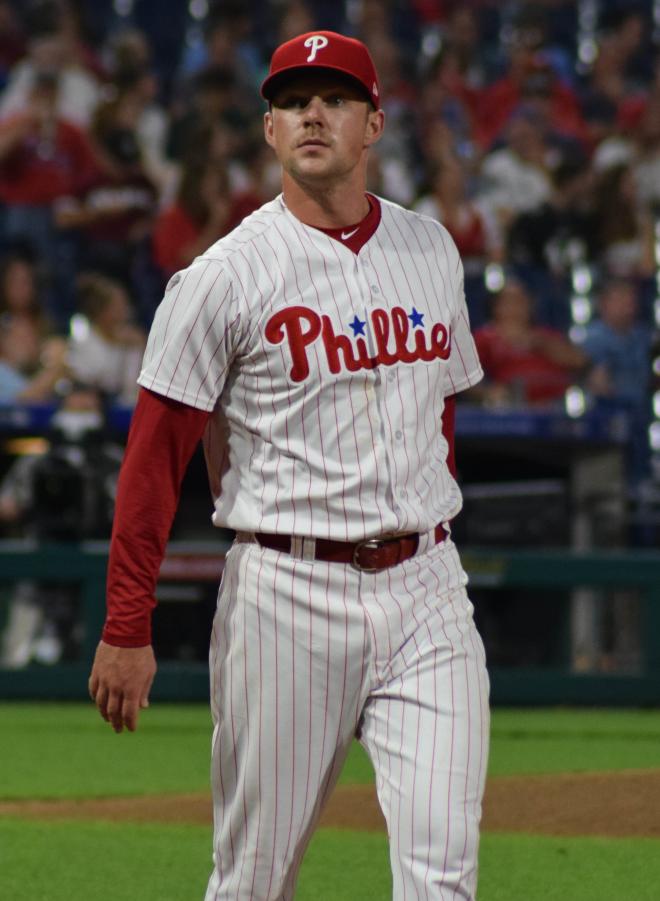 13
Kevin Pillar- CF, Toronto Blue Jays
Pillar is known for his ridiculous catches in the outfield and he will try and put on a show for the Japanese fans in Japan. In his sixth season in the big leagues, Pillar slashed .252/.282/.426 and hit a career-high 40 doubles.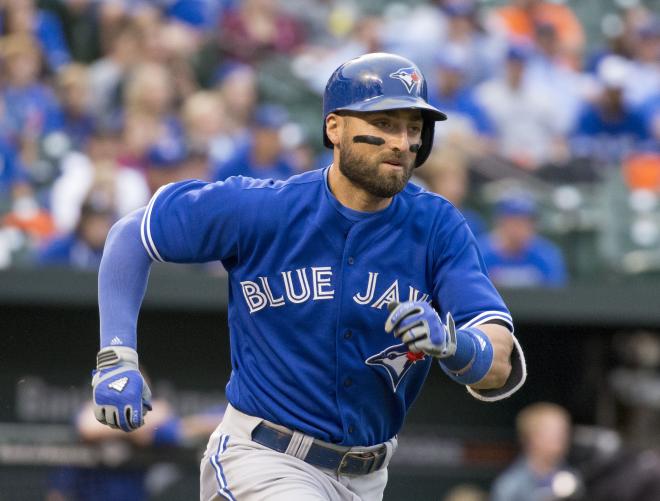 14
Juan Soto- LF, Washington Nationals
Soto and Acuna are competing for the Rookie of the Year award as they both had spectacular rookie seasons. Soto collected 121 hits with 22 home runs and 70 RBIs. He slashed .292/.406/.517.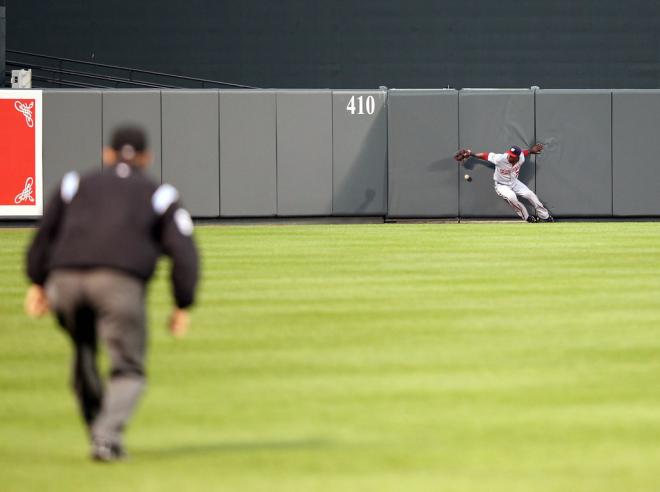 This news article has been verified through:
https://www.mlb.com/news/mlb-stars-excited-to-begin-japan-as-series/c-300360614
https://www.mlb.com/news/mlb-stars-prepare-in-hawaii-for-japan-series/c-300208376
Click to read more
and watch the video
or