For some major league players that want to play baseball during the off-season, for the first time since 2014, there is an option to go to Japan and play against the Japanese national team if selected. Here is the list of the position players on the roster.
1
Robinson Chirinos- C, Texas Rangers (free agent)
Instead of staying back to rest for his free agent year, Chirinos will be one of three catchers going to Japan. Chirinos is taking a bit of a risk in going as if he were to get injured, his value would plummet. With the Rangers last season, he struggled to a .222/.338/.438 with 18 home runs. Chirinos also struck out a whopping 38.9 percent of at bats and only caught 10 percent of base runners.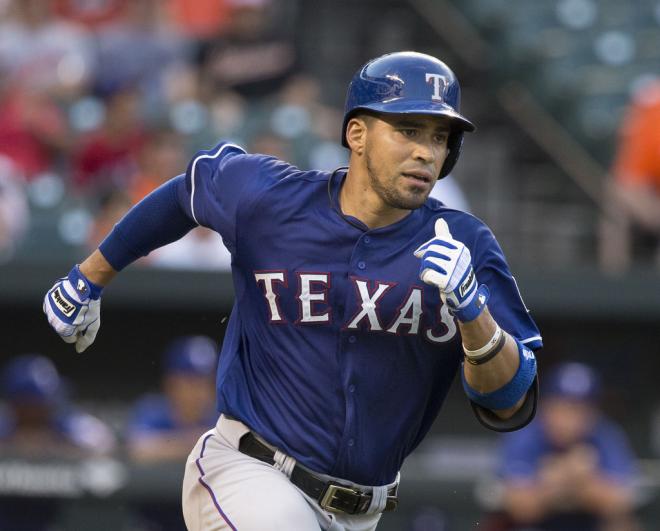 2
Yadier Molina- C, St.Louis Cardinals
Molina might be the greatest catcher of this decade so far. He just won his ninth Gold Glove this season and has made nine all-star appearances. The future hall-of-famer has a career slash line of .282/.334/.406 and this season he slashed .261/.314/.436 with 20 home runs and 74 RBIs. He also caught 31 percent of base runners stealing.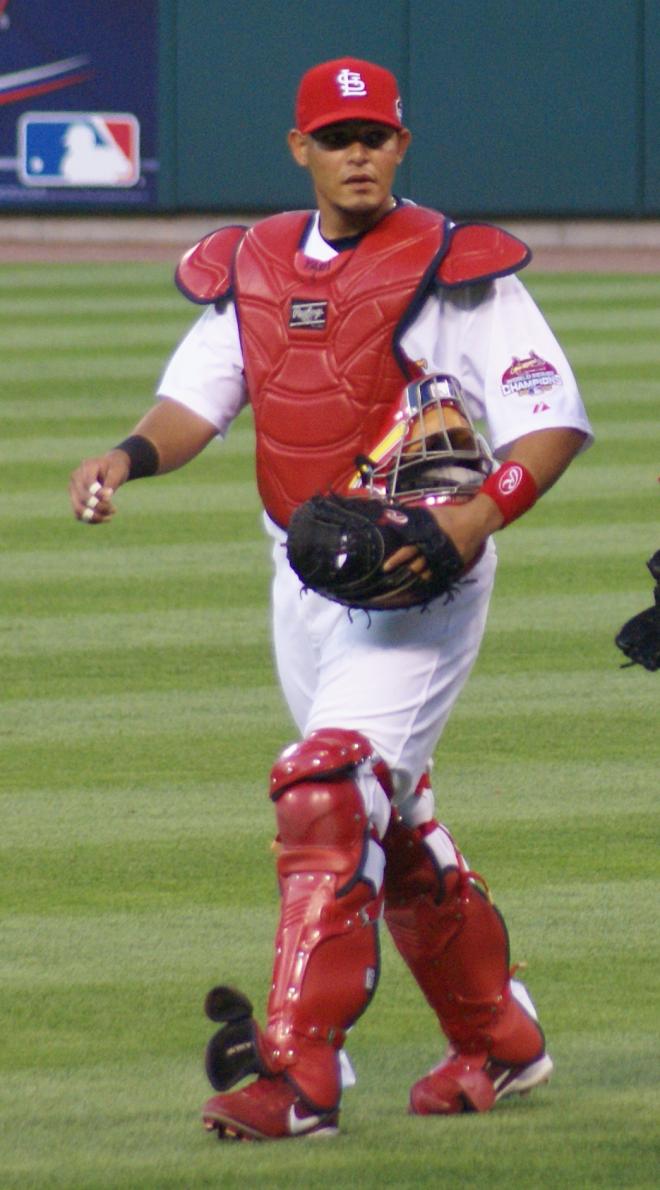 © ALL RIGHTS RESERVED