While one way to add to a team is by signing free agents, another way to add is by making a trade. Trades have already been made this offseason as the Tampa Rays and Seattle Mariners have connected on a trade which saw the Mariners reacquire Mallex Smith for Mike Zunino and Guillermo Heredia and the Cleveland Indians and Pittsburgh Pirates made a trade which saw Erik Gonzalez going from Cleveland to Pittsburgh. Here are some players that could get traded this offseason.
It what seemed like to be a lost season, Morales turned it around by homering in seven consecutive games and finished with a slash line of .249/.331/.438 with 21 HR. With the Jays rebuilding, the Jays could look to trade Morales but they'd probably have to eat most or all of his $11 million salary. He is only limited to designated hitting duties which makes him a fit for an American League team like the Astros or Angels.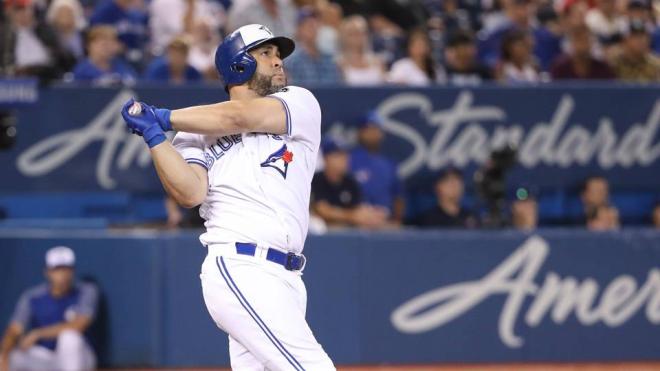 Ever since Smoak has gotten a full path to regular playing time, he's been pretty good as in the past two seasons, he's hit 63 HR and 167 RBIs. Smoak is also a fantastic defensive player as he finished runner-up for the Gold Glove award and only made one error this season. Smoak is very affordable as he's only owed $8 million.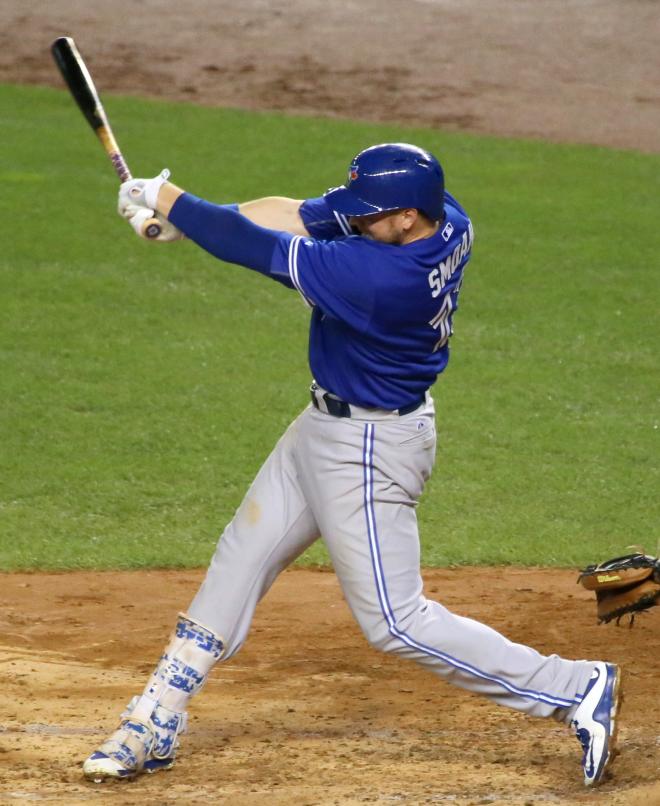 © ALL RIGHTS RESERVED