American League trade candidates
Multiple players from American League teams could get traded during the offseason.
While one way to add to a team is by signing free agents, another way to add is by making a trade. Trades have already been made this offseason as the Tampa Rays and Seattle Mariners have connected on a trade which saw the Mariners reacquire Mallex Smith for Mike Zunino and Guillermo Heredia and the Cleveland Indians and Pittsburgh Pirates made a trade which saw Erik Gonzalez going from Cleveland to Pittsburgh. Here are some players that could get traded this offseason.
It what seemed like to be a lost season, Morales turned it around by homering in seven consecutive games and finished with a slash line of .249/.331/.438 with 21 HR. With the Jays rebuilding, the Jays could look to trade Morales but they'd probably have to eat most or all of his $11 million salary. He is only limited to designated hitting duties which makes him a fit for an American League team like the Astros or Angels.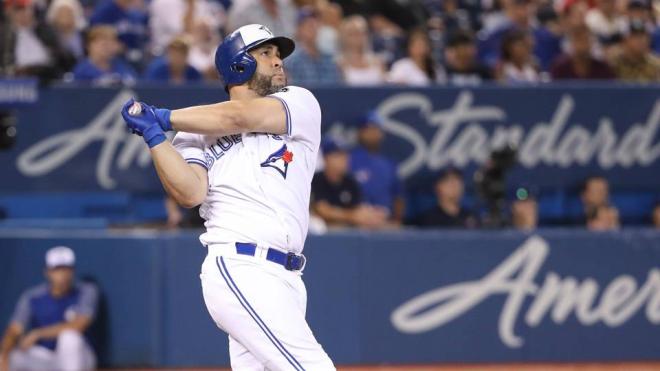 Ever since Smoak has gotten a full path to regular playing time, he's been pretty good as in the past two seasons, he's hit 63 HR and 167 RBIs. Smoak is also a fantastic defensive player as he finished runner-up for the Gold Glove award and only made one error this season. Smoak is very affordable as he's only owed $8 million.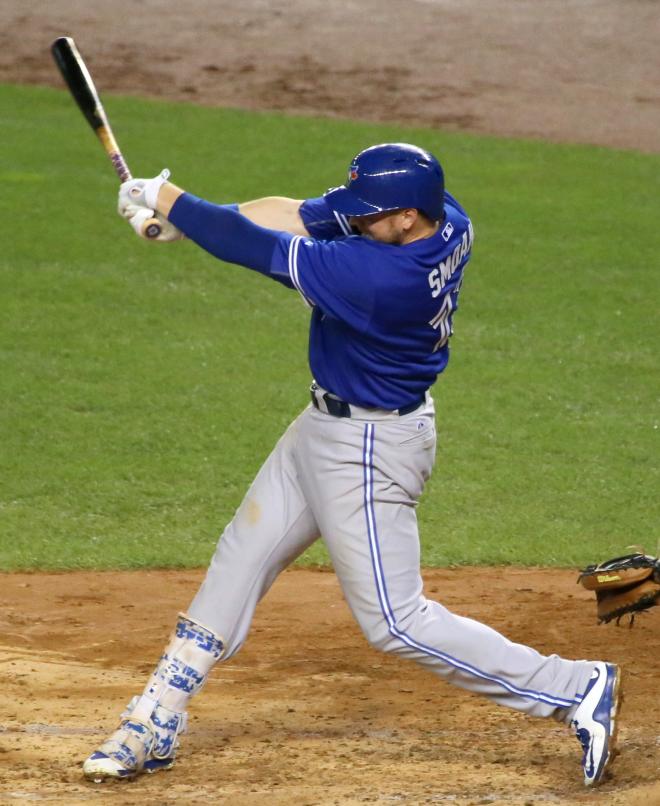 Bundy is the only remaining player on the Orioles where they could actually get something in return. Bundy didn't do so well last year but that can be attributed by playing on a poor team. A bright spot of Bundy's 2018 season was that for the first time in his career, he got more strikeouts than the amount of innings he's pitched as he struck out 184 batters in 171 2/3 innings pitched.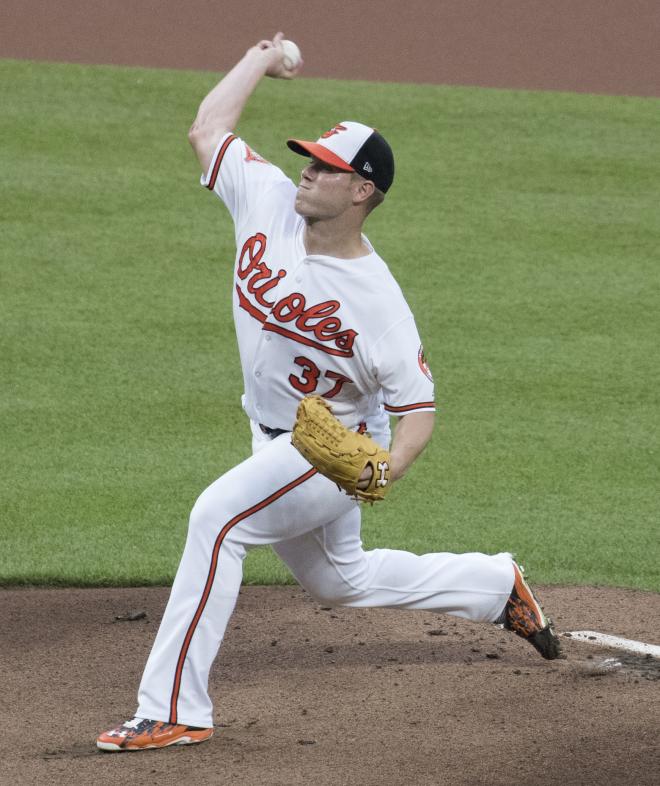 Ever since Gray came over to New York from Oakland, he's been a disaster. In 2018, he posted a 4.90 ERA and was moved to the bullpen for the final two months of the season. The Yankees are by no means in a rebuild but they are looking to trade Gray as he doesn't fit their plans. A good fit for Gray would be a trade to the Reds where he could reunite with his pitching coach from Vanderbilt University.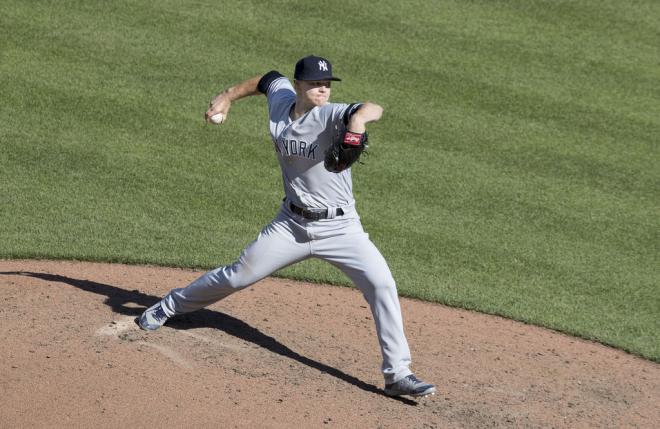 Duffy didn't do well last year and was shut down during the season due to injury. Duffy could benefit from a change of scenery which has been successful with other struggling pitchers in the past.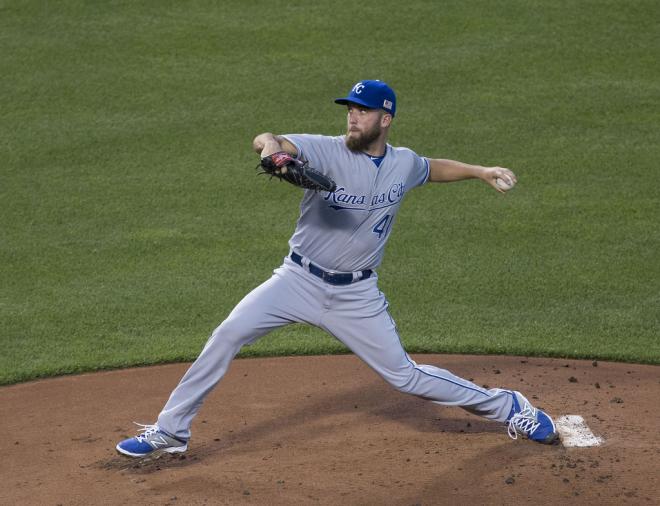 Merrifield was spectacular on a terrible Royals team this year. Merrifield led the majors in both hits with 192 and stolen bases with 45. Merrifield put up a fantastic slash line of .304/.367/.438 and is eligible to play multiple positions on the diamond. The Royals would be wise to trade him now when his value is at its highest.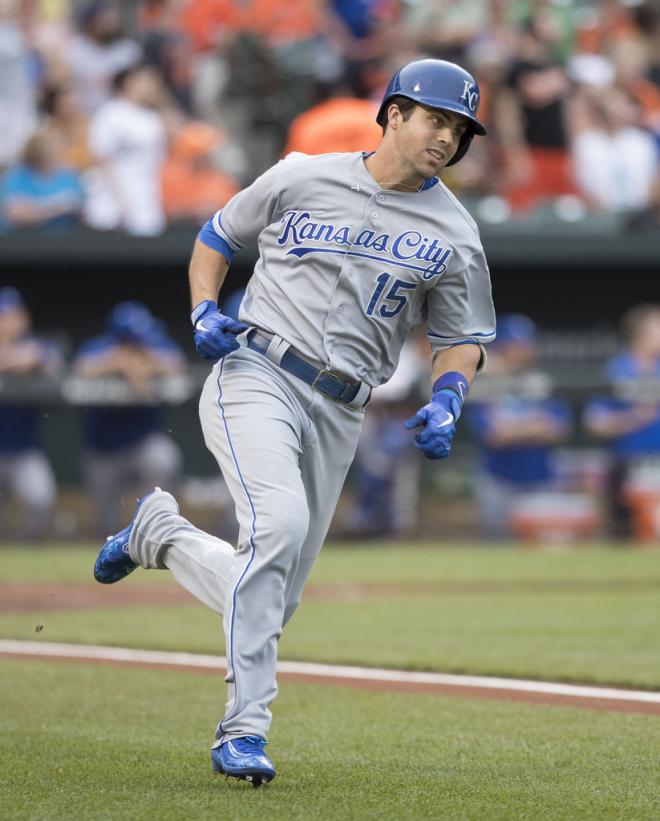 2018 was the best season for Castellanos as he slashed a career-high .298/.354/.500 with 23 HR and 89 RBIs. The Tigers would be wise to trade him for the right offer during the off-season as Castellanos is a free agent at the conclusion of the 2019 season. If they were to wait until the 2019 trade deadline, his value would drop and they wouldn't be able to get as much in return if they were to trade him now.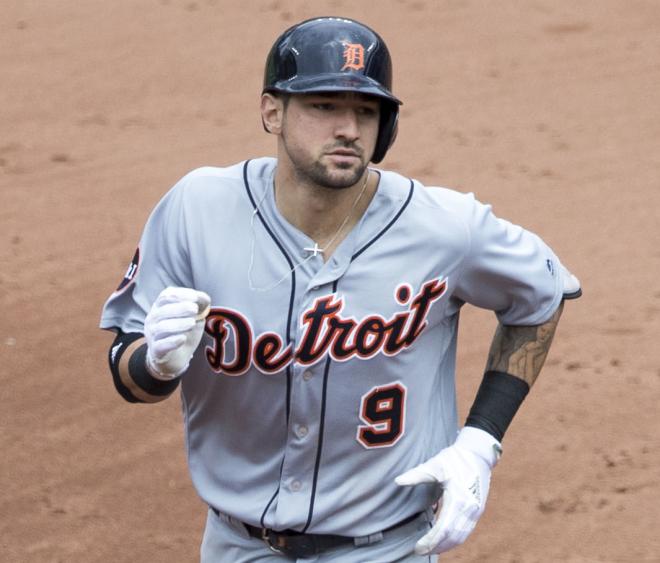 Greene was the closer for the rebuilding Tigers during the 2018 season but didn't do so well but that can be partly to blame on the poor team that was behind him when he was on the mound. Greene appeared in 66 games this season which shows that he can stay healthy which is vital to contending teams that have interest in Greene. If he were to be traded to a contender, he probably wouldn't be the closer but he would most likely be regulated to a set-up role.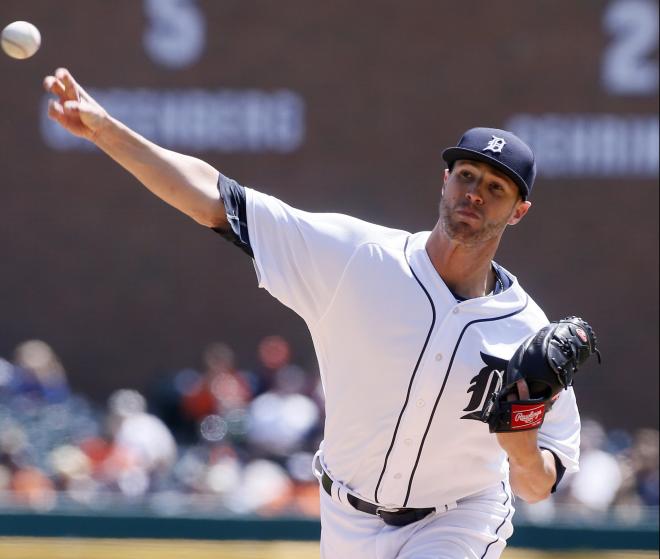 With bullpens playing a huge role in winning games, Jones would be a great addition to a contending team in a middle or long relief role. Jones did miss time due to injury but in 33 games, he put up a 3.00 ERA.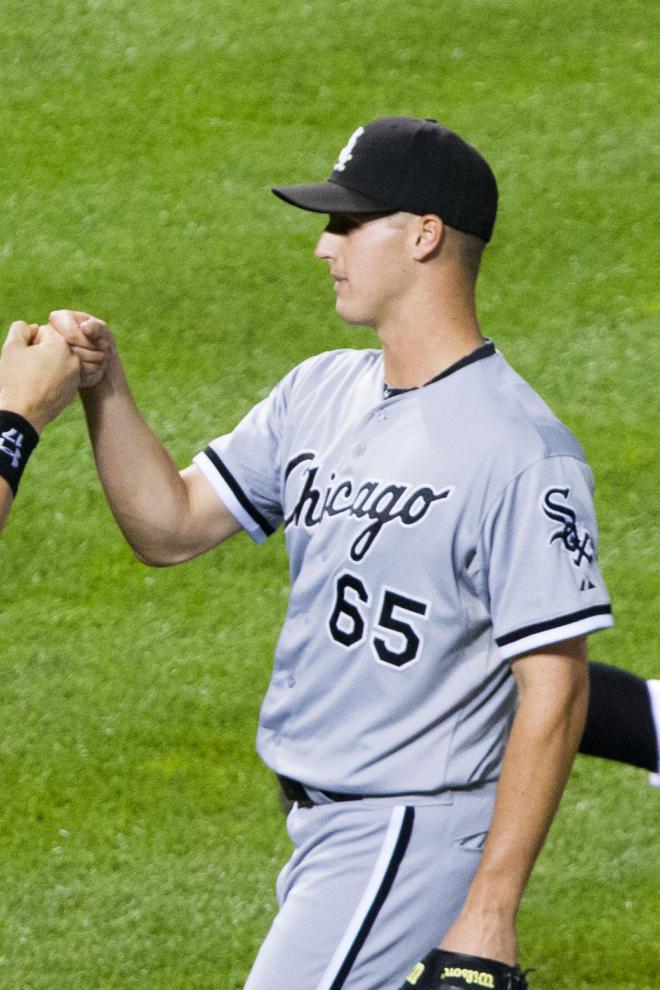 Leclerc was spectacular for the Rangers last year and is a player that all contending teams would be glad to have as part of their bullpen. Leclerc posted a 1.56 ERA and struck out 85 batters while only giving up 24 hits in 57 2/3 innings pitched. He also posted a ridiculous .126 opponent average.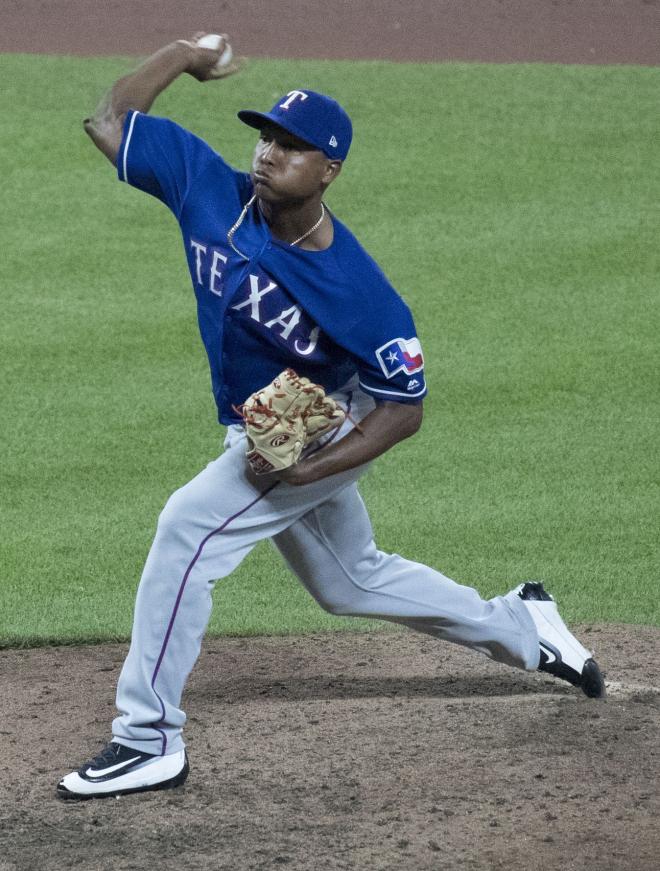 This news article has been verified through:
https://www.cbssports.com/mlb/news/mlb-trade-rumors-yankees-have-multiple-offers-for-sonny-gray-on-the-table-reds-as-among-teams-in-contact/
https://nypost.com/2018/11/16/reds-as-making-pitches-for-yankees-sonny-gray/
Click to read more
and watch the video
or