Mike Sanford, who replaced current Purdue head coach Jeff Brohm has been fired by Western Kentucky. The coach went 9-16 in two seasons and finished just 3-9 this year. It didn't take long for names to start getting tossed around as his replacement.
Freeze is a former Sun Belt head coach (Arkansas State) where he went 10-2 in one year. He also coached Ole Miss before being fired for big time recruiting infractions. Now he's looking for any job out there.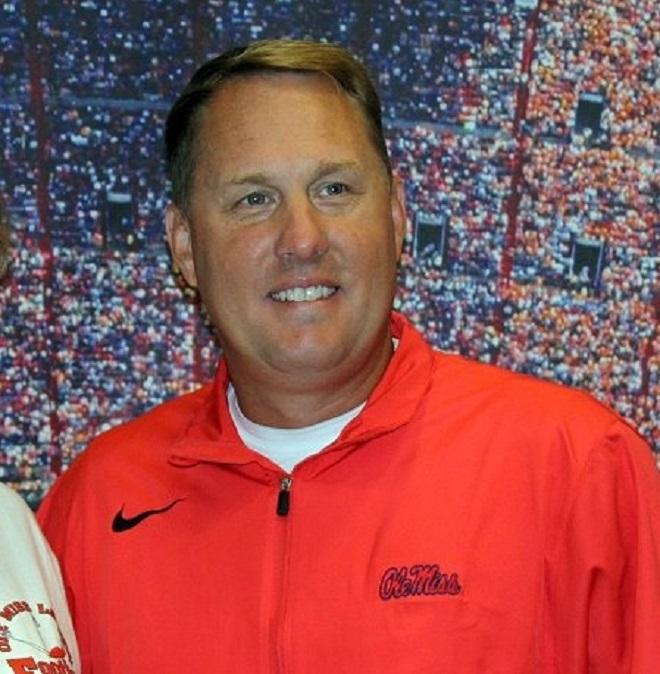 Jones was the head man at Tennessee. While he was in over his head there, he also ran Louisiana Tech and did well at a mid major. Western Kentucky might be where it's at.
The Tennessee offensive coordinator, this name has been mentioned several times for the WKU job on Sunday. The oddest part of those rumors is that he is also rumored to be getting fired soon. Would WKU really want a former offensive coordinator who couldn't keep a job at Tennessee beyond one season?
The latest on OC Tyson Helton's status, plus some takeaways and observations on the Vandy loss and a look into what should be a compelling offseason in Knoxville. https://t.co/etdupQdkmj

— David Ubben (@davidubben) November 25, 2018
© ALL RIGHTS RESERVED