5 coaches who could replace Mike Sanford at Western Kentucky
Sanford was fired by the Hilltoppers on Sunday after some thought he had saved his job with a good finish to the season.
Mike Sanford, who replaced current Purdue head coach Jeff Brohm has been fired by Western Kentucky. The coach went 9-16 in two seasons and finished just 3-9 this year. It didn't take long for names to start getting tossed around as his replacement.
Freeze is a former Sun Belt head coach (Arkansas State) where he went 10-2 in one year. He also coached Ole Miss before being fired for big time recruiting infractions. Now he's looking for any job out there.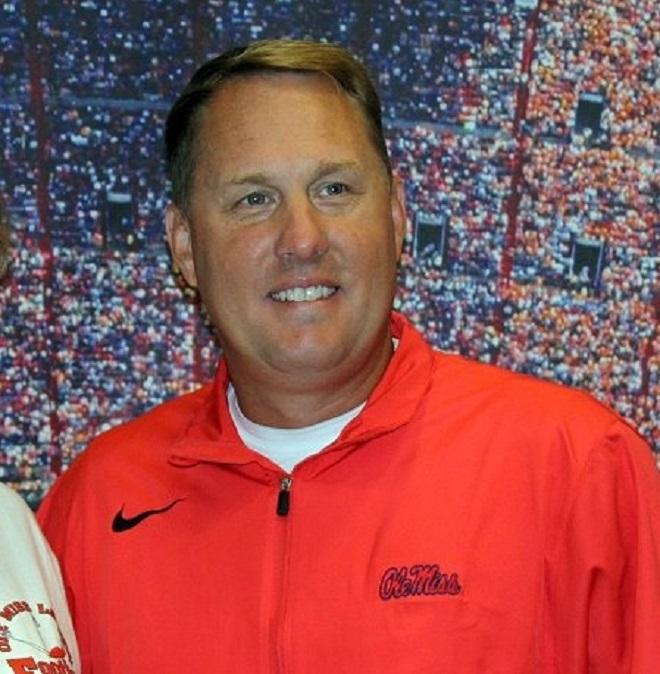 Jones was the head man at Tennessee. While he was in over his head there, he also ran Louisiana Tech and did well at a mid major. Western Kentucky might be where it's at.
The Tennessee offensive coordinator, this name has been mentioned several times for the WKU job on Sunday. The oddest part of those rumors is that he is also rumored to be getting fired soon. Would WKU really want a former offensive coordinator who couldn't keep a job at Tennessee beyond one season?
The latest on OC Tyson Helton's status, plus some takeaways and observations on the Vandy loss and a look into what should be a compelling offseason in Knoxville. https://t.co/etdupQdkmj

— David Ubben (@davidubben) November 25, 2018
Brother of Purdue head coach Jeff Brohm, the family name might be enough to lure him to a head coaching gig in Western Kentucky.
It makes a kind of poetic sense. Petrino was once fired by Louisville and started building his career back up by taking the head coaching job at Western Kentucky. He left WKU in order to go back to Louisville. Now that he's been fired by Louisville again, he can go back to WKU in order to jump start his career again.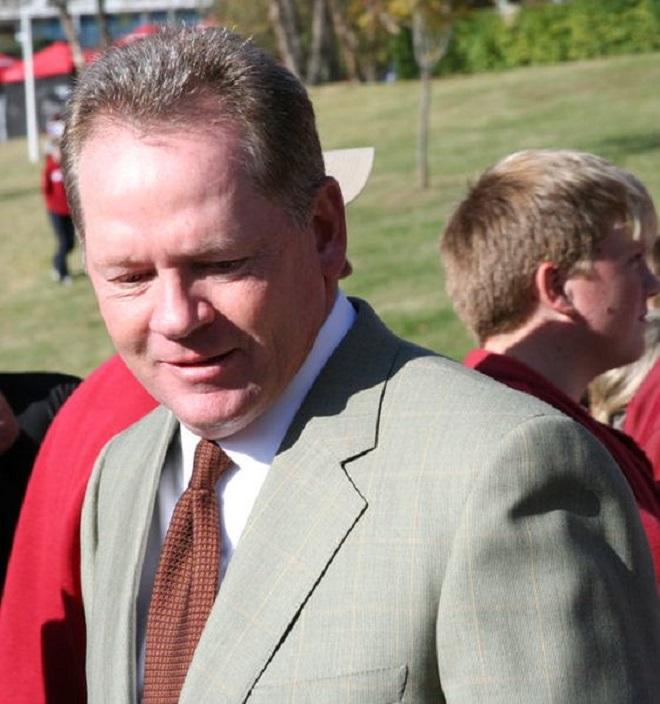 This news article has been verified through:
https://www.rockytoptalk.com/2018/11/24/18110680/tennessee-vols-football-jeremy-pruitt-tyson-helton-fired-offensive-coordinator
https://247sports.com/college/western-kentucky/LongFormArticle/A-look-at-some-of-the-potential-candidates-to-replace-Mike-Sanford-at-Western-Kentucky-125349042/#125349042_3
Click to read more
and watch the video
or