5 coaches who could replace Colorado's Mike MacIntyre
The Colorado Buffaloes have been rumored to be about to fire head coach Mike MacIntyre. If they do there are some names who could step in.
Colorado football head coach Mike MacIntyre appears to be on the hot seat. It's really not a huge surprise considering his team started 4-0 and is now sitting at 5-5. His firing is expected at the end of the season. Should he be fired, there are some well-known names that could replace him.
Currently the linebackers coach for Oregon, he's been a head coach before at South Florida. He's also been a position coach at Colorado before.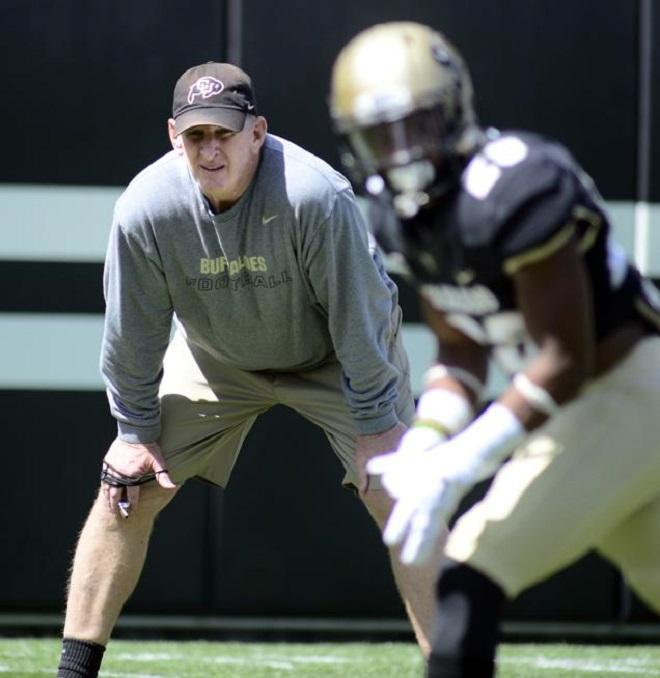 The former Oregon Ducks head coach (yes there's a weird synergy in these first two choices), he's had an excellent season this year as the Chicago Bears' offensive coordinator. He still might come back to the college ranks to be a head coach again.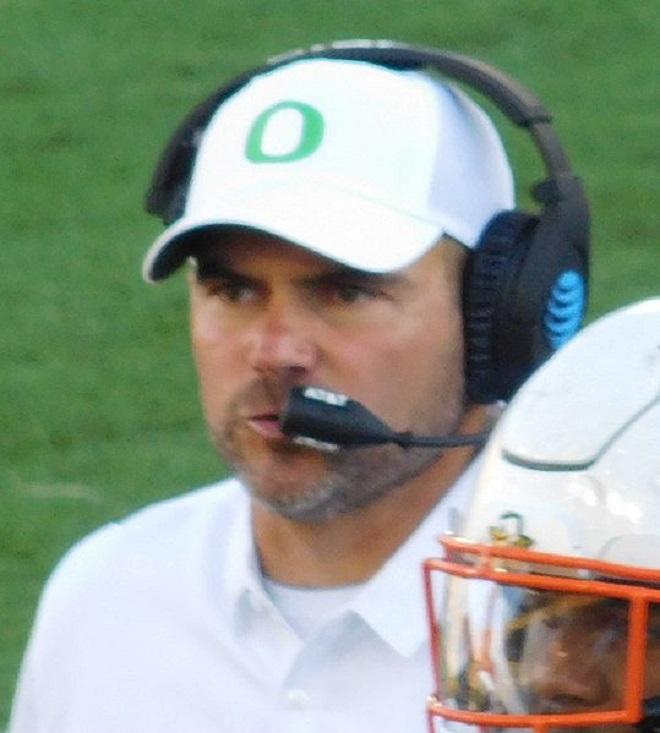 The Utah State coach is obviously the up and coming name thanks to several very nice years at a school that has traditionally had problems winning. He'd be able to stay around his home region if he coached the Buffs.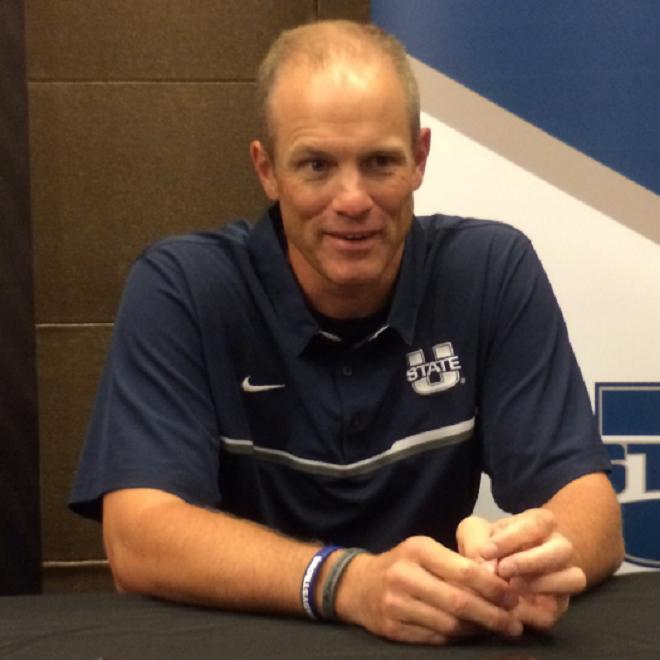 This would be Colorado's Scott Frost / Jim Harbaugh type hire. One of the best running backs in Colorado history, he's currently the man at the helm of the Kansas City Chiefs' potent offense.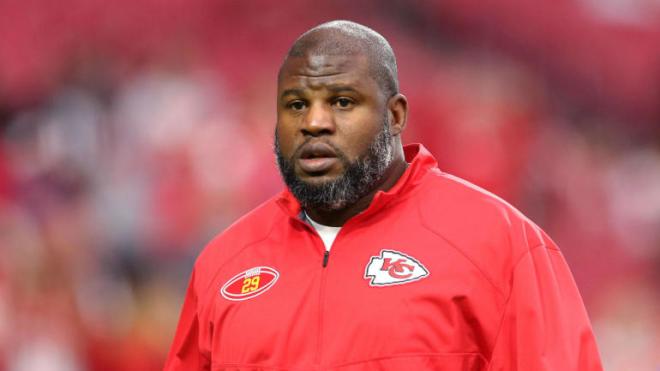 Any hiring rumors are going to include Les Miles. That's just the way things are. The former Oklahoma State and LSU coach want to coach again; it's just a matter of who picks him.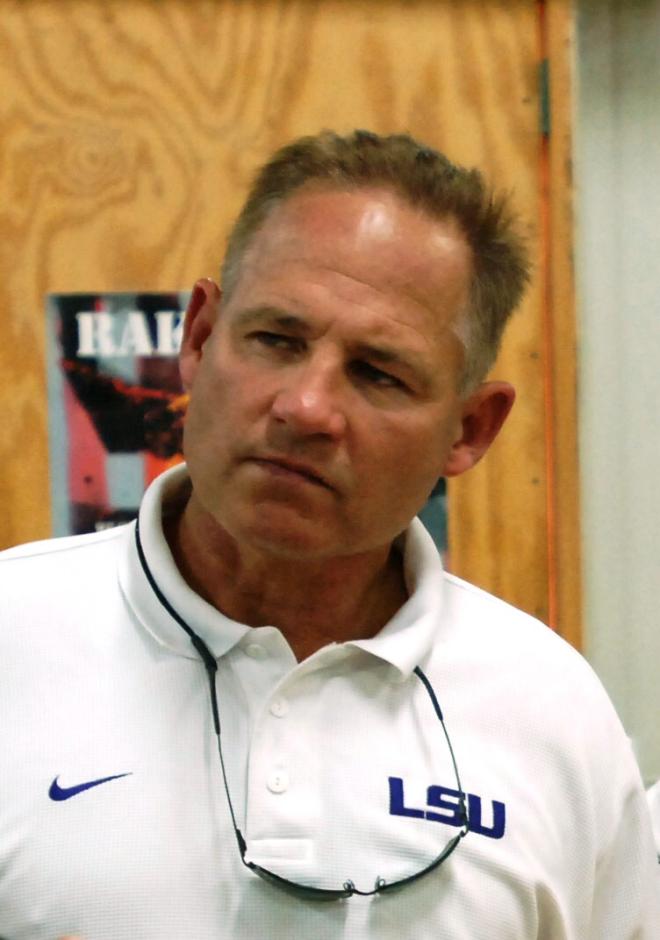 This news article has been verified through:
https://www.ralphiereport.com/colorado-buffaloes-football/2018/11/13/18092276/mike-macintyre-denies-split-colorado-buffaloes
https://www.si.com/college-football/2018/11/13/colorado-mike-macintyre-parting-ways
Click to read more
and watch the video
or