China manipulates weather to make it rain on demand
China spends millions on weather manipulation technology and tries to control rain.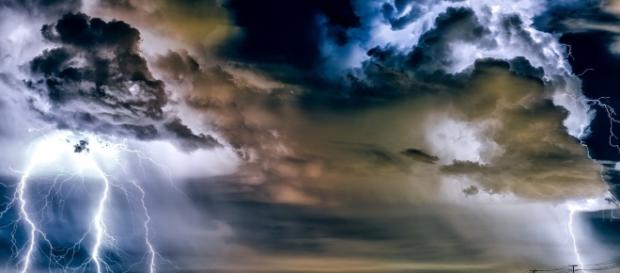 #china is spending a huge amount of money on the development of cloud seeding technology. Thus far, to be precise, they have expended $168 million on its weather controlling project.
Their plan is to manipulate weather conditions and increase the possibilities of making it #rain whenever they want. Per recent reports, the China Meteorological Administration is putting their best efforts to increase the amount of rainfall and snow across 960,000 square kilometers of their entire nation.
How China will spend $168 million on this project
Their plan is to invest this huge amount into four new air-crafts and they will upgrade eight existing air-crafts by installing advanced technology in them.
Furthermore, their strategy is to launch 900 rocket systems, which will take particular substances above the clouds and will help the project workers to sprinkle all that, which could incite the rainmaking process.
In the project, China is using silver iodine, dry ice, and the variation of these chemicals as the substances. It lowers the temperature of the clouds and therefore accelerates the process of condensation.
Claim that it Works
However, there is no scientific proof that supports this weather-manipulation process, but if implemented efficaciously, it might become successful. Thus far, China has claimed this system has been very helpful for them and has increased the precipitation by 55 billion cubic meters. This has happened due to their efforts in the last 10 years from 2006 to 2016.
According to the South China Morning Post, "This weather-manipulation project will certainly help with ecological security, water resource allocation, drought-fighting and forest fire prevention in Gansu, Shaanxi, Qinghai, Ningxia, Xinjiang and Inner Mongolia, basically, all the regions which are facing water shortages."
So, China is expecting to defeat water scarcity with this cloud seeding technology. It is believed that cloud-seeding scheme is not new, it has been around for years, but its success rate has been very poor. Weather scientists believe they should collect all the positive results that they have found and use that for further research with the support of scientific data and modern day tools and technologies. #Weather Manipulation