Instagram now allows photo, video replies to direct messages
The popular photo sharing app introduces cool new ways to interact with friends and relatives on the platform.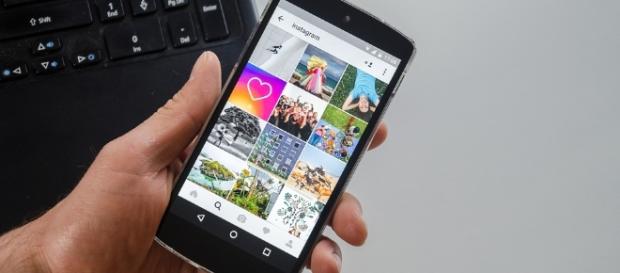 Instagram recently introduced new and fun ways to respond to direct messages using photos and videos. In a Blog Post, the popular Photo Sharing app revealed the how these new features can be used by netizens.
"Today, we are introducing new ways to reply with photos and videos that help you have visual and fun conversations with your friends," Instagram stated on the blog post. Users can send in photos and videos to re-shared in posts in the Direct menu panel. They can also share these to specific images and clips within the direct messages.
The response will automatically attach a sticker of which media you would like to use.
Netizens simply have to press "Reply" to open the camera, take photos and send them over. On the other hand, this option can also let them choose photos and videos from the Gallery on their mobile phones.
Sending split-screen replies
Aside from this exciting new feature, Instagram now allows users to send split-screen replies as well. The just have to press on the sticker and send over. They can also have the option to customize the response by drawing doodles on the sticker, such as sketching some hearts or drawing some stars over your friend's selfie images.
Previously, Instagram allows users to send in their comments and replies, but only in text formats. Last July, the popular image sharing platform allowed users to also send images and photos as replies to public posts, Adweek reported.
This time, the cool new feature is being reinvented for Direct messages.
These features will be available for Instagram version 10.34 and above for iOS and for Android, the official blog post added. Users just have to head over to Apple App Store, and Google Play Store to download the updated versions.
Instagram's success
Meanwhile, a recent report in MarketWatch stated that teenagers between 12 and 17 years old are choosing Instagram over Facebook and Snapchat. A forecasting analyst revealed in the recent article that teens migrating over to Instagram can be traced from the success of the application with this age group, since the platform is designed exactly the way they communicate.
The popular photo sharing app uses visual content to engage with the social media users. Aside from personal photo updates, various users of Instagram range from professional photographers and professional models who aim to improve their portfolio, to businesses and officers that aim to raise awareness about their brands.
Click to read more
and watch the video
or