Samsung Galaxy Note 8 to launch on August 23
Samsung is expected to launch its much-awaited Galaxy Note 8 smartphone on August 23 at its Unpacked event.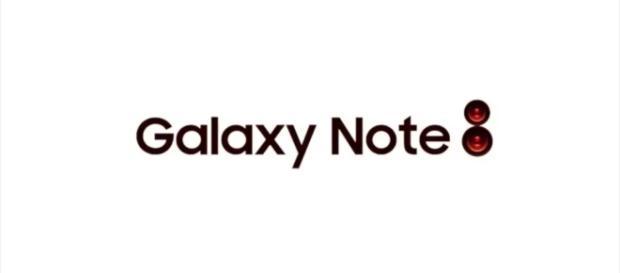 Samsung has long been rumored to be working on the successor to last year's disaster, Galaxy Note 7 smartphone. The company, it appears will be launching the #Galaxy Note 8 flagship device on August 23 at its annual Unpacked event. The company has already started sending out media invites regarding the same. The event is scheduled to take place on August 23, starting at 11 AM Eastern Standard Time in New York City, United States of America.
The same event will be live-streamed at 8 AM for those on the West Coast. Readers are advised to take note that Samsung hasn't clearly mentioned that they will be launching the Galaxy Note 8 smartphone.
However, the invite does read that the attendees will receive the opportunity to take a look at one of the best offerings made by Samsung. Moreover, since the launch-date also matches the previous rumors that stated that Samsung will be introducing its smartphone towards the end of August, it seems like the aforementioned statement might be true.
Release was expected in August
Like mentioned previously, Samsung has previously been rumored to be working on its smartphone, which the company was believed to introduce towards the end of August. Endless rumors and specifications regarding the upcoming smartphone have also surfaced online on quite a few occasions. Thanks to these, the fans have a vague idea as to what can be expected from the upcoming smartphone. The device is expected to be pretty similar to Samsung's recently-launched Galaxy S8 and S8 Plus smartphones.
Specs and features of Note 8
However, there will be a few stark differences between the two smartphones as well. In terms of design and processor, both the devices will equip the same feature. For instance, the upcoming Galaxy Note 8 will feature an almost similar display as the Galaxy S8 and S8 Plus smartphone. Moreover, the aforementioned device is also expected to be powered by Qualcomm's Snapdragon 835 system-on-chip as well. Apart from this, the upcoming smartphone is expected to feature a dual rear camera setup – which is another key difference between the Galaxy S8 and Galaxy Note 8 smartphone. The upcoming smartphone is also expected to come equipped with the company's iconic S stylus Pen as well. However, it remains to be seen whether these speculations turn out to be true. Only time will tell whether there is any authenticity in these specifications. #August 23Rd