Facebook revealed in a post that the number of users accessing WhatsApp each day had now crossed 1 billion.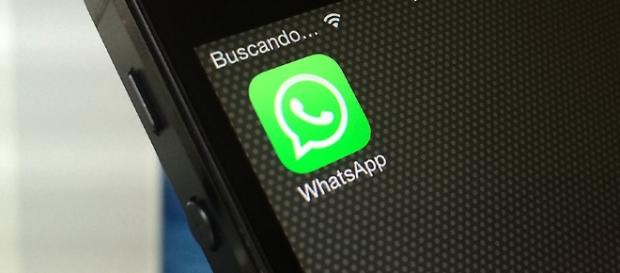 WhatsApp is one of the most well-known messaging service in the world today. The Facebook-owned service has been crossing new milestones every day. With constant updates, Facebook is also one of the reasons why the messaging service has seen such growth in recent years.
In 2016, WhatsApp reached 1 billion Monthly Active Users, which means that at that time the service saw 1 billion people use the service every month. Now, however, the app has crossed another milestone, one which seems almost impossible to trump by any other messaging program in the world. Facebook has revealed that WhatsApp now sees more than one billion users daily.
WhatsApp records one billion users each day
After last year's achievement of reaching one billion users per month, the free messaging app has now achieved the impossible. It has become the first ever messaging application to reach a record 1 billion users per day. This figure means that more than 1 billion WhatsApp users do not go 24 hours without checking the app.
This fact was mentioned in passing by Mark Zuckerberg during Facebook's earnings call recently. At this event, the owner of the company also revealed that Facebook's own messenger was now recording 1.2 billion monthly active users, while WhatsApp still led with 1.3 billion monthly active users. This means that 76 percent of the total number of active users on the application access WhatsApp every day.
Driving force behind this growth
One of the primary reasons driving this unstoppable growth of the service, are the constant upgrades which Facebook has ensured that the application receives.
Since the company acquired the messaging service, it has managed to introduce several useful features which were not present in the program previously. Perhaps the most monumental change brought forward by the company was the addition of Statuses in WhatsApp.
The Status feature allowed WhatsApp users to post Gifs, pictures or short videos, along with text and emojis on their profiles in the app. These posts can be made visible to selected friends or contacts and they remain on the profile for just 24 hours. After this, the posts get deleted automatically. This feature is the exact copy of a similar functionality in Snapchat, which was introduced in 2014.
The Status update added to WhatsApp gave more freedom of expression to users while at the same time it also paved the way for the company to make more money off advertisers. With this feature, messages from businesses or advertisers can also be displayed to users in an interesting format. Thus, it is hardly surprising that the daily users of the application have increased substantially.
Click to read more
and watch the video
or