US Cellular offering free iPhone 7 to customers who switch
US Cellular unveiled an offer through which new customers who switched from other carriers had a chance of getting the iPhone 7 for free.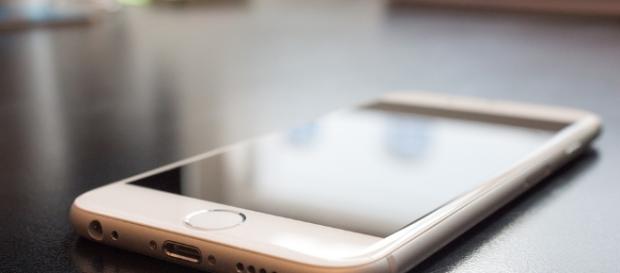 The anticipation for the upcoming iPhone 8 is growing, but there are still Apple enthusiasts who have not had the chance to get their hands on the company's 2016 flagship smartphone, the iPhone 7. A new offer now arrives from carrier US Cellular, which may provide a good opportunity for such users to pick up iPhone 7 units. However, this is a limited period offer which will run out soon.
US Cellular offer for new customers
Consumers can get an iPhone 7 for free from the carrier, given they qualify for the latest offer from US Cellular. A customer can get a free iPhone 7 by switching from other carriers to US Cellular's network.
However, some other prerequisites must also be met in order to qualify for the free iPhone.
Customers who switch will only be able to get the device if they can trade in a working and undamaged unit of any one of the following devices, namely iPhone 5s or later, Samsung Galaxy S6 or later, or Samsung Galaxy Note 5. Only customers who are willing to trade in any of these devices are eligible for the offer.
Some other factors to keep in mind before signing up for the offer is that if you do want to get the free iPhone 7, you will also have to enroll to the Device Protection+ insurance plan. This plan starts from $8.99 per month. Secondly, the carrier will cover the cost of the iPhone 7 by offering credit of $18.28 per month, for a period of 30 months. The carrier will also provide a $100 US Cellular gift card, which can be used to buy accessories or merchandize from the carrier's store.
Offer for existing US Cellular customers
For its existing customers, US Cellular will offer $100 promo cards to anyone who upgrades to a newer iPhone. This card can be used to redeem the purchase of any accessories from its stores. The carrier is also offering its customers $200 off on purchase of Apple's 9.7-inch iPad Pro device.
iPhone 7 specs
Apple's 2016 flagship sports a 4.7-inch LED Full HD display (1,334 x 750 pixels) with a pixel density of 326 ppi. The Apple smartphone is powered by the company's own A10 chipset. The device comes with a 12-megapixel primary sensor and a 7-megapixel FaceTime selfie camera. The rear-facing camera can record 4K videos at 30 frames per second, while the secondary snapper can record Full HD videos. People looking for a new iPhone immediately can take advantage of the latest offer. However, most of the iFans would probably wait for the company to launch the next-gen smartphones.