iOS Jailbreak hopefuls get some reprieve with zJailbreak app
zJailbreak offer Apple device owners alternative channel for getting free apps online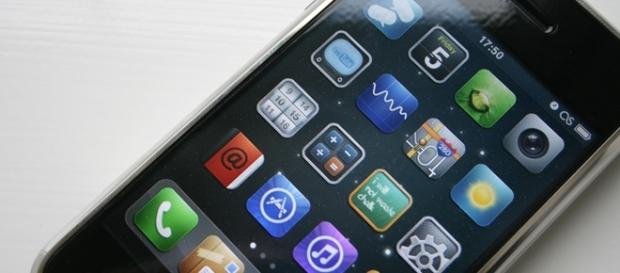 With Apple masterfully fending off the uncanny intent of hackers, the days of getting an iOS jailbreak days may have just come to an end. Despite the numerous flaws tied up to security, Pangu, TaiG and even individual hackers like Lucas Todesco have failed to take advantage. Looking ahead, it seems that this will remain the same.
iOS 10.3 has been far from perfect, still offering problems that security companies have brought to the attention of the public.
So have the hackers given up or have opted to focus their attention on something else? If one tries to recall the last time an iOS jailbreak was made available, that seemed like ages ago.
Alternative source for free apps
The past months have seen suggestions on where to get free apps. Some can be found on torrent sites but most know the risks and technicalities involved installing it on an iPhone or iPad. But for those who want an easy way to get free apps, zJailbreak could be worth checking.
zJailbreak can be installed by simply visiting its official site. Just look for the "install now" button and the app should install if your device is compatible. Most Apple devices are compatible as jotted down by Pangu8. The only model that may be incompatible is the iPhone 7 and 7 Plus.
Assuming that one is able to move forward with the zJailbreak installation, up ahead are tons of useful third-party apps for iOS devices that should delight Apple device owners. Best of all, there is reportedly nothing illegal about using it.
iOS Jailbreaking intentions dead?
With no sign of an iOS jailbreak, this could be the best and safest alternative folks can consider for now. There are cracks being offered online but these could end up compromising devices rather than giving them freebies.
The past months have seen mild claims that an iOS 10.2 jailbreak could come out. Despite all that, Apple has thwarted them time and again, rolling out inadvertent updates to address issues that authentic Apple devices have. With the past months returning nothing, Apple owners may want to accept that fact that relying on Ios Jailbreaking measures is now history.
The updates made by Apple were not directly intended to address the hackers who were able break the iOS code. iOS jailbreaking intentions. In fact, Apple doesn't seem to mind anymore. But the frequent updates have foiled any mileage by hackers – meaning unless they are able to work faster, they will always be one step behind.
Click to read more
and watch the video
or