The Sacramento Kings lose against the Houston Rockets, 105-100
James Harden led the Houston Rockets in their win against the Sacramento Kings.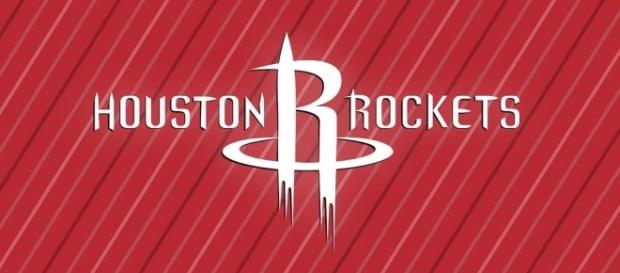 The Houston Rockets made its back-to-back win during Wednesday night's game against the Sacramento Kings. Even without Chris Paul on the floor due to his knee injury, Rockets proved they still have what it takes to defend their ground against the #Sacramento Kings. In an interview with the CBS Sports, Harden shared that the road trip for the team was tough, but they did a really good job of just playing the four quarters. The Rockets were able to keep up the lead in the first, second and fourth quarter scoring 26-25, 26-23 and 30-28 and although the Kings took the lead in the third quarter by 1 point (23-24), it was not enough to fill the gap created by The Rockets.
In the end, the Rockets wrapped up their game with a 5 point lead, 105-100. The #Houston Rockets performed with a total of 39.8 percent field goals, 26.7 percent in the 3 point range and 93.1 percent free throws against the Kings with 47.7 percent total field goals, 34.8 percent 3 point shots and 80.0 percent free throws.
James Harden scored 27 points against the Kings
James Harden, the top scorer of the Houston Rockets against the Sacramento Kings, posted 27 points (8-21 FG, 4-14 3Pt, 7-8 FT), three rebounds and one personal foul.Trailing behind him is Eric Cordon with a score of 25 points (7-23 FG, 4-13 3Pt, 7-8 FT), four rebounds, three assists and two personal fouls. Likewise, Clint Capela collected 22 points (10-12 FG, 0-0 3Pt, 2-2 FT), 17 rebounds, one assist, and two personal fouls.
Harden struggled to find his shots throughout the game but the trio of clutch threes he made during the fourth quarter ensured the victory of the Rockets against the Kings. Despite the absence of his backcourt mate Chris Paul due to his knee injury, Eric Gordon filled in the spot by contributing 25 points to the team. Harden has started off the season with his spectacular performance collecting 27 points in his two games and averaging 9.5 assists in each.
Willie Cauley-Stein of Kings posted double-doubles to open the season
Despite the loss, Cauley-Stein posted 21 points (8-21 FG, 4-14 3Pt, 7-8 FT), ten rebounds, one assist and one personal foul. Followed by his teammate Buddy Hield with a score of 19 points (8-17 FG, 3-7 3Pt, 0-0 FT), five rebounds, four assists and five personal fouls alongside George Hill with a score of 16 points (6-11 FG, 1-2 3Pt, 3-4 FT), three rebounds, three assists and three personal fouls. Cauley-Stein and fellow teammate Skal Labissiere showed their great tandem during the preseason, and with the latter also efficiently posting double-double during Wednesday game, they are set to offer more to the team during this season. #James Harden