Daily lifestyle and money horoscope for Leo men - July 16
Leo, here is everything the stars have to tell you today - July 16, 2017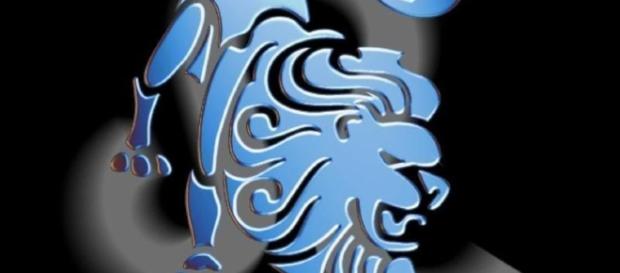 You have to be sensitive towards the feelings of others today. You may want to say what is on your mind, but that is not in your best interest.
Lifestyle
Stop and think about the situation before you make a move. Remember, it is your attitude that will make the difference and you will want to make a good impression. It is never easy when you have to be firm with people, but everyone has a story and sometimes you never know what they are going through and why they are lashing out at others. Your friends are still talking about how your backyard should be put together. They were not aware that you were so talented in the culinary area and indeed you pulled out all you had to impress.
The idea was an excellent one, and you got the chance to see friends you have not spent time with for a while. Most of you got to relax and enjoy life a bit more than usual.
It is time you took up those tennis rackets and go play a game or two. After all, it is what you like to do for fun. If you are single, this is a #Good Time to go on a date with an old friend and rekindle the relationship, even if things do not work out the way you planned, you will still have a friend for life, and that is what matters most. For those of you who are married, let tonight be a special date night. You need the time away from everyone just to be together, find a romantic spot and have a nice dinner.
Money
Work your magic, as only you can do and wow your boss with a new idea that you have in mind.
It would save the company lots of money, especially in times like these. It will be a great boost to all who are involved and you will be rewarded for your quick and innovative thinking. A promotion might be in the offering as well, and you would really deserve it for all the work that you have put into the company. You have neglected to settle a bill for some time now and you are getting a few calls about it, time for you to go and deal with the situation before it gets out of hand. Upgrade your life insurance now, as the signs all say it is the correct time, it will earn you a greater investment on return later in life. This is not a good time to play games of chance, the stars do not favor this and you should take heed. There will be other times when you will earn large winnings. It is time to trade in your old car for a newer model, you have just been spending too much money on fixing it lately and besides it has served you well over the past ten years, a special deal is waiting for you. It would be in your best interest to take it now, these do not come often you are lucky to have a friend in the business to look out for you. #Leo #July 16