What is the deal with LuLaRoe? Is it all the great
Lularoe is a clothing company that is rising in popularity that carries clothing for women of all sizes.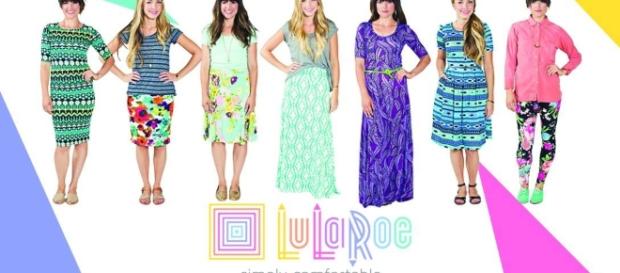 Many have heard of Mary Kay and Premiere Jewelry Designs but new to the market is LuLaRoe #Clothing. They opened their #Company in 2014. Their selling point is that their company makes clothing "where fashion meets comfort." Their clothing caters to women from sizes 00 to 26. The company itself claims that their product is designed to "bless lives and strengthen family." I know you may be thinking, how are clothes blessing anyone other than the consumer? The answer is that LuLaRoe uses artists throughout the world to design their clothing. This means that they are giving jobs to many people in less fortunate situations.
So are there stores or what?
The idea behind LuLaRoe is that women get the opportunity to become their own business owner.
Women join the company by paying a start up fee which can range from $4500-$6000. The startup kit includes up to 300 pieces of clothing, thank you cards, a training guide, flyers, and a few other needed items for starting your business. Clothing items sell for around $25-$70 per article of clothing. Consultants double the amount they pay for each item. This is not a store. The consultants host in-home and online sells called pop-ups. Each pop-up offers initiatives for the host/hostess to get more friends in and make more sells. Some consultants host weekly giveaways to build their online following. This is important because if you have 100,000 followers you are more likely to sell more items.
So what is the big deal with the clothing?
The clothing is very comfortable! I have purchased multiple pieces including the "buttery soft" leggings and their Carly dress.
The leggings truly live up to the hype that they have been given. They are so comfortable and fit almost any body type smoothly. The Carly dress is a very pretty and flattering on all body types. The cons of this clothing line are that some of the patterns are not the best looking. Some of the pattern placement is sometimes a little awkward. All in all the clothing is super comfortable and the money spent goes to further small businesses. It's a win-win situation! #Deal