Style your relationship with Mya Cullins
Relationship Stylist Mya Cullins styles relationships in ways that will be the most successful.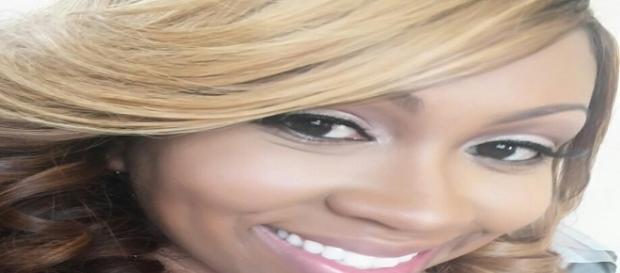 There are many ways that people have issues in their relationships. Some of the most common issues include cheating, denial, and gossiping. According to Madame Noire, gossiping does not help out the situation, it only makes it worse. Introducing the negative side of your partner can cause others to develop a distorted perception and change their behavior. 
#Mya Cullins has extensive experience within the mental health and wellness field and her expertise helps build healthier adults, couples, families, and children. With her outstanding proficiency and using the holistic approach, she is able to break down many effects that are usually affiliated with relationships and mental health.
Style your relationship with Mya Cullins. 
Her coaching
According to Blog Her, as a Relationship Stylist, Cullins gives empowerment, improvement, and discovery in any aspect of relationships. Her assistance is not just geared toward couples; it's also expanded to include relationships with themselves. With Cullins navigation and support, you can rest assured that you will have more open doors that will allow you to seamlessly move toward your incredible migration to discovery, happiness, and empowerment.
She is the proud owner of Changing Phases Behavioral Support which is a professional organization that provides mental health and substance abuse services. Since 2006, Changing Phases has been a one-stop-shop for substance abuse groups, residential treatment, individual counseling, and assessments.
In the Greater Atlanta area, the company also provides community-based services. 
Style your relationship
Cullins relationship programs include group coaching sessions, special workshops, and classes. If you are not one that likes to work in groups, she also has the options of private settings, one-on-one sessions, and VIP days. As she conducts these sessions, her ultimate goal is to help you gain more control over your life by analyzing your day-to-day patterns and preparing a plan of action on how to move forward for you to achieve your desired outcome. Her most recent book is "#Behind The Veil" which is a heart-wrenching story about love, marriage, betrayal, addiction, and suffering. The book is currently available on Amazon and Barnes and Noble.  #Relationships,