Christmas is a wonderful time of the year, when families and friends get together, buy each other wonderful gifts, drink too much eggnog and mulled wine, and eat too much food. This year, you can try a different kind of Christmas by heading to Europe and browsing these famous Christmas markets.
1
Noël aux Bastions in Parc des Bastions, Geneva
Geneva, Switzerland is a beautiful city at any time of the year. However, it really comes alive during the festive season, with several excellent Christmas markets to explore. The market in Bastions Park is one of the best, where local artisans and artists sell their ware, along with delicious treats, cheese fondue, an ice rink and a fun carousel for the kids. The market runs each year from December 4 to December 31.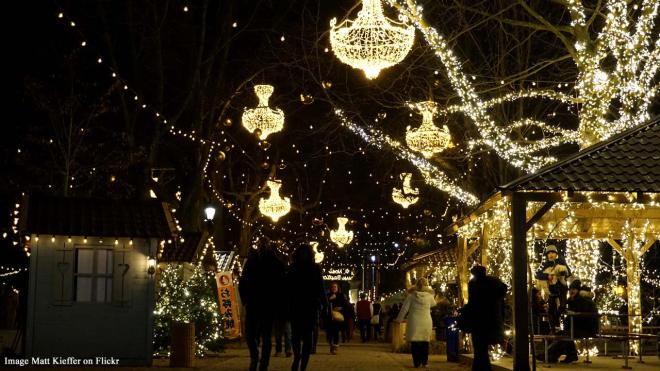 2
Maria Theresien Street Christmas Market, Innsbruck, Austria
Throughout the year, Maria Theresien Street is the main street for shopping in Innsbruck, with upmarket boutiques and more. However, the festive season makes the street sparkle with lights and pretty stalls selling quality international gifts. Other stalls sell tempting treats to enjoy on the spot or to take home with you. A must is to try out the Glühwein (mulled wine) to warm up on a chilly winter's day. The Christmas market runs every year from November 25, all the way through to January 6.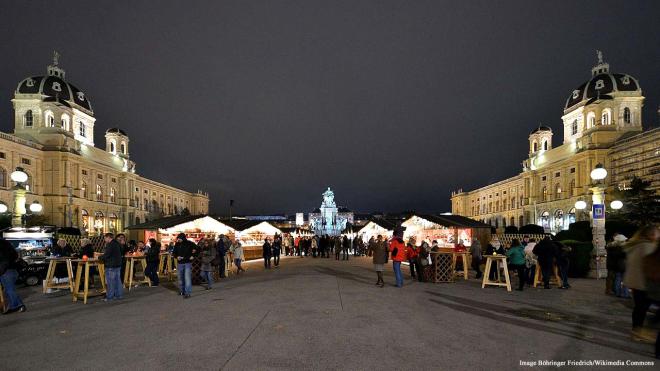 © ALL RIGHTS RESERVED