NBA trade news: Tobias Harris moved from Clippers to 76ers in a blockbuster trade
With landing Tobias Harris, the Philadelphia 76ers created as good of a starting 5 as there is in the Eastern Conference.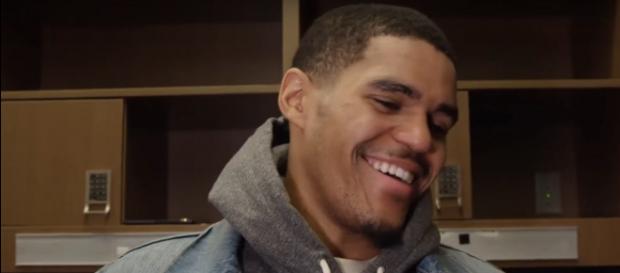 In this trade, Philadelphia 76ers got Tobias Harris, Boban Marjanovic and Mike Scott. The Clippers got Landry Shamet, Wilson Chandler, Mike Muscala, 2020 1st-round pick (LAC), 2021 1st-round pick (MIA), and two future 2nd-round picks.
Sources: Clippers and Sixers have agreed to trade Tobias Harris, Boban Marjanovic, Mike Scott for Landry Shamet, Wilson Chandler, Mike Muscala, 2020 first-rounder, 2021 unprotected 1st via Miami and two second rounders.

— Adrian Wojnarowski (@wojespn) February 6, 2019
2
The new big four in Philadelphia
The four consists of Joel Embiid, Ben Simmons, Jimmy Buttler, and now Tobias Harris. Harris is having his best season yet averaging 20.9 points and 7.9 rebounds per game and Joel Embiid and Ben Simmons are All-Stars this year.
Even before adding Tobias Harris, the @sixers are the only team in the NBA with four players averaging at least 17.0 PPG this season. The reported Harris trade would give them a fifth. pic.twitter.com/QUKGnR1gmX

— ESPN Stats & Info (@ESPNStatsInfo) February 6, 2019
3
Why did the Clippers trade Harris
It looks like their main goal here is to secure the future team with the four picks they got from the trade. Although they are still a competitive team, in the Western Conference, their chances of getting to the playoffs without Harris are slim.
This news article has been verified through:
https://sports.yahoo.com/sixers-acquire-tobias-harris-clippers-complex-trade-report-074402168.html?guccounter=1
https://www.youtube.com/watch?v=jPc7-KeHeh8