5 adorable photos of dogs with unique coat patterns
Let's take a look at some photos of dogs with the most unusual yet beautiful coat patterns.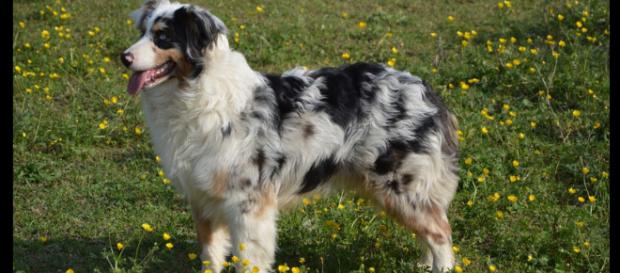 1
Logan the Aussie-German shepherd
You can literally see the German and Aussie in him
2
Simon the Pit Bull/Boxer
In case you haven't noticed, Simon has one very distinctive feature: eyebrows!
See, this cutie has a little puppy on his left ear.
This news article has been verified through:
https://brightside.me/wonder-animals/22-times-nature-gifted-dogs-with-fabulous-coloring-and-were-stunned-689610/
https://www.instagram.com/p/BLULS5FgJLb/?utm_source=ig_web_copy_link