Recent transactions in the MLB
A bunch of players are on different teams for the upcoming baseball season and it should be an interesting turn for those teams.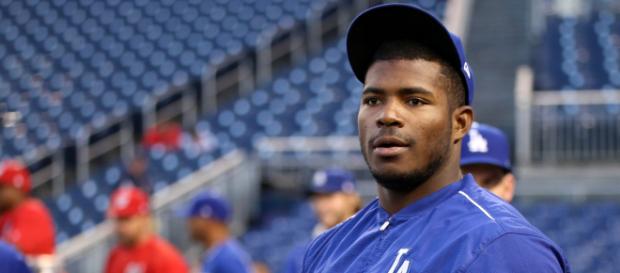 Usually, the winter meetings are when most of the moves take place but this years' winter meetings saw little to no transactions made. Turns out that most transactions occurred just weeks after the meetings took place. Here are the moves that have occurred recently.
This news article has been verified through:
http://www.espn.com/mlb/insider/story/_/id/25590081/mlb-los-angeles-dodgers-gain-payroll-freedom-seven-player-trade
https://www.mlbtraderumors.com/2018/12/rangers-trade-jurickson-profar-athletics.html
Click to read more
You will watch a video to read the news
or