5 hilariously incorrect Game of Thrones quotes
A look at some of the most hilarious GoT photos paired with incorrect quotes, courtesy of Instagram fan account incorrect got quotes.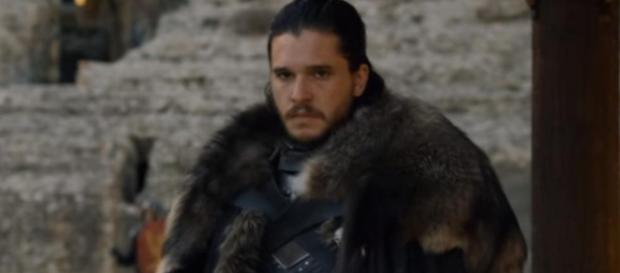 1
Lots of people name their swords...
Casually throwing The Hound's signature line. Because why not.
I guess Tyrion isn't the only Lannister who drinks and knows things.
This news article has been verified through:
https://www.buzzfeed.com/jennaguillaume/ive-been-nervous-many-times
https://www.instagram.com/p/Bd2ys_dhHSr/?utm_source=ig_web_copy_link
Click to read more
You will watch a video to read the news
or