5 adorable photos of pets doing hilarious things
If these photos don't put a smile on your face, I don't know what will.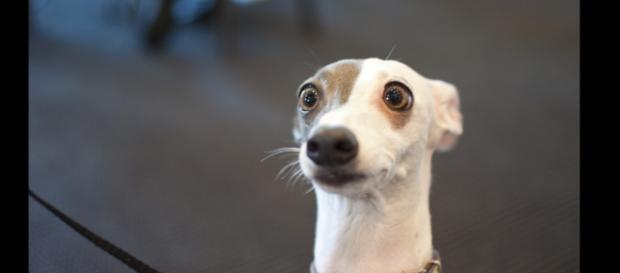 Taking a dog for a walk has never been this adorable.
2
It's the Romeo and Juliet kind of love
This is the most romantic photo you will see today.
Working from home can be challenging, especially when you have a cat wandering around, biting your laptop. But how can you be mad, when they are this cute.
This news article has been verified through:
https://brightside.me/wonder-animals/25-photos-that-prove-once-you-get-a-pet-youll-never-be-sad-again-659960/
https://twitter.com/eUniFiEd/status/1032982874637717504