The Mexican celebration of Día de Muertos is more colorful and lasts longer than Halloween. Both festivals are based old-world celebrations of All Souls Day and All Saints Day. Taking some tips from south of the border could help liven up your Halloween celebrations.
Whereas Halloween can be a dark night of terror and mischief, Day of the Dead festivities are a celebration of color and life-affirming joy.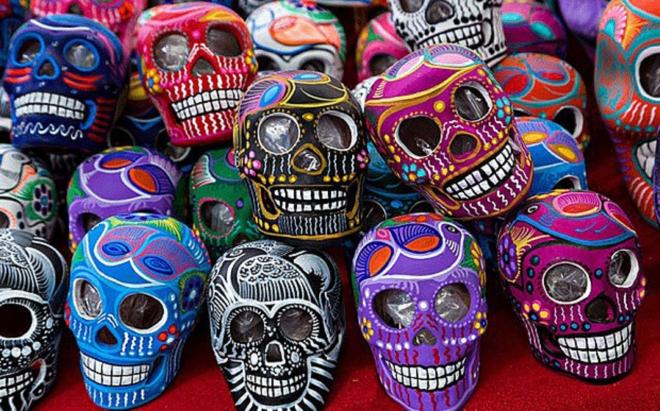 Día de Muertos gives you more scheduling flexibility. Celebrations typically run from Halloween, October 31, to All Saints Day, November 2. Albuquerque, NM and Ft. Lauderdale, FL each hold Day of the Dead celebrations on November 5.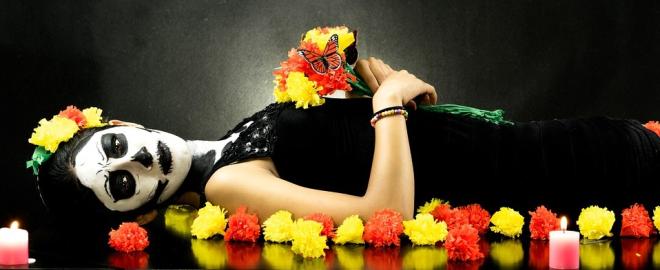 Halloween may have the rum base zombie, but Day of the Dead offers a better selection of beverages. By going Mexican for your Halloween theme you can add Mexican beers, tequila, and margaritas to your party selection.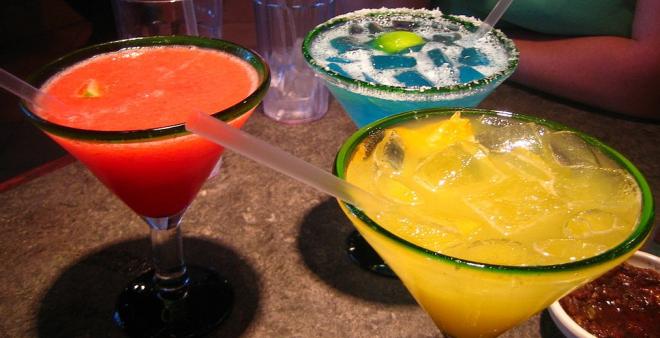 © ALL RIGHTS RESERVED