The Colorado State Rams lost to the Boise State Broncos on Friday night. The 56-28 blowout had a number of players who stepped up to the plate and shined for their respective teams.
1
Collin Hill (Colorado State)
Collin Hill came in as a kind of relief pitcher for the Rams. Hill's team might have lost on Friday but he had a very good game going 12-of-14 for 135 yards and a touchdown.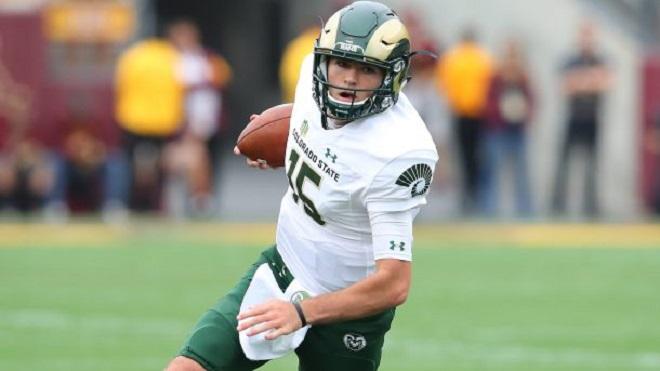 2
Brett Rypien (Boise State)
While Collin Hill had a good game in the lost, Brett Rypien was insanely good in the Broncos' win. Rypien was an incredible 22-of-26 for 308 yards and four touchdowns.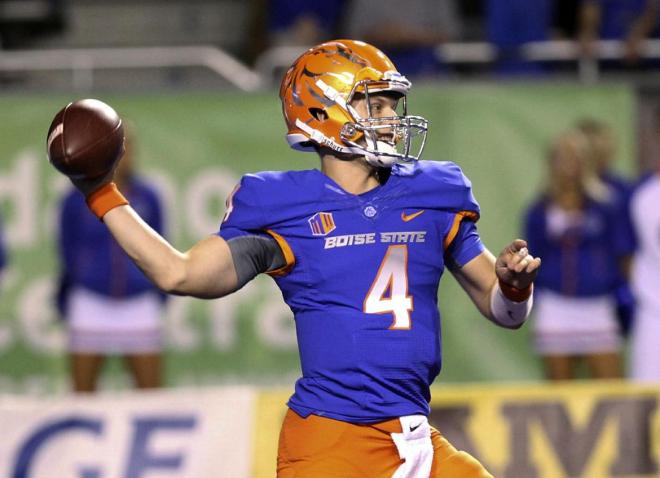 3
A.J. Richardson (Boise State)
To put it mildly, A.J. Richardson went off. The Broncos' wide receiver had six catches for 137 yards and two touchdowns in the victory.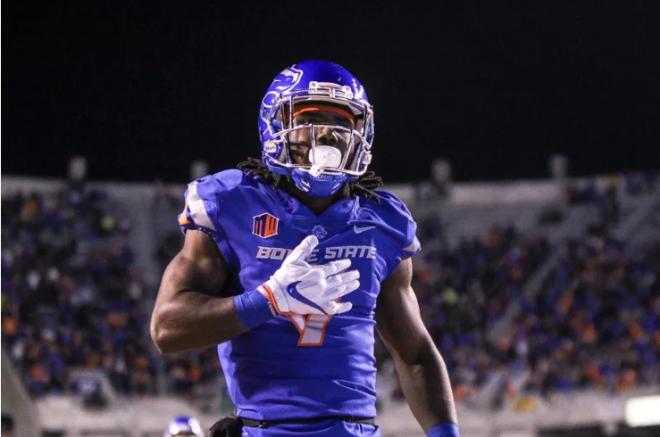 © ALL RIGHTS RESERVED