T-Mobile to increase Fair Usage Threshold of cellular data to 50 GB per month
T-Mobile confirmed that it would be raising the Fair Usage Threshold for cellular data to 50 GB per month.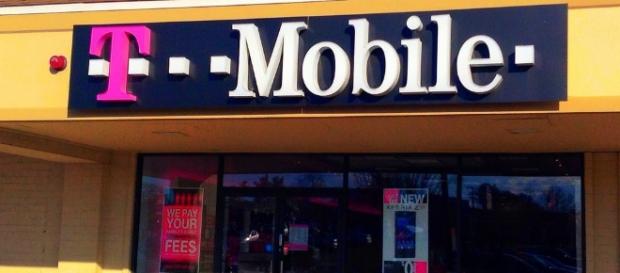 T-Mobile has been delivering attractive offers and features to its subscribers. After the launch of the "Netflix On Us" promo, where the carrier offered free Netflix subscriptions to all consumers that were subscribed to T-Mobile ONE plans, the carrier confirmed more changes sure to make users happy.
What is the new T-Mobile plan modification about?
T-Mobile confirmed that it would be raising the Fair Usage Threshold of its Unlimited Data plans to 50 GB per month, starting September 20. This is a huge increase, considering that the previous limit was set at 32 GB. The Fair Usage Threshold determines the limit till which, customers will be able to take advantage of the highest speeds offered by the network.
This means that subscribers will now be able to use up to 50 GB of data each month without fear of their speeds being throttled by T-Mobile.
The previous limit was set at 32 GB per month for each consumer. Anyone crossing this threshold would have their speeds reduced considerably, especially during high network traffic. However, a rumor based on an alleged screenshot of a T-Mobile document suggested that T-Mobile was planning to increase the Fair Usage Threshold. T-Mobile confirmed this news through its Twitter account on Monday, September 18.
Fair Usage Threshold of T-Mobile's competition
Even with 32 GB as the threshold for each consumer, T-Mobile offered the greatest amount of high-speed internet bandwidth among all its competitors. For instance, Verizon and AT&T both limit data consumption to 22 GB per month for each line.
Sprint offers a 23 GB data cap. However, with the latest change, T-Mobile will allow more than double the data than any of its competitors in the country.
The change in the data limit also suggests that the Un-carrier is trying to move as many of its legacy customers to T-Mobile ONE subscriptions as possible. CEO John Legere also confirmed the same during a conference where he announced the Netflix On Us offer. He revealed that the carrier is primarily focused on selling T-Mobile ONE plans to people. This is unlike other network operators who are desperately trying to bundle several vertical contents.
Consumers may be impressed with T-Mobile's constant modifications to offer consumers better deals and offers. This is why, a recent estimate indicated that T-Mobile customers are the most loyal subscribers, who do not want to switch networks under any condition. It remains to be seen what Legere and his team come up with in the future that benefits both T-Mobile and its subscribers.
Click to read more
and watch the video
or