BlackBerry Priv will not get Android Nougat upgrade
BlackBerry official confirmed that the company will not update the BlackBerry Priv to the Android 7.0 Nougat platform.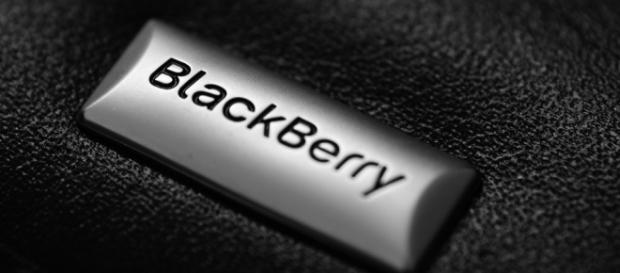 BlackBerry's existence in the cell phone market was challenged severely with the launch of Android and iOS devices. Since then, the Canadian company's presence was slowly dwindling across all markets. However, BlackBerry [VIDEO] has figured out that it can sustain in the smartphone market by making Android-powered devices. In doing so, the company launched the Priv in October 2015, which was the first Android handset from the company. However, a company employee recently confirmed that the Priv would not receive the Android 7.0 Nougat update.
What did the official reveal?
The handset launched with the Android 5.1.1 Lollipop on board but later upgraded to Android 6.0 Marshmallow.
However, it seems that the Marshmallow update would be the last that users of the Priv will get. Alex Thurber, General Manager of BlackBerry Mobility Solutions, confirmed this news on UTB Blogs' #100 podcast. According to Thurber, it would be too difficult to get all the partners together on the #Android Nougat upgrade for the Priv. This is why the company has decided to maintain the Android Marshmallow operating system as the EOL (end of life) platform for the handset.
Priv users will likely be disappointed with this announcement, mainly because the handset received only one major OS upgrade since its launch. Most smartphones usually get at least two Android OS updates before EOL. However, seeing the popularity of the KEYone, it seems the company has decided to focus on the latest handset and not on the older and less popular, Priv.
This is why Thurber also confirmed that the KEYone would be receiving the Android Oreo update soon.
Apart from these two handsets, the executive also spoke at length about the Android versions in the upcoming BlackBerry-branded handsets from TCL. He said that all of the smartphones from the company that will release in the not too distant future would come with either the Android Nougat platform or Android Oreo. Even in case of Android Nougat-powered devices, BlackBerry will eventually upgrade all of those to the latest Android 8.0 Oreo OS.
Priv specs
The #Blackberry Priv sports a 5.4-inch Quad HD (2,560 x 1,440 pixels) display, which is powered by the hexa core Snapdragon 808 chipset. Memory wise, it comes with 3 GB of RAM and 32 GB of internal storage. The handset also supports microSD card up to 2 TB. On the back, it sports an 18-megapixel sensor, while on the front the handset comes with a 2-megapixel selfie lens. All of its functionalities are supported by a 3,410 mAh battery. #Software Update