Galaxy Note 4 battery recall issued due to overheating
Another Samsung device faces battery overheating issue in the United States.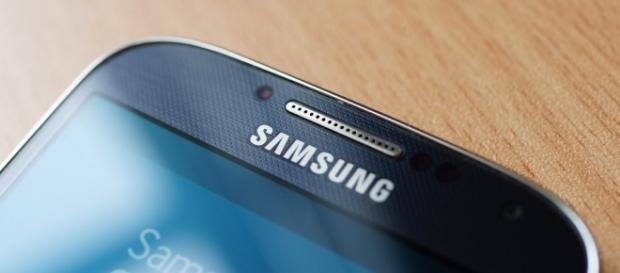 The tech industry still remembers the debacle of the Galaxy Note 7 last year, when Samsung had to recall the entire line of the phablet from the markets after people complained of batteries overheating and exploding. Samsung has not yet lived down the losses that it took from the huge recall issued and has taken many steps to ensure that the same problem does not get repeated in another product.
However, a new CNET report indicates that another smartphone from Samsung is facing battery overheating issues.
This problem is in fact so severe that the Consumer Product Safety Commission has issued a recall of the handsets. However, this time, Samsung is not to be blamed for the faulty batteries.
Problems with batteries
Just days before the launch of the latest Galaxy Note 8, The CPSC board has decided to issue a recall of some certain Galaxy Note 4 batteries, as these batteries are unsafe for use and may overheat. This immediately brings to mind the similar problems that were faced by the Galaxy Note 7 in 2016. That device too suffered from problems of overheating and in many of the cases, users claimed that their Galaxy Note 7 exploded, causing minor injuries and burns.
This led Samsung to issue a recall of the product at first and try and fix the problems. However, even after the first recall, the Galaxy Note 7 presented the same issues with its batteries, leading to the South Korean company issuing a final recall of all of these handsets. The company did not release the recalled handsets any longer, which resulted in Samsung accounting for billions of dollars in losses.
However, as a result of this, Samsung has vowed to make necessary changes in production of its batteries. The company managed to devise a comprehensive 8-point safety test for its batteries. Now the question is why the Galaxy Note 4 battery issues are being reported just now, three years after its release?
Batteries being recalled are not Samsung's batteries
The batteries in question belong to the refurbished Galaxy Note 4 handsets that were distributed to consumers by a FedEx supply chain as part of an insurance program under AT&T. A Samsung spokesperson also revealed that the batteries in question were not authentic Samsung products, and thus, any problems arising in them do not concern the South Korean company in any way.
Even though the Note 4 was released in 2014, the faulty batteries were all distributed between December 2016 and April 2017. The recall itself is for a small number of batteries and only around 10,200 devices will be affected. AT&T did not comment on the recall issued.
Click to read more
and watch the video
or