Kaspersky anti-virus tools now available for free
Anti-virus program from Kaspersky will now be available for free to users, albeit in a more streamlined form than the premium version.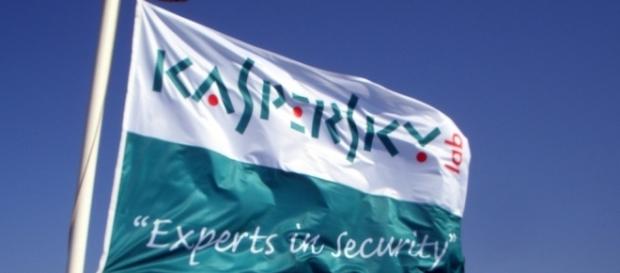 Kaspersky, the leading name when it comes to anti-virus and anti malware software development and sales, has always charged a price for its threat detection and elimination software. Consumers have had no problem in buying the software to ensure that their computers and gadgets remained virus free. However, customers can get the company's anti-virus tools without paying anything.
The Kaspersky anti-virus is also highly regarded in the industry as it has consistently topped charts when it comes to protection.
It fared so well in these external tests that in 2016 AV-Comparatives had to create a separate "Outstanding Products" category simply so that it could house Kaspersky and Bitdefender anti-viruses.
However, on Tuesday, July 25, Kaspersky announced that it soon roll out a free version of its popular security program for users who are unable to buy it.
Kaspersky free features
Users will be able to get a streamlined version of the Kaspersky anti-virus software on their systems without having to spend a single cent on it. Obviously, the program will not allow every kind of security that is available in the premium program but will nonetheless provide a decent amount of security to users. For instance, it will only offer anti-virus security for all of the files, emails, and the web pages that the user may access.
Along with this, the free version will also be open to automatic updates from the company, which is essential in the ever changing landscape of internet security. Users will also be able to quarantine a file which has been flagged as suspicious or which presents a malicious threat to the computer.
However, it will lack certain other important features which are present in the premium version of the software.
The free version for instance will not sport parental controls, VPN support, and online payment protection. These are some of the most essential features in today's world. However, many fans may not mind losing out on these aspects if they can get the software for free. Company lead, Eugene Kaspersky, feels that making a streamlined version free will go a long way to ensure that most devices are protected and will also hold the machine learning feature of the anti-virus program to pick up newer threats that may be targeting systems.
Free version will not embrace anti-user tactics
Kaspersky revealed that his free software will not feature any anti-user practices employed by other companies in their programs. For instance, users will not be pestered with ads and the software will not invade the user's privacy to reveal their preferences to a third party for targeted advertisements. The free version rolled out in the USA and some other Asia-Pacific countries on July 25.
Click to read more
and watch the video
or