Google employees no longer waive their right to sue over workplace porn
A recent change in policy now allows Google employees to sue the company over adult content at work.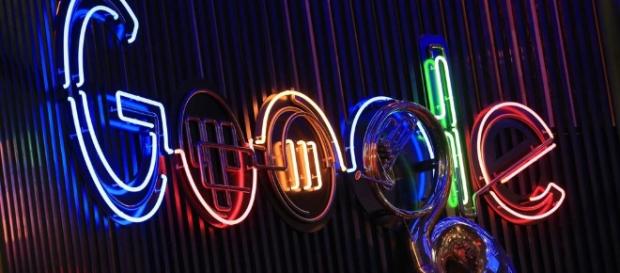 Following the complaints filed by its current employees, Google has reviewed its adult content policy and made changes. The company's policy on pornographic content in the workplace made Google employees waive their rights to sue the employer if they encountered such content in their jobs. A recent news story from The Information pointed out the shift—instead of a waiver, employees now needed to bring the disturbing material to Google's immediate attention.
The claims and the lawsuits
The tech industry is having a tough time dealing with pornographic content. Within Google, the previous policy was directly related to a small number of people who deal with content verification, but all Google and Alphabet employees must waive their rights.
The waiver's coverage was problematic, according to Chris Baker, representing Google employees for the lawsuit. It was making it impossible for female employees, for example, to sue for other reasons unrelated to pornographic content, like lewd text messages sent by seniors.
The complaint raised by a former and three current employees in the lawsuit was that the former policy violated labor laws. Companies cannot force their employees to relinquish their rights as a requirement for employment. Meanwhile, all 72,000 employees working at Google and Alphabet were made to waive this right, including those whose work does not deal with web searches, such as engineers of self-driving cars. This affected equality in the workplace and opportunities that female engineers might later miss due to the implementation of a vague waiver.
The new policy now requires employees to report troubling content to Google.
Exposure to porn in tech
Content moderation is a concern within tech platforms, and they can be harmful. Unchecked social media broadcasts, daily violent content that may be of interest to people worldwide for their newsworthiness are just some examples. What is reported to be pornographic may be political in nature, and some comedic content is un-flagged racism. According to Facebook's head of global policy, last year more than 1 million items were flagged by Facebook users every single day. It is no different for people in Microsoft. Two of its online safety team employees, Henry Soto and Greg Blauert, filed a lawsuit against Microsoft last month for the post-traumatic stress disorder they developed after having been made to screen photos and videos. They described the content as designed "to entertain some of the most twisted and sick minded people in the world."