This is the smallest mobile printer for your phone that requires no ink! So.... how does it work?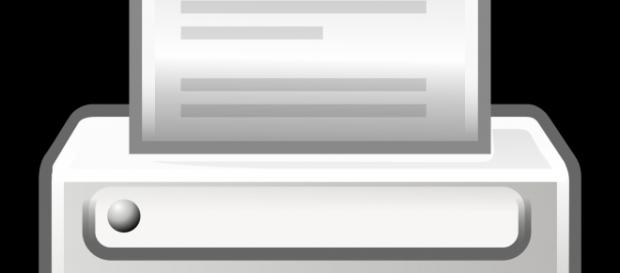 A team of twenty people have made the world's first printer/phone case. Imagine a printer, a little bigger than your phone. Now imagine printing a fully colored photo with a push of a button. The mobile printer is called PRYNT. the printer requires no ink at all, but requires special paper. Jut snap your phone to the camera.
Features
The most amazing feature of this invention is the photos. Before printing out the photo on the PRYNT app, there is an option to do video. The app allows you to scan the photo after you finish printing it and if you chose the option of a video, the video will play on the photo through your phone.
This is very useful, you can send messages, save memories, and many more.
The app has many "bells and whistles." It provides a variety of filters for you to use. It also has text edits for your photos.
How PRYNT works
PRYNT can be used as a printer or a phone case, but mostly a printer. This printer holds up to 10 pieces of special ZINK technology paper. PRYNT has many interchangeable adapters, so the printer can fit any phone. To me, this feels like a snap-on camera that can print.
This printer doesn't require any Bluetooth. It is as easy as taking your phone and just snapping it on the USB. After the PRYNT app is downloaded on your phone, open it and make an account. You then decide if you want to take a photo or choose one from your gallery. Then do edits that you desire and you can choose the option of having a video or not.
After all of that, You print it. As the photo is printing, there is a cool animation. As the photo comes out, the photo on the phone screen slowly moves to the right. Once the photo on the phone disappears, the real photo is finished.
Cost
This printer costs about $150 and you can get it in black and white. The separate phone adapters costs $20. If you run out of paper to print, there is 50 for $25. The last thing is the frame pack, it has 10 frames, clothespins, and twine for hanging. What are you waiting for? Pre-order yours now!
Click to read more
and watch the video
or