NBA Rumors: Milwaukee Bucks imitate Portland Trail Blazers to reduce luxury tax
The Milwaukee Bucks are likely waiving a veteran big man to reduce their luxury tax.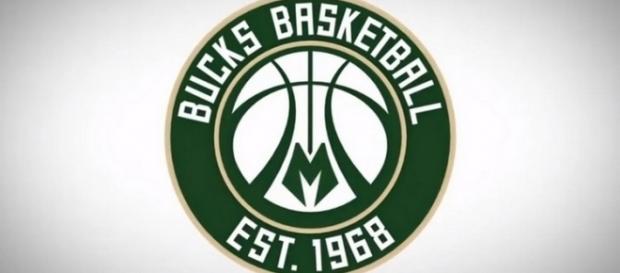 It appears that the #Milwaukee Bucks are following the footsteps of the #Portland Trail Blazers. According to reports, the Bucks will be utilizing the stretch provision to waive Spencer Hawes. The move will put them below the luxury tax limit. It is also helping their salary cap since they are going to have three seasons to pay the remaining salary in Hawes' current deal. There is still a year left on the 29-year-old's contract which is set to earn him just over $6 million.
Milwaukee acquired Hawes through a trade with the Charlotte Hornets back in February. During the 2016-17 regular season, Hawes only played in 19 games for the Bucks.
In those appearances, he averaged 4.4 points, 2.4 rebounds, and one assist, in nine minutes per outing. The former first-round pick also saw action in this year's playoffs but only in three contests. Before Hawes became a Buck, he suited up for five teams. These are the Sacramento Kings (drafted him 10th overall in 2007), Philadelphia 76ers, Cleveland Cavaliers, Los Angeles Clippers, and the Hornets.
No need for Hawes
Perhaps one of the reasons why Hawes is expendable for the Bucks is because they already have a bevy of big men. Looking at Milwaukee's present roster, it is full of frontcourt players who are younger than him and are performing way better. At the power forward position, the Bucks have the versatile Giannis Antetokounmpo, Mirza Teletovic, and rookie D.J. Wilson (2017 No. 17 pick).
Meanwhile, Greg Monroe, John Henson, and Thon Maker are the ones taking the responsibilities at center. If Hawes stays in Milwaukee, it is possible that he will languish on the bench.
Bucks emulating Blazers
Before the report regarding the Bucks and Hawes went out, one team this offseason already used the stretch provision to waive a player. That team is the Blazers who released Andrew Nicholson. Portland traded guard Allen Crabbe to the Brooklyn Nets to acquire the 27-year-old forward. The Nets received Nicholson in a trade with the Washington Wizards last February. Once Milwaukee officially splits up with Hawes, the latter will join Nicholson on the free agency market. Organizations looking for veteran players or front line pieces could reach out to them. Unfortunately for the two, securing a deal during this time of the year is a tall task. The majority of teams already have complete rosters with less than a month ahead of training camp. #NBA Rumors