5 Times Celebs Were Called Out For Lying On Social Media
I guess they can't always get away with everything. Nice try guys, be more careful next time.
1
When Kylie Jenner was called out for allegedly having cereal with milk before
If you're going to make a lie this bold, at least make sure there's no photo evidence first.
2
When Oprah tweeted that she loved her Microsoft Surface, but she was actually using an iPad
Sure, nobody is ever happy to use a Microsoft product, but at least cover your tracks.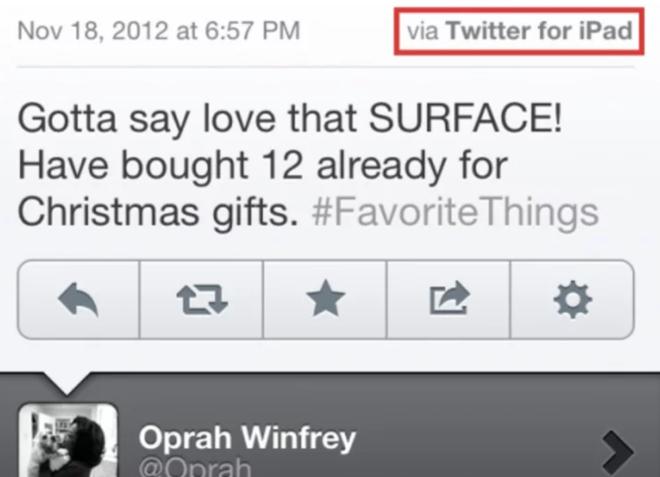 3
When Soulja Boy posted this misleading pic and got called out
Oldest trick in the book, worst cover up in the game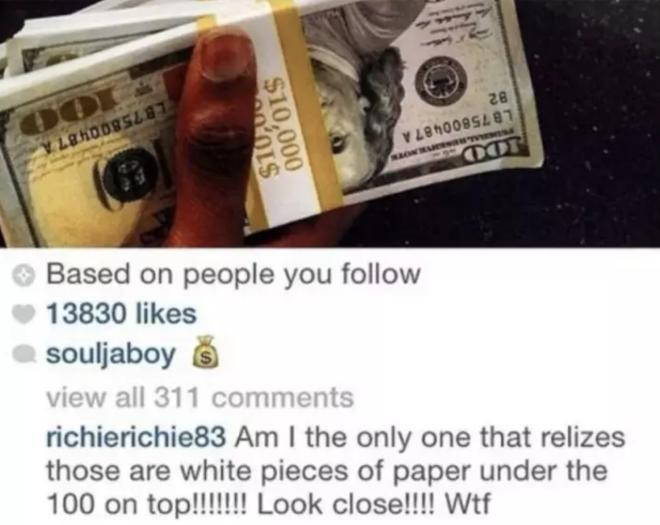 4
When Britney Spears pretended she made corn and someone found it on Google Images
Out of all of the things you could lie about, you choose corn? Huh.
5
When Bella Thorne claimed this jacket was faux fur, so fans tracked it and found it was made of fox
I bet PETA had a field day with this one... Nice job Bella.
This news article has been verified through:
https://www.buzzfeed.com/ryanschocket2/thirteen-times-celebs-were-called-out-for-lying-on-social?bfsource=ovthpcontrol
I am my own source for this article.
Click to read more
and watch the video
or