1
When Kylie Jenner was called out for allegedly having cereal with milk before
If you're going to make a lie this bold, at least make sure there's no photo evidence first.
2
When Oprah tweeted that she loved her Microsoft Surface, but she was actually using an iPad
Sure, nobody is ever happy to use a Microsoft product, but at least cover your tracks.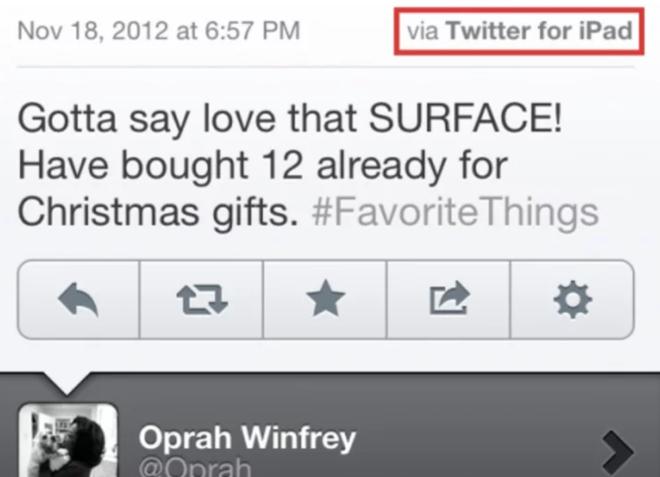 3
When Soulja Boy posted this misleading pic and got called out
Oldest trick in the book, worst cover up in the game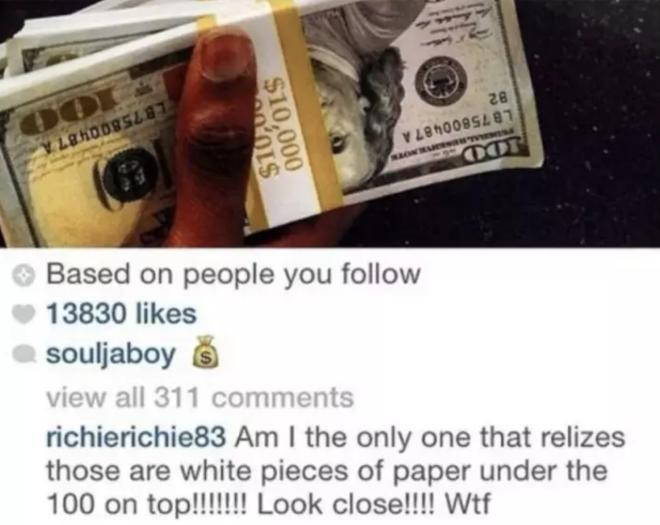 Don't miss our page on Facebook!
© ALL RIGHTS RESERVED