Trump set to have the best Inauguration in the history of the United States
Plans are underway to make this a historic inauguration for the United States.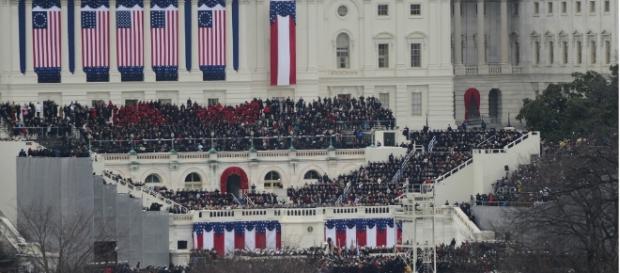 Plans are underway to make Trump's inauguration the best inauguration in American history. Traditionally, the inauguration used to happen on March 4 until the Twentieth Amendment was passed in 1930 to make the inauguration January 20. Right from the time of George Washington, this event has always drawn a very keen interest from everyone in the world and is usually graced by the top leaders and top business moguls and icons in the world but this year is set to be different after an announcement from the inauguration committee.
Trump Inauguration Committee
The committee announced that six religious figures would speak during Trump's inauguration.
One of them is Franklin Graham who was quoted saying, "I don't have any scientific information, I don't have a stack of emails to read to you. But I have an opinion. I believe it was God. God showed up. He answered the prayers of hundreds of thousands of people across this land who had been praying for this country." He suggested that Trump is a leader chosen by God. Tom Barrack, Chairman of the inauguration committee, was also quoted saying, "I am pleased to announce that a diverse set of faith leaders will offer readings and prayers at the swearing-in of President-elect Trump and honor the vital role religious faith plays in our multicultural, vibrant nation."
Who also will attend the inauguration
This is set to be one of the historic inaugurations in the history of the United States with Christian leaders having the chance to speak and address the people.
Also in attendance will be Bill and Hillary Clinton after a very bitter campaign that saw Trump win the Presidential elections. The Clinton's made this decision shortly after the Bush family sent a communication that they will be in attendance. " The Bushes are "pleased to be able to witness the peaceful transfer of power - a hallmark of American democracy - and swearing-in of President Trump and Vice President Pence, a statement from the Bush office. Celebrities have also not been left out with a majority of them confirming that they would also be able to attend the historic inauguration. #Inauguration Day