Everytihing you need to know about Kim Kardashian's return to social media
The socialite returned to her 'virtual life' with some changes for good.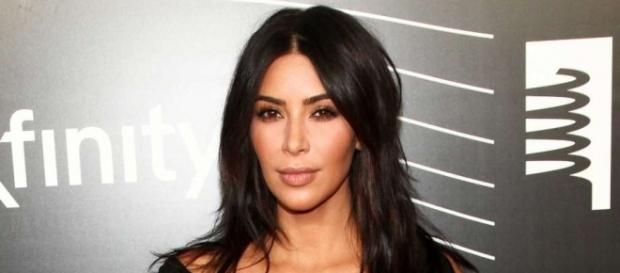 #Kim Kardashian (36) has returnd to #social media with some changes for good. So far the socialite has posted family photos on Instagram, Facebook and Twitter. In this way 'Kiki' proves that her marriage to Kanye West (39) is still strong and there is no divorce plans. After the violent assault suffered in Paris last year, where thieves stole 11 millions dollars in jewelry, she will not exhibit valuable items on social networks again. The priority of the reality superstar from now on will be the family.
Discovery
'Kiki' spent three months locked in her mansion, focused on her children North (3) and Saint (1). The socialite realized that she loves home life and can spend all her time with the kids.
Although she missed her work and 'virtual life' a lot, she understood that staying at home also has its charm. The mom of two will continue working as always, but she will carefully choose future events that she attends. 'Kiki' looks different now: she makes little makeup, wears few jewels and dresses more casually. Her attitude is also different, she looks more calm and relaxed.
Confession
The socialite, from Twitter, confessed that psoriasis is affecting her face, so she feels so sad. The reality superstar has been fighting this skin disease for many years, without good results. She follows a special diet against psoriasis and she has also injected cortisone to improve her condition, but Kim sees no improvement. Sometimes she is sick of it and does not bother to hide it. She is waiting for the medicine to find the definitive cure for psoriasis and in the meanwhile accepts that condition as part of her life.
Maybe people blame Kim for overexposing her private life, but she often uses her fame for good cause. For example, she suffers from psoriasis and as she is a celebrity everyone talks about it.That helps to talk about a skin disease that is taboo and many who suffer from it are ashamed to have it. Kim is not the only celebrity to have psoriasis: Britney Spears, Le Anne Rimes and Jon Lovitz also have that problem. #CelebrityTV