'Words With Friends' launches 'EDU' version for kids in the 8 to 12 age range
A virtual app game with billions of fans worldwide, 'Words With Friends' helps strengthen spelling and vocabulary skills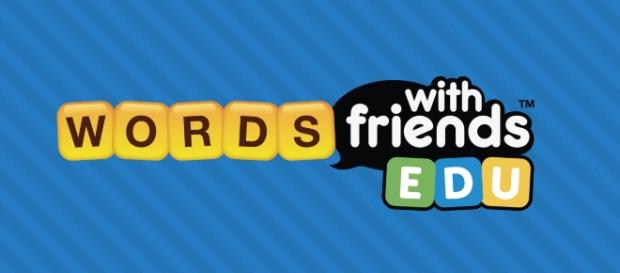 Since its launch in 2009, Words With Friends has become one of the world's most popular app games in history. Akin to Scrabble, the game virtually challenges players to make words using selected letters. In 2016, the franchise released Words With Friends EDU that is intended for kids in the eight to twelve age range.
This version of the game was developed in partnership with Education experts in order to ensure that the gameplay promoted deeper learning. To that end, Words With Friends EDU was beta-tested in over 20 classrooms with more than 1,500 students. 
History 
This version of the game was specifically designed to cater to a younger age range while remaining amusing for older players too.
To appeal to younger audiences the game includes "power words" which let players earn bonus points via the use of high-value academic words, including those that are frequently used in reading assessments. "Definition hints" are also available that help players link the words to their meanings.
Players can also earn both badges and avatars as they reach milestones in the game and unlock features that will enable them to customize their experiences. The dashboard is also fully interactive so parents and teachers can track the progress of the children in their care who are playing the game.
The dashboard measures individual achievements and measures them to Common Core Standards. "It's an entirely different game that's been designed with kids in mind," said Erin Smith-Cheng, the Senior Manager at Zynga, a social gaming powerhouse and leading developer of some of the world's most popular Games.
In fact, Words With Friends EDU is geared to be educational and features curriculum-based lesson plans that teachers can use to incorporate the game into their classrooms.
Goals 
"This game is effective for students whether they have an advanced vocabulary or are learning English as their second language," said Vaibhav Sahgal, the general manager of Words With Friends.
"Working collaboratively with teachers and education experts enabled us to create a fun and engaging experience that also increases the vocabulary of students and betters their educational outcomes.
We are proud to deliver this new learning tool to students, teachers, and parents as they start the school year." The game producers plan to continue to evolve the game in the future with a goal of making it useful as both a tool of education and a fun game.