For the first time since joining the NBA in 1995, the Toronto Raptors will be playing in the NBA Finals. The lone Canadian team in the NBA had tremendous success this season, compared to their last year's campaign, after making a huge trade in the offseason shipping their franchise player DeMar DeRozan to the San Antonio Spurs for Kawhi Leonard, even Kawhi might leave them after a season. It's safe to say that, it's worth the risk and gamble, right?
1
1. Home court Advantage
For the first time, the Warriors won't be having a home court advantage. They would be opening the finals on the road. Raptors (58-24) have a better record in the regular season compared to Warriors (57-25). That's why they would be enjoying a home court advantage this time. If the Raptors could win the first two games in Scotiabank Arena and snatch one in the Oracle Arena, they could win it all.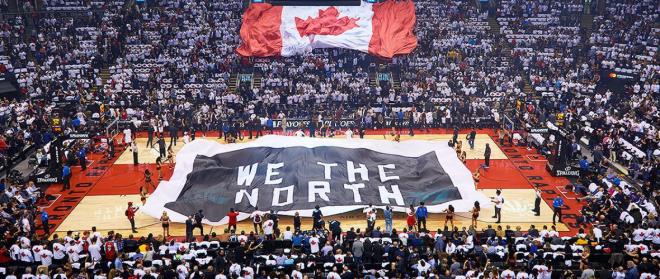 The Raptors have better bench than the Warriors. Fred VanVleet was on fire against the Milwaukee Bucks in the Eastern Conference Finals. He is the X-factor that pushed the Raptors to the Finals. He shoots 82.4 percent on 17 attempts from downtown from games 4 up to 6. Here are the averages of Raptors productive bench players in their four straight wins in the ECF: Norman Powell: 13.5 points, 4.3 rebounds Fred VanVleet: 12.8 points, 3.5 assists, 3.8 3PT Serge Ibaka: 9.3 points, 7 rebounds.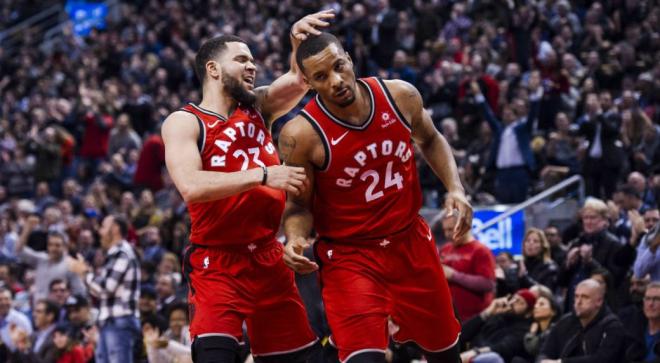 © ALL RIGHTS RESERVED