2018 was a year full of smash hits like "Black Panther," and "Crazy Rich Asians," while also being a year of some Movies bombing at the box office. These are five of those misfires.
Despite having a cast filled with star power including Taron Egerton, Jamie Foxx and Ben Mendelsohn, the $100 million reboots failed to draw in the fans. You could also blame the studio for coming up with a third retelling of "Robin Hood." The film ended up with a 16 percent on Rotten Tomatoes. It's managed only to bring in $73 million globally.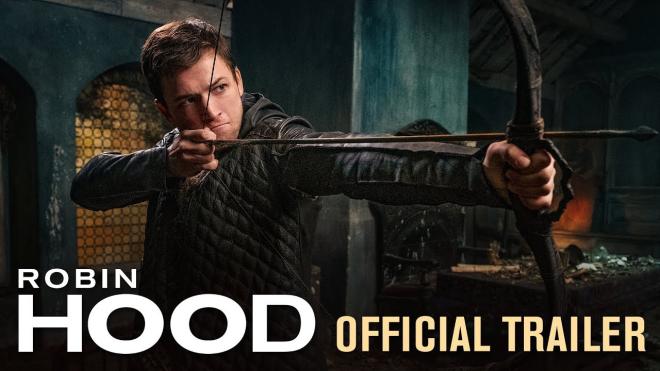 2
'Solo: A Star Wars Story'
The "Solo: A Star Wars Story" dealt with problems from the beginning including the firing of two directors, with only a few weeks left in production. The latest attempt at a spin-off movie just didn't have the Star Wars magic that "Rogue One" had.
© ALL RIGHTS RESERVED